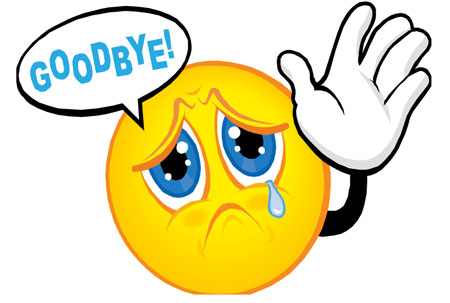 I cannot believe that it's been a year since I lost my anonymity. This time last year, I was putting finishing touches on my January 1st post that revealed my face, pictures that I was not crazy about because I hated my hair. How time has gone by. It's been a very, very fast year, and naturally,  I have learned a lot of crazy things. Below are just a few in random order:
1.  Making plans is a lot easier than executing them, but executing them is very possible.
2.  A person will only treat you as good or as bad as you let them.
3.  People respect you a lot more when you don't need them.
4.  Relationships do not have to be half as hard as we make them.
5.  If you don't like something or someone, change it (or them).
6.  Being a victim to your situation is a very debilitating illness.
7.  It's actually possible for a pastor to be full of shit.
8.  Our [Nigerian] culture is killing us.
9.  A lot of us [Nigerians] have the attitude and mentality of a pauper.
10.  I am only able to love those who love me.
11.  I don't understand unconditional love.
12.  We always have a choice.
13.  Family does not mean friend[ship].
14.  My Christianity is in my heart.
15.  Sometimes we fear becoming something so much that we end up becoming it.
16.  My mother is an angel.
17.  Igwe has surpassed my expectations of him. And my expectations were very high.
18.  God is so, so, so good. And I don't know why.
19.  It is true that girls get excited about nothing — and then they marry it.
20.  Had I married any of them, my life would have been fucked up.
21.  I enjoy cooking. Sometimes. I think.
22.  My interests are growing and evolving.
23.  Sometimes you outgrow people.
24.  My dreams are vast.
25. And this is an important one: My love for bread has been rekindled (not that it ever died).
These are just some of the lessons I learned in 2012. Tomorrow, I'll tell you about some of my plans for 2013. I don't remember if I have ever done that before  – I mean mention my plans publicly. Later today, Igwe and I will be Downtown Baltimore ushering the New Year in, by God's grace. We'll stand outside with fellow Americans and freeze our asses off while we watch fireworks and marvel at their beauty, like we have never seen them before. At midnight, we will do like we did this year: hold hands and pray. Goodbye 2012.
What lessons have you learned? I'd like to learn from you, too.
You might also like these posts