So, this is one of the many things that I have been planning on doing but yet to do. However, in this 2018 that we have entered, I am ready to cross things off my list. The title of this post is a play on how Nigerian interviewers start their interviews by asking the interviewee, "Can we know you?" So in my case, I'd like to know you.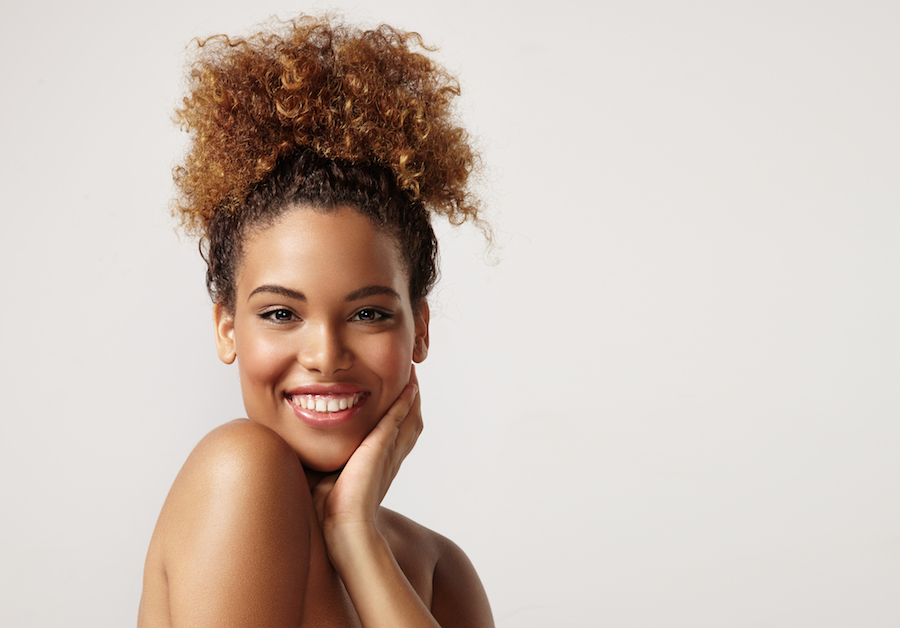 Here's the idea: I have been blogging for years, and you know so much about me. I have shared so much of my life with you that I sometimes don't remember what I have shared or not shared. So many of you come here and leave comments to laugh with me or encourage me, and I am so appreciative.
Therefore, I want to get to know you. Beyond the comments that you leave here and beyond your comments on social media and your emails and everything else, I'd like to get to know you.
It's very simple: send me a direct email to hello at verastic.com and we'll take it from there. I'll need your picture and some details from you. I just want to get to know you, that's all. Shall we call it the Sweet Potato Files?