I don't usually celebrate Valentine's Day. It's not some kind of political or spiritual statement I'm trying to make but just because Valentine's Day [in my opinion] is nothing but a commercial holiday, an excuse for brands to make more money out of me, all in the name of love. But I do love love though.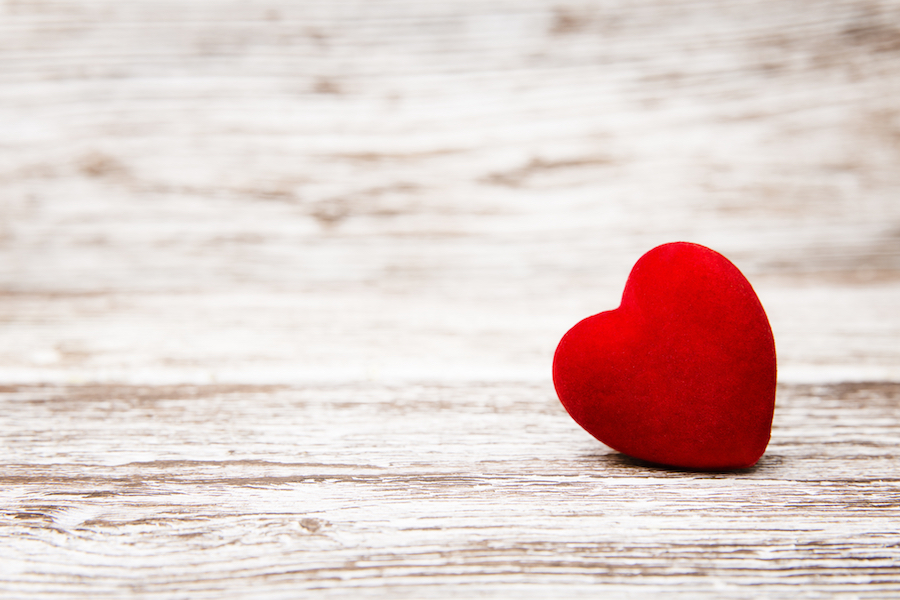 Years ago, I did a Valentine's Day project here on the blog where I featured pictures of couples. People sent me pictures of them and their significant other, and it was quite lovely. Well, I'm doing something similar to that, but this time, it's me celebrating you. The reason is simple: you celebrate me every time you come on here to read my words or watch my videos, so I, too, want to celebrate you and get to know you.
Some of you have already sent me emails to be featured, and I am so excited!!! I wish you could see my blushing face as I read your emails. I cannot wait to start featuring your fine, fine faces and stories. I can't say that I'm surprised by your beauty because I dey carry eye go market nah.
Starting on Valentine's Day, Wednesday, February 14th, 2018, I will be featuring my Sweet Potatoes. It will be one person per feature. Right now, I don't know what the schedule for features will be – or if there will even be a schedule – but what I know for sure is that everyone who sends me an email (and answers the questions) will get a feature.
If you're reading this for the first time and confused about what on earth I'm talking about, I'll explain. Basically, I want to celebrate my Sweet Potatoes, my lovely readers. I want to celebrate the wonderful people who come on here to read my blog and leave me wonderful comments and send me emails that make me cry (happy tears). If you still need more information, this is the post where I'm calling for Sweet Potatoes to send me their pictures and tell me about themselves. You should send me your information. I want to get to know you!
That being said, let's countdown to meeting our very first Sweet Potato on Valentine's Day. If you want to be featured, please send an email to hello at verastic dot com or if laziness is overdoing you, then just use my contact page.
Seriously, I thank you all for being a part of my story, and I hope to be a part of your story, too. THANK YOU.
P.S. To be clear, when you send me an email to be featured, I'll send you the questions to answer. Oya send the email!