The rumors are true.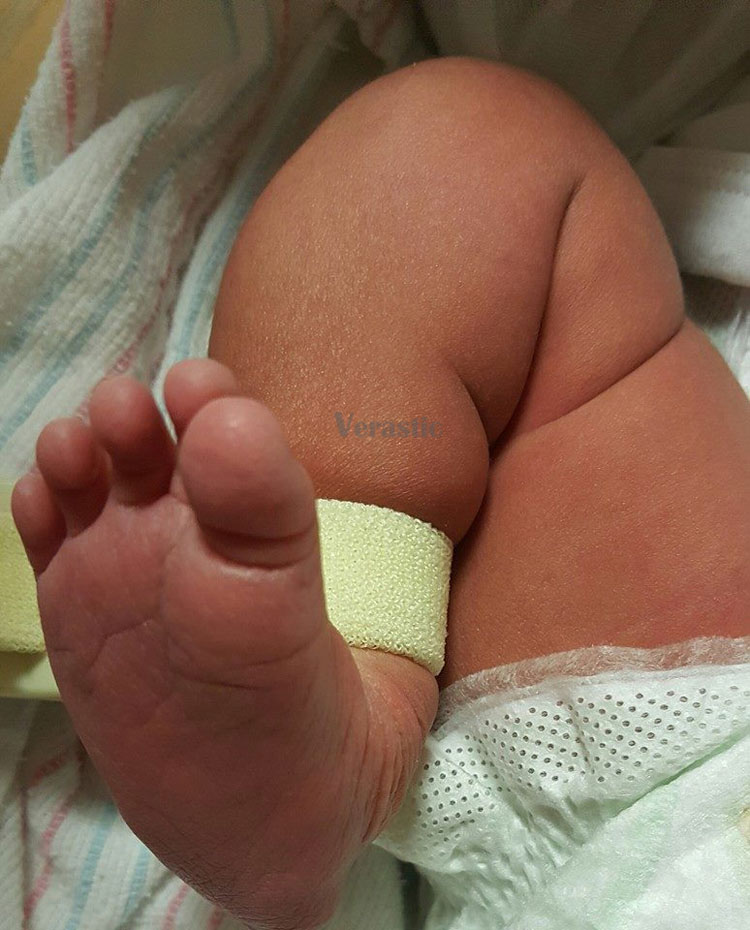 I, Vera Ezimora, am now a mommy. Igwe and I welcomed our baby girl on Tuesday, October 20th 2015 at 5:19 PM. She weighed 8 pounds and 10 oz and measured 20.5 inches. For those who measure weight in kilograms, she weighed about 3.8 kilograms. No, she was not a small baby at all. But then, we cannot be surprised. A lion can never give birth to a goat. Ha!
For now, she's a yellow paw paw baby, but there's no telling what color she will eventually be. When I show you her face, you can determine for yourself who you think she looks like. Yes, Igwe won the battle of the sexes. He wanted a girl, and I wanted a boy. He won. I guess we'll continue the battle next time.
Sooooo much has happened in the past few days — as you can imagine. I'm looking forward to telling you all about it soon. The story is just too much for one post. I haven't even finished my journey to baby posts and it's already become a journey after baby. Not to worry, I'll continue the story. I might make a video if the spirit moves me. I finally have my maternity pictures, and I'll be sharing them here tomorrow, so come back!
For now, we are prepping for the naming ceremony, which will be held tomorrow. If you're a Sweet Potato in the area and you want to come celebrate with us, please email me! I can't put the address here, but if you're interested in coming – and I would absolutely love to have you – please email me. The naming ceremony isn't my culture, but it's Igwe's culture. Left to me, I won't be having one. Igwe was kind enough to give me that option (of not having a naming ceremony) but I don't want to take the naming ceremony experience from him either, so naming ceremony, here we come.
Meanwhile, I shared the above picture on Facebook and Instagram, so I'm embedding it here for you to be following us to be laughing and to be rejoicing.*Trying to sound like the characters from Beasts Of No Nation*
Thank you, everyone for your love and support. My baby is here now. She's a girl! She came at 5:19 PM on Tuesday, October 20th 2015. I can't believe I'm a mommy now. #ThankYouJesus

Posted by Verastic Vera on Thursday, October 22, 2015
P.S. If you have called or texted me and I did not pick up, call back, or respond to your text, please forgive me. I have been so busy. I have barely charged my phone in the past few days because I have not been using it. I'm only able to type this post today because I finally had some sleep last night.