Every now and then, I check out my Google Analytics. Yesterday, I checked it out again, and as usual, there were many, many searches that brought people to Verastic. The problem is that I just do not understand why a nice, holy girl like me will be connected to these searches *adjusts halo*. Below are a list of searches and my thoughts in parenthesis.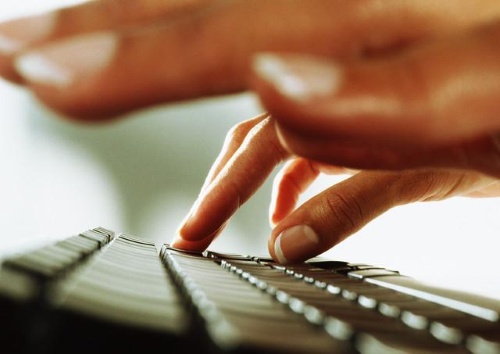 1.  How to date a married man (Unfortunately, I cannot offer you any help on that. But if you ever need help on how to write about a shameless married man, then let me know. I know a little something about that!)
2.  Six inch penis (I don't know why this search brought you to my blog. Verastic has never been known to write about six inch penises — except that one time … and that other time! )
3.  6.7 inch penis (And Verastic knows nothing about 6.7 inch penises either. Although, I once did a post about Ghanaian men allegedly having 6.7 inches of penis. Yet to be proven, if you ask me.)
4.  Living sex (Is there a different kind of sex?)
5.  Women with hairy legs (Yeah, I might have written about this one)
6. Penis atlas of the world (Fine. I know about the atlas too *bows head in shame*)
7.  7 inch penis 2012 (Is this the reigning length for 2012? Someone please tell me. I usually carry last with these updates. The only seven-inch penis I know of is the one that the Congolese men have … allegedly … according to the atlas)
8.  A married man approached me (Me too. And I have the post to prove it. You can google his name too. Just a thought 😀 )
9.  Are Nigerian men well endowed? (Not according to the atlas! Six inches. And I don't know under what condition this occurs: hard or limp. If it's limp, then hello somebody!)
10.  Average penile length in Nigeria (Please refer to number nine of this post).
11.  Cleave to wive (I believe the word you're looking for is cling. "Cleave" gives it a whole new meaning.)
12.  Looking forward to an orgasm (Not me. I've had too many recently).
13.  My husband is pregnant (Well, anything is possible. Congratulations).
14.  Vera Ezimora + boyfriend (Warn yourself oh!)
15.  Verastically definition (I like this search! Verastic is vibrant, exciting, real, alluring, sexy, thoughtful, and many more. Verastically is the adverb).
16.  When women cheat, do they use protection?  (If you're considering doing this without protection, then I'd suggest you rethink. FAST.)
17.  Why do Nigerian men always have big penis? (Normally, I'd disagree. But — ).
18.  Women bursting to pee in public and cannot find a "convenience" (If anyone else knows what this search means, please let me know)
19.  YouTube women peeing while standing (I'm assuming that this is for educational purposes?)
 20. Vera Ezimora (At last! Someone looks for me 😀 )
I admit it. There's something strange about my blog's ability to attract penis searchers. What does this say about me? This is a rhetorical question that requires no answers whatsoever.