Firstly, she isn't my neighbor (Kemi is my neighbor). Secondly, I had a mental battle about whether to first tell you about my Oyibo (White, for the non Nigerians) neighbor, Chandler or whether to tell you about my former coworker, Tolu. I chose to tell you about Tolu because I am not done collecting data on my Chandler, and frankly because Tolu's story is much more entertaining.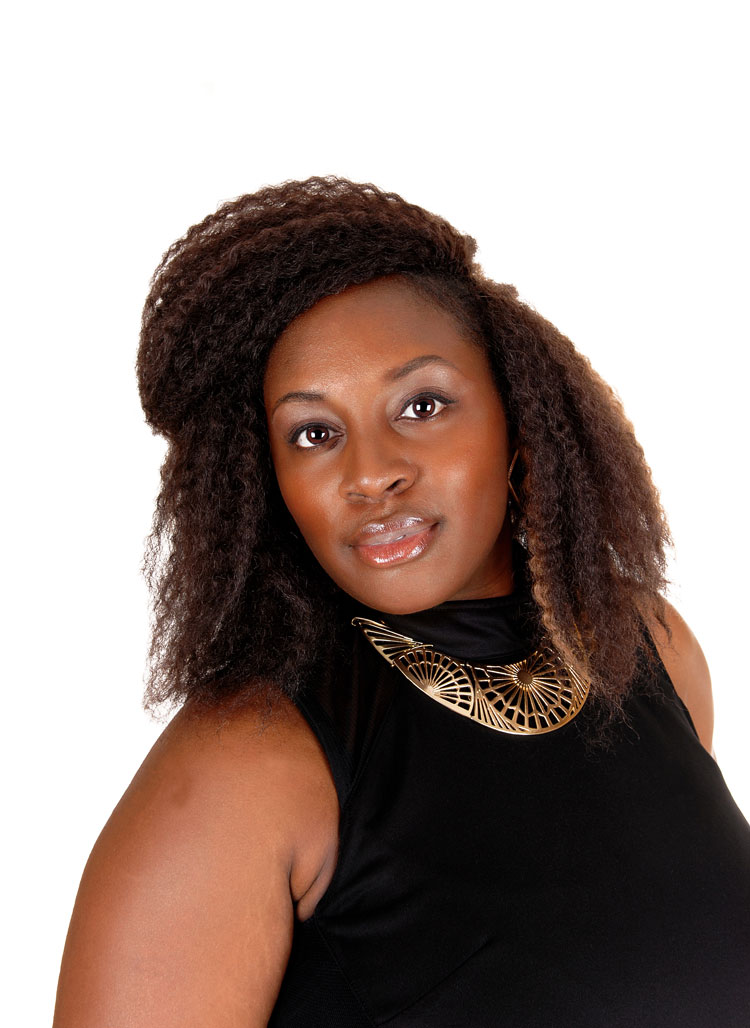 Clearly, I'm only blogging about her today because I have long since stopped working at that job. I don't even know if she still works there. But when I worked there, I was the person between the Oga at the top and the other employees, so I had a lot of contact with the employees. I don't know how old Tolu is (or was at the time), but my guess is that she was about my age, or maybe about two years younger. The trick now is to figure out my age at that time. I also don't know how long Tolu had been living in America at the time or how long she had been working for that company, but I know she was there before I took that position (not necessarily before I started working for the company).
So here's the thing about Tolu: apparently, she doesn't know that she's no longer in Nigeria. And of course, I don't know what part of Nigeria she lived in either. When Tolu had a baby, she called the office to invite "everyone" to the naming ceremony. Now, this might be normal in Nigeria where we're more of a community, but in America where it's every man for himself, it's very weird when you call to invite "everyone" to your event, especially since you have probably never even met some of the employees.
The lady who had the misfortune of receiving and consequently spreading this message was Ms. Bridget, a White woman in her sixties, and when she told "everyone" that they (we) were all invited to Tolu's event, you could hear the mockery in her voice. I did not blame her, of course. Don't forget that no one even knew what the heck a naming ceremony is.
When Tolu's baby was finally big enough to leave the house, Tolu brought him to the office, and when she entered the office, she kept calling for "Mommy," until she entered Ms. Bridget's office where she said, "Mommy, your grandson is here." To which, naturally, Ms. Bridget was stunned. I don't know what stunned her more: that Tolu called her Mommy, or that she now apparently had a grandson. Ms. Bridget asked, "What grandson?" Tolu responded, "Ah, mommy, your grandson now! He's in the car." Ms. Bridget asked, "Your son?" And Tolu said yes. When Ms. Bridget asked why she left him in the car, she said she double-parked. And yes, she left the infant in the car. Alone.
Eventually, Ms. Bridget got to meet her grandson, but as soon as Tolu walked out of the office with her son, Ms. Bridget came to me and asked, "Why the hell is she calling me mommy?" I suppose she was more shocked at being mommy than she was at being Grandma. I laughed and tried to make light of the situation. I explained to her that in Tolu's culture, it was a sign of respect, nothing else. Her facial affect suggested that what I had said did not make sense to her, but she let it go — after inquiring if we weren't both from the same Nigeria. Yes, we were, but Nigeria has countless ethnicities. I neither had the strength nor the desire to explain further.
During another incident, Tolu's client called to complain about her. Apparently, Tolu had been stopping over at their house unannounced to "greet" them. Then she'd stay for a while and even eat their food. It's normal to stop by your friend's house in Nigeria without first calling, and even here, you can do that, too, but only a very tight friend, and preferably, a fellow Nigerian – or African at the least.. Your client is definitely not your friend, and not to mention, also American. You cannot go to people's homes without an invitation to "greet" them. No, that's literally what she tells them when she shows up: I said let me come and greet you people.
Another issue with Tolu was her paycheck. For whatever reason, she refused to get direct deposit. Perhaps, she did not trust the "system?" She preferred, instead, to drive to the office every couple of weeks to pick up her check. Most times, however, it was her husband – also a Yoruba man – who came to pick it up. Except for the times when they would fight. We knew this because Tolu would call the office and instruct that her check not be given to her husband, but she wouldn't relay the message to him that he shouldn't pick it up, so whenever he comes, we would have to refuse to give it to him, and then, he would sheepishly turn around and go back home, looking humiliated. Tolu was the main income provider of the household because he was in school, as he told me (although I did not ask). We always knew when things went back to normal because she'd call back and say that it was now okay to give him the check.
One last thing about Tolu: Her voicemail was of her singing a Nigerian gospel music, and she's tone deaf, but she either does not know it or she does not care. Whenever you call her, you'd have to endure about 30 seconds of her singing. By the time you are able to leave a message, you leave it with a lot of verbal attitude because you're angry about the 30 minutes of bad music you just had to endure. If she picks up the call or if she was even the one who called you, the first thing she'd say – regardless of what you say – is "Tolu speaking!" For example, I could have called and said, "Hey, Tolu, it's Vera from the office," and she'd respond by saying, "Tolu speaking!"
It's been a long time since I've heard from Tolu, and it's easy to remember her fondly now because I no longer have to deal with her. I hope she's okay. She has probably given birth to more grand babies for Ms. Bridget.
P.S. When the boss heard of her visiting the client's home to "greet them," he decided to fire her. I begged on her behalf. She did not get fired.