Have you e-met my grandma before? If not, you need to read this hilarious post about my grandma. I don't know what it is about the members of my family – on both sides – but I find them to have an impeccable sense of humor. Even little Ada Verastic is starting to show her funny bone.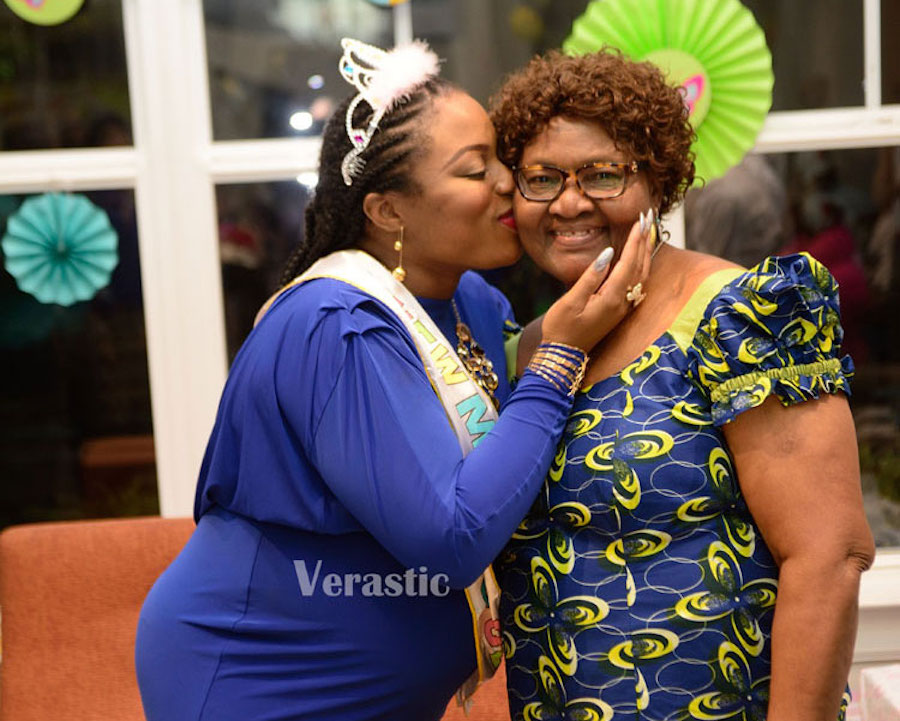 Anyway, years ago, my grandma fell ill – and I use the word ill loosely. She was taken to the hospital where tests and tests and more tests were run on her. No actual illness was discovered, but grandma insisted that something was doing her.
In the middle of this something doing grandma, my mom – a medical doctor – walked into the room. She proceeded to pull the doctor to the side while they discussed grandma's diagnosis (or lack of one). The doctor explained to mom again that there was nothing wrong with grandma. and that she was perfectly healthy – especially for her age.
When my grandma saw that my mom and the doctor were talking and that she could not understand what was being said, she reached the only natural conclusion she could think of: she had cancer and they were hiding it from her.
So, my people, that was how grandma started crying. No, not crying. She was wailing and lamenting. Screaming. Wailing. Tears running down. Nurses and staff came running, wondering who was slicing the throat of their patient. Alas, it was just my grandma diagnosing herself again. They stood and watched her in amazement.
But grandma didn't stop there. In the middle of the wailing, she started sounding like she was mourning. Have you heard an Igbo woman wailing? They cry loudly and talk in between. My grandma was crying loudly and saying that she had cancer, that everyone was hiding it from her, that she did not want to be buried in America, that she wanted to be buried in Nigeria, and is this how her own journey will go? She only came to do omugwo, she said, so how come she was now dying of cancer? Who did she offend, and what will her children do after she dies of cancer?
About thirty minutes later – after the entire hospital staff had gathered around grandma's room and after we (her family) were all simultaneously and collectively amused and humiliated – grandma managed to calm down, believing that maybe the cancer wasn't as bad as she initially thought it was.
It's been years since this happened. My grandma is still healthy and cancer-free. Her birthday is on the 24th of this month, and by His grace, she will celebrate many, many more after this.
P.S. If you find this post funny, then you should read this other post about my grandma. It's even funnier.