Almost everyday, I receive at least one email from someone – PR agent, brand rep, etc – asking that we collaborate on a project. I love getting these emails because apart from the fun of collaborating with a respected brand, I also do love the financial perks. Who wouldn't, right? However, every week, I also receive a couple emails from brands who want me to work for them. For free. Not only do they want me to work for free, but they also want me to jump through hoops while doing it.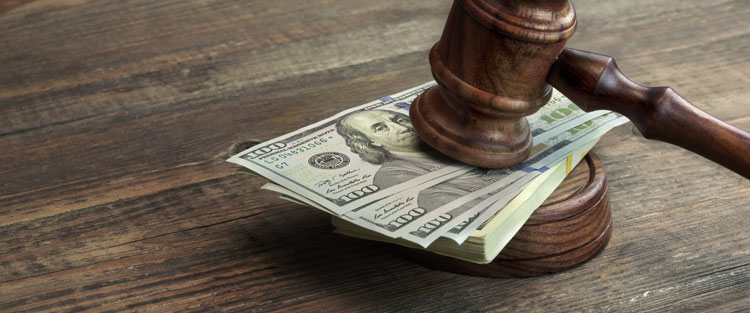 Dear Vera,
First of all, we adore your blog! We are working on a fun campaign that we think you would love. Blah … blah … blah.  Then they tell me what they would love for me to do. We would like for you to blog about our latest toothbrush! We will be sending you one toothbrush for you and your family. We would like you to put up a post showcasing you and your family using the toothbrush. It should be at least 1000 words long, have five high quality, highly pinnable images, and 10 minutes of video of the toothbrush being used.
In the video, while using the toothbrush, please perform cartwheels, backflips, and magic tricks. We would also need for you to swallow a fiery sword and stay under water for 5 minutes. Finally, we need you to cross-promote across all your social media channels: ten times on Facebook; 15 times on Instagram, and 20 times on Twitter. In return, we will be sharing some of our best posts, and yours might just be one of them! How does that sound, Vera?
I have to do all this work for your fun campaign? Okay, well, how much does your fun campaign pay? Oh, at this time, we don't have a financial budget, but if we pick your post as a favorite, we will be sharing it with our fans on social media. Also, you will get to keep the toothbrush as a gift from us! Are you in?
So, all this work for a free toothbrush? Is that what I came to do in America – to be brushing my teeth? The thing is, there are so many brands out there that want to work with bloggers, and there are even more bloggers who want to work with brands. What we need is a bridge, a bridge that we  all know of and can contact.
I'll be honest, when I started monetizing Verastic three years ago, I did it for little to no charge, but that was to build a portfolio. The brands that want bloggers to work for free are ruining it for the other brands that have good intentions, and the bloggers who go ahead to work for free are also ruining it for the rest of us.
Bloggers may choose to work free for whatever reason they have, but if anyone has any free work to pitch me, please let them not contact me.
You might also like these posts