I have written about this issue before TWICE because that's how much it hurts my feelings, and that's how much of an issue it is with fellow bloggers. My previous posts about working for brands explained how annoying this, but apparently, it did not explain enough, so let me try again. You can read those posts HERE and HERE. Today, I'm talking about brands who want bloggers to work for free. Although, to them, it's not free.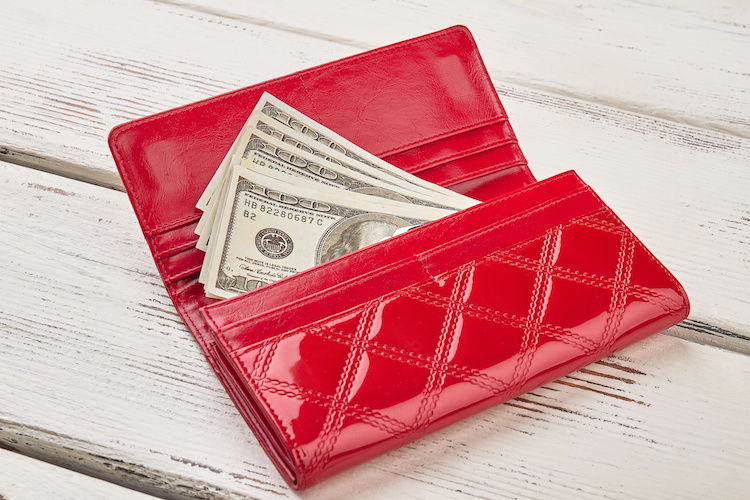 I did not start blogging for money or for brand collaborations, and I don't even think that was an option back then (eleven years ago), but today, a lot of bloggers are working either part or full time on their blog(s). That being said, I receive emails every day for some sort of collaboration or the other with a brand, and it's particularly exciting when it's a brand that I already use and love. But if I'm being honest, at least a third of the collaboration emails I receive are from brands who want me to essentially work for free.
Last week, for example, I received an email from a huge car manufacturer. Nice, right?!!! Wait till I finish the story. They always have commercials running on television, and when I saw their email, I was excited because this is a vehicle brand that I have never driven, and I thought this would be a great opportunity to find out more about them. And I wrongly assumed that this campaign would pay generously. Boy, was I wrong!
In exchange for at least two blog posts, I would be given a 2017 make and model and allowed to loan it for a week, and they would generously give me $50 for gas. Well, here are the problems with the offer:
1. I already own a car, so loaning one for a week is of no value to me.
2. I have a diva toddler who I need to buy clothes, shoes, and diapers for. I am unaware of any diaper company that will take a borrowed car as payment for even one diaper. If you know one, please let me know.
3. When my tank is empty, it costs me about $30 to fill the tank, and this gas lasts me about three weeks – sometimes less.
4. The brand rep who contacted me probably gets paid in dollars, not in free car loans.
5. I don't see one single way that I benefit from this collaboration. None.
6. I'm going to make an educated guess and assume that when this car brand advertises on TV, they don't pay the TV people with free car loans and $50 gas.
There are times when getting paid in product(s) might be just as beneficial as cash. For example, you're an expecting mom who receives a $400 car seat in exchange for a blog post. Sure, you're not being paid in cash, but in return, you receive a car seat that you would have had to pay for anyway. The car seat won't be as valuable if your children are in college. Or you receive a free flight and/or free hotel stay that you would have had to pay for. In these instances, you take the deal because it's mutually beneficial for both you and the brand. Now, if you wanted to travel to sunny Jamaica and a brand was offering you a trip to North Korea where you might get tortured to death, that would not be mutually beneficial.
When brands want bloggers to work for free, it feels like we are being offered a free flight to North Korea when we really want to go bask in the Jamaican sun. It does not matter if the North Korean trip is worth double or even quadruple of the Jamaican sun. If you cannot give us money to go bask in the Jamaican sun, then give us a trip to go bask in the Jamaican sun. What you cannot do is give us a trip to North Korea. We don't want to go there. Figuratively speaking, of course. If you do in fact want to go to North Korea, then have a safe flgiht.
When brands want bloggers to work for free, it's downright disrespectful. It means you do not value us and our platforms and our own brands. Most of us may not have a huge team of people working for us, but we do pay, one way or another, to do what we do – not to mention the time it takes us to do what we do.. In my case, my blog designer did not take exposure as payment. The stock photo company I use charges me in dollars every month. Bluehost and Google also charge me, Even my business bank accounts charge me. None of these people will take a blog post or exposure as payment.
So, dear brand/rep, before you contact me to work for free again, please make sure that you, too, work for free. That way, you can understand exactly what you're asking me to do.
I know that there are other bloggers who may be willing to work for free, and usually, it's because they're smaller and/or new and trying to build a portfolio. There is absolutely nothing wrong with that, and I did that when I first started working with brands too, but I am past working for free now. I have paid my dues. It's also important to note that working in exchange for something you want means that you are working for value, and value is never, ever free.
Goodluck, bloggers, and to the brands who want us to work for free, please warn yourselves.