Maybe I just have a short leash? Igwe and I just watched 3 episodes of Love & Hip Hop Atlanta, and these are the only episodes we have ever watched. My coworkers have asked me about the show several times, and I have been telling that I don't watch it. Finally, we were flipping through channels and we saw it, so I told Igwe to leave it on. Since that first time, we have watched two other episodes.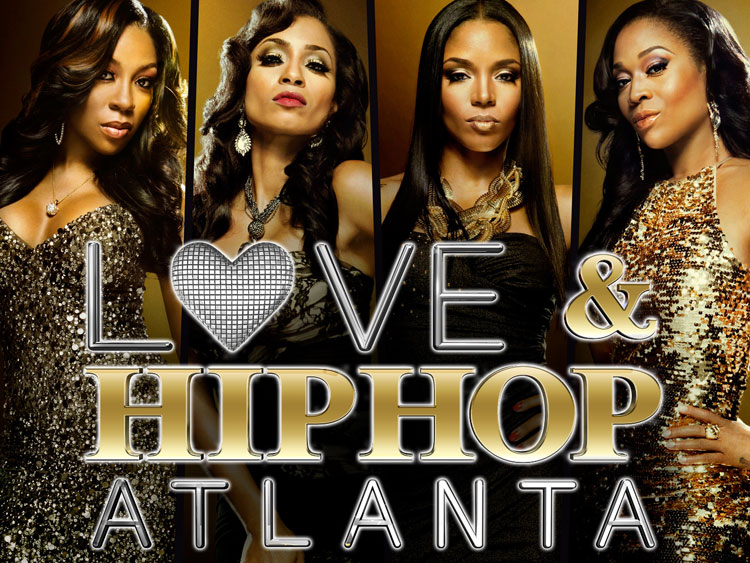 I don't know most of their names yet, but I want to talk about one particular couple: Yung Joc and his girlfriend – whose name I don't remember now, but how old is she? They went house-hunting for a new house to move into, and the Realtor happened to be someone that Yung Joc was sleeping with. Smart move. Long story short, a fight broke out and he admitted that yes indeed, he was sleeping with her.
She cried her eyes out and decided that it was not enough to leave him. Huh??????????????? I don't understand. I know that this is just a show – and how real or not it is, is really up in the air – but there are real people who pull stunts like this, and it makes me wonder if I am the crazy one. I mean, I once broke up with a guy because he talked about his "momsy" too much. I just couldn't take it anymore. I'll talk about this on another day.
But it makes me wonder, what would you leave your man for? Does he have to get another woman pregnant? Does he have to sleep with another woman? Or just almost sleep with her? Or maybe flirt with her? Does he have to be the initiator or just the receive of the flirting? Or hit you? Or almost hit you? Or threaten to hit you? Where does the line get drawn?
I am not implying that you should leave your man for every single thing, but you should definitely reexamine what you tolerate and reconsider what you deem acceptable. Crazy me, I was actually expecting her to end things, but no, no, no, you apparently do not leave a man you love for just a side chic. Women are crazy, walahi. You're a crazy bunch of people. Yes, I am excluding myself.
P.S. I don't think I've ever watched a show where I have heard so many women refer to themselves as bitches. I'm not talking about when they call other women bitches; I'm talking about when they call themselves bitches. How can they expect men to respect them when they cannot respect themselves? I don't understand Hip Hop (or the love that it comes with).
P.P.S. In my opinion, Rasheeda is the most beautiful woman on the show. Third one from the left.