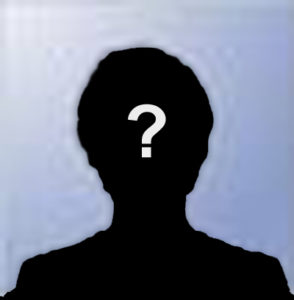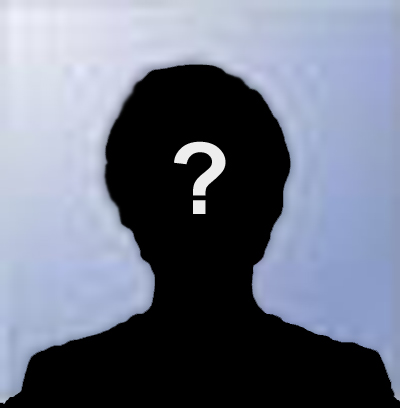 According to the news filtering around the web waves, she is hated for the following reasons:
1.  Being beautiful.
2.  Winning awards
3.  Being cast to sing in a movie (and daring to sing it well)
4.  Apologizing for mistakes she did not make
5.  Dressing so nicely
6.  Being so in love with her husband
7.  Being so darn perfect.
Oh, okay. The report is that when you Google search for Anne Hathaway + hate, the results are triple that of when you search for Osama Bin Laden + hate.
Yeah, I don't get it. And I did not bother doing the search either. Meanwhile, they say that Anne is busy crying her eyes out because she just cannot figure out why she is hated so much.
Oh, Annie, let's meet for coffee. I'll tell you why you shouldn't care.