It is amazing how much changes with time. One of my favorite things on this blog is reading old blog posts and measuring just how much I have changed, if any. Take for example, this panties issue. It does not seem like it, but it has been four years since I wrote about how I HAD TO wash my panties in the morning. Morning = whenever I take a shower, even if it's at night.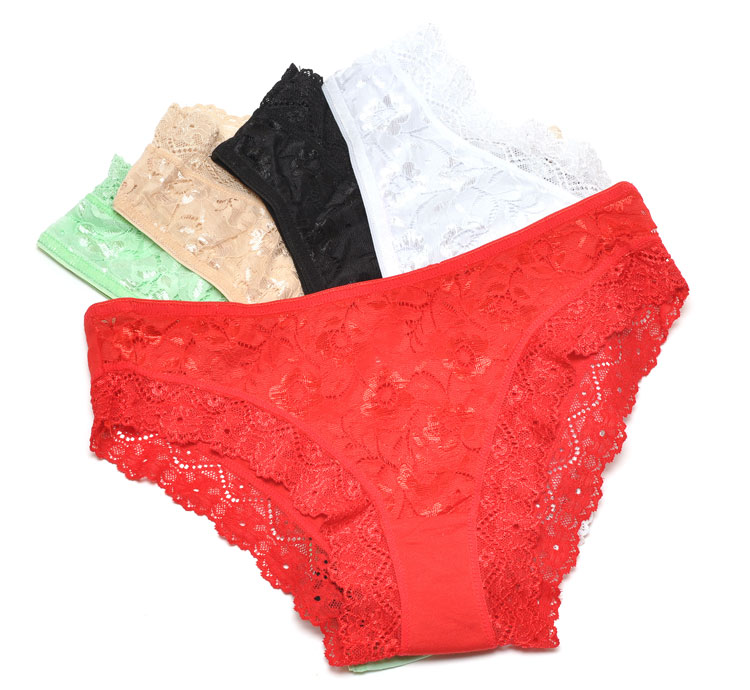 As I explained in my post four years ago, I attended boarding school for one semester in St. Louis College, Jos (hello SL chics!), and in boarding school, everyone washed their underwear in the morning, before taking a shower. So, for years, I was stuck doing that, and I did not plan on ever changing. But change happened to me. It happened in the form of Ada Verastic. Let me explain.
It was not the birth of Ada Verastic per se that shifted my preference, but what happened after her birth. I learned through experience that when you're pregnant, your vagina becomes a tourist attraction for medical personnel. Everyone from the doctor to the nurse to the med student gets to take a peek in there. As if lying on that bed with your legs wide open isn't intrusive enough, they also stick their fingers inside you. And let's not forget about that cold instrument that they stick in there, too.
After having Ada Verastic, however, I was shocked to find out how much more of my vagina was going to be on public display. I know, I know, at this point, you're wondering what my vagina has to do with when I wash my panties. Well, a lot really. So I had Ada Verastic via C-Section, and after that, they put several pads between my legs to soak up all the blood. Sometime later (maybe same day or next day, I don't remember), I was given disposable panties.
Throughout my hospital stay (three nights), I wore disposable panties (and maxi pads). I came home with a lot of disposable panties and pads, and I continued to wear them for about a month (or was it two?) until my blood was completely gone. Every morning, I put on a fresh disposable panty and threw away the one I had on. Sometimes, I even used more than one in a day, if I had an accident.
By the time I was done bleeding, it had been at least a month since I last washed my panty in the morning. And my people, I just couldn't get back into the swing of things as they used to be.  I had tasted the good life, the convenient life. Funny, but in my post from four years ago, I said I couldn't wash my panties in the dryer, and that I could not just let my panties pile up until I run out of panties. Well, I wish you could see me now!
I wash my panties in the washer, and apparently, I was wrong when I thought that the washer would be unable to wash my panties right. I also pile my panties until I literally run out of clean ones to wear. What continues to save me is that I currently have about two dozens of new, unworn panties, so whenever I run out of clean ones, I just go into my new pile.
Oh, and in my old post, I also said I laundry every week. Wow! Seems like so long ago. It's true, I used to do laundry every week, but the story is very different now. If I was still doing the laundry every week, I wouldn't be running out of clean panties, now would I? Although, I technically do laundry every week, but it's Ada Verastic's laundry that gets done every week, not ours. Lastly, it was when I wrote the old post that I started using the Kotex panty-liners. Four years later, and I am still using the same brand of panty liners. They're just so pretty. They're called U by Kotex, and they're very light and thin, and they stick well. I have the 100-count one, and they're $4.98 on Amazon.
Some things change, and others remain the same. When do you wash your panties?