First of all, both of my parents would benefit greatly from a technology class because they're both seriously and dangerously behind, but my mom is a bit better than my dad. My mom can open, read, and send text messages. My dad, on the other hand, can't do either. He claims that he has sent me text messages, but I am yet to receive one single one, so only he and his Chi know where or how he sent those text messages.
For the very longest time, I have been begging my mom to download WhatsApp on her phone. Finally, she got someone to do it for her. Getting her to check WhatsApp has been a different issue. I send her messages on WhatsApp, and then I have to call or text her to check her messages. She would sometimes complain of being unable to enter WhatsApp as if it has a door barricading her from entry.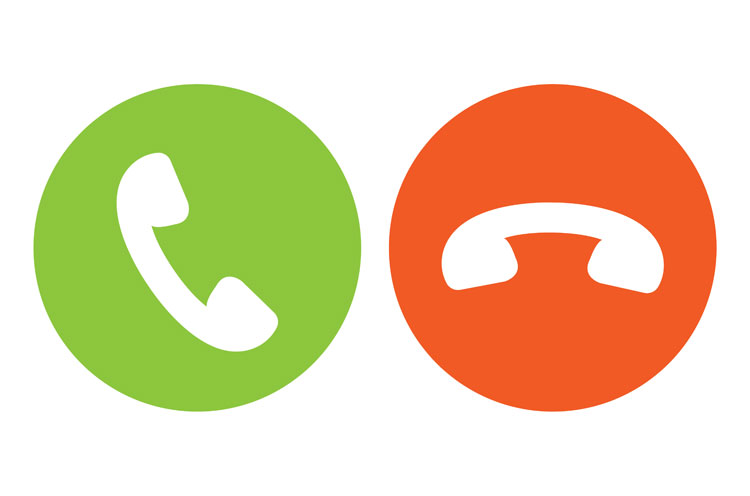 My dad, on the other hand, does not even have WhatsApp, so believe it or not, but he is worse than my mom.  When I send pictures to my mom, she shows them to him and he uses his phone to take pictures of the pictures. So, just like my mom, I encouraged him to download WhatsApp (by asking someone to do it for him), and he promised that he would. When I asked him some days later if he had downloaded WhatsApp on his phone like we discussed, he said he had not done it yet because he has to go to the place where he bought the phone to buy the WhatsApp.
Dad, you don't have to do that! It's not something you will physically buy from the store and bring home. Still, dad insisted that he would go to the place where he bought the phone to buy the WhatsApp. By the way, the place is 40 minutes away. Finally, I was speaking to him on Christmas Day and he said, "Nne, I bought that thing you told me to buy for my phone." I was thrilled to hear it, and I asked him if he was shown how to use it and he said, "No, I have to go back to where I bought it, so they can show me how to use the machine."
Oh, God.
After several minutes on going back and forth, we won the argument. Help me, Sweet Potatoes, help me.
The irony of this (somewhat) is that my dad knows how to use his big medical equipment. He attends regular training to learn how to use new [actual] machines, but to use WhatsApp on his phone is a challenge. I stopped texting him a long time ago because he never responds and then I have to call and ask him if he got my text, to which he would say, "Okkkkaaayyyy, maybe that was the noise my phone was making oh!"
When my dad calls me and I don't pick up, he refers to my voicemail as "he American woman who always answers my phone and keeps talking, talking." Mom, however, leaves messages as if she's talking to me. It would be something like, "Nne, how are you? Okay, that's good. Are you still sleeping? Why are you still sleeping so late? I've told you to be waking up early. Ngwa nu, call me later." When I lived with my mom, I would hear her leaving messages for people and think she was talking to the person, until I would hear her tell the person to call her back.
Tell me, Sweet Potatoes, is there any hope for this Ezimora family?