It's always easier to write a "tribute" to someone else, just like it is sometimes [unfortunately] easier to take care of someone else and their needs and forget all about yourself. So, this year, I will be doing something different. I'll be writing a lovely post for myself. Enjoy and celebrate with me.
****************************************************
Happy birthday, Vera!
You have been blessed to celebrate yet another birthday. Don't think of today as just the anniversary of the day you were born, but also as a testament to what God has done and continued to do in your life. Remember your father recently told you the story of how you were not to live, how you almost died after you were born. You did not sustain yourself back then. You did not know you were in harm's way, and you definitely did not save yourself. God did that. He did all of it. He has a purpose for you, and that's why you are still here. Always remember that.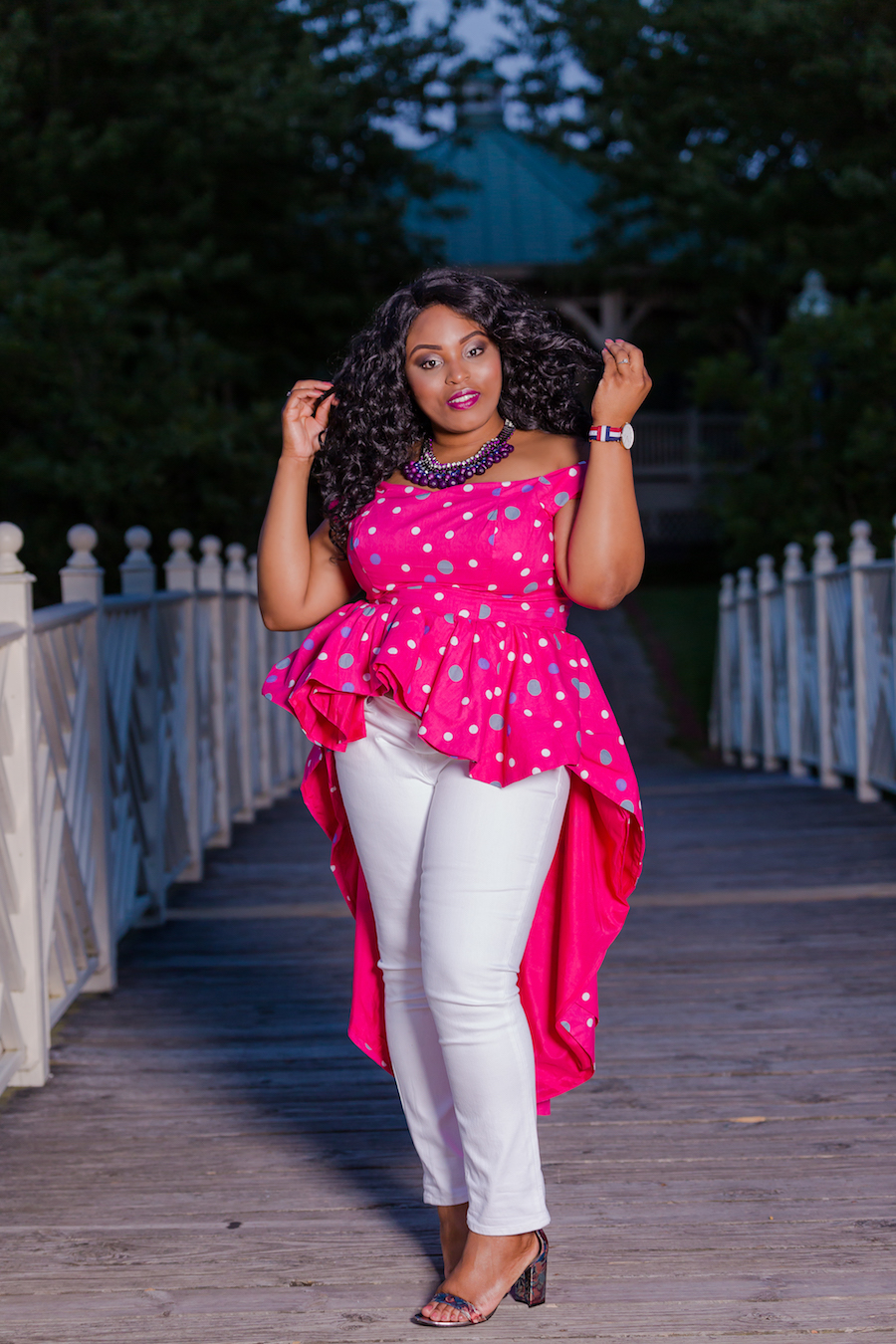 Things have not gone the way you planned, but that's okay. You sent a love note to your Sweet Potatoes where you told them to trust in the timing of their lives. Well, you need to take your own advice. No, you really, really need to take it and believe it and work with it. God knows the plans He has for you – which are good, by the way – and He knows everything before it even happens. Remember you were just reading the book of Isaiah 43, and in verse 13, God said, "From eternity to eternity, I am God. No one can snatch anyone from my hand. No one can undo what I have done." Remember that, Vera. Meditate on these words, and hold them dear.
Yes, 2017 was not your best year, but that's only because you do not see the whole picture. You are not God; you do not know the end from the beginning. If you did, you would forget to give God all the glory for what He has done. Sure, you were hurt and betrayed and lied to and lied about by the people you thought had your back, and yes, you experienced several loses and failed plans, but see, the Lord has already begun a new thing.
Every other day, you pray to God and you tell Him that you want to know Him, that you want to hear Him. Well, this is what happens when you begin to know Him. Things that have been hidden in the dark begin to be revealed. It doesn't matter who has (or doesn't have) your back; what matters is that God is on your side and He has your back, and in the last month alone, He has proven this over and over and over. Have your enemies not fallen into the pit they dug for you? Have they not been shamed and run into hiding? My dear, you are truly blessed and highly favored.
On this 25th birthday – yes, you're celebrating 25 again – please meditate on the many, many blessings in your life. Think about your parents. They are not perfect, but if you could choose your own parents, you would choose the same ones over and over again. Think about your daughter – the immeasurable joy she brings to you and the way you see yourself in her. Think about your sisters. God took away your biological sister, but look at the two sisters he replaced her with: Uju and Funmie. They will fight for you; they will go to war for you. [Thank you, Funmie and Uju. I can never love you enough].
And what about your family? Your life-long favorite Aunty, Chinelo? Your uncles, your cousins, and even friends you have not known for long who have shocked you with their love — can you ever thank them enough? Do you think everyone can boast of such a support system?
What about your online family, your Sweet Potatoes who pour more into you than you will ever be able to pour into them? Look around and see how blessed you are. You are loved, Vera. You are loved and admired by many.
So, on your birthday today, take special time to thank the Lord for preserving you. Thank Him for letting you go through the river of difficulty without drowning. Thank Him for letting you go through the fire and not burning. Thank Him for showing up for you and going to war for you. And remember, He isn't even done yet. You will be vindicated, and with your own eyes, you will see how the wicked are punished.
Happy birthday, Vera. Don't let anyone or anything change you. You are fun, caring, loving, and so fucking amazing. Continue to love God and love people; continue being silly because that is how you were made. It's okay if you don't like a certain type of fish, and indeed, you were not made to be a slave to anyone. Those who want to make you their slave will bow down to you. You serve a living God, not a man-made one with feathers on it.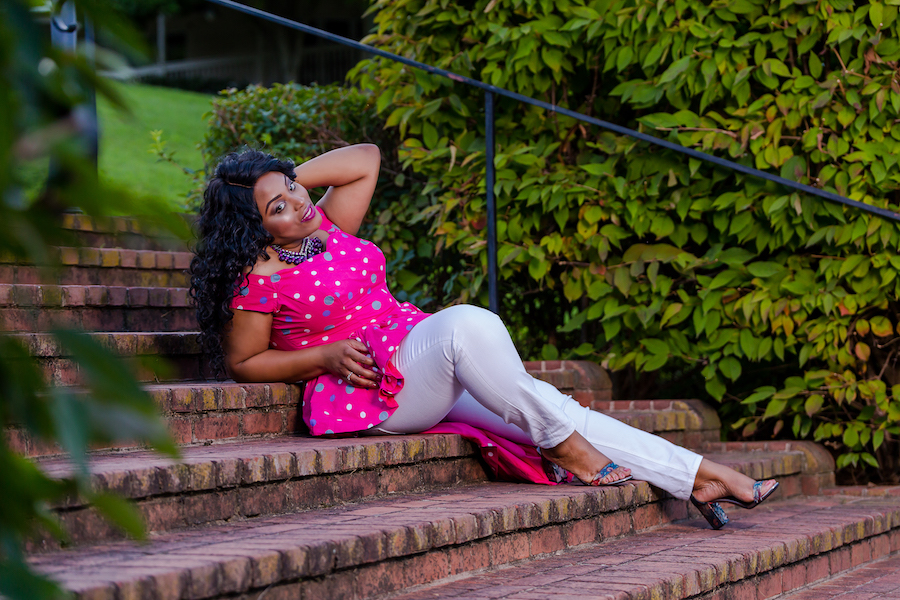 Happy birthday, Daughter of Zion, Child of the Most High God. It is well with you. I love you.
P.S. Happy birthday to my cousin and first baby, Toby! He's 16 today and almost six feet tall. It feels like only yesterday that I was carrying him on my hip.