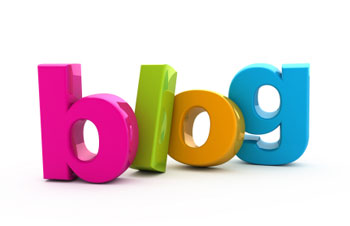 Yes ooo! January 26th (Saturday) marked my 7th blogiversary. I meant to put up a post to celebrate the milestone, but I was so tired lazy. It does not at all seem like it has been seven years already since I started down this journey of blogging. After blogging for seven years, there are certain things that I now know for sure:
1.  Although blogging can make you millions of money, it is first and foremost a labor of love.
2.  Contrary to what I used to say, I now believe that you can in fact start blogging solely for the fame and/or money. Maybe it will happen that way. However, just like any other business/career, it is a lot more enjoyable when you actually like it.
3.  While blogging about what you like blogging about, you will discover countless reasons to blog about something else, whatever is popular at the moment: music, gossip, politics, etc.
4.  Being a blogger doesn't mean you will always have something to blog about, or that you will always even want to blog. There will be days when you will just be "blogged out," as I like to call it.
5.  Not all your posts will be drop-dead-awesome. There will be dry days. Accept it.
6.  No matter how awesome your readers say you are, there will be people who do not like you, and who will not be afraid of telling you. You need to be able to brush them off your shoulders.
7.  There are all kinds of bloggers: lifestyle, political, career, humor, personal, beauty, fashion, cultural, DIY … name it. No matter what you think you want to blog about, there is already someone doing it, so don't feel alone. And there will always be a group of people who love what you write about.
So here's to the 8th year. Thank you for being with me.