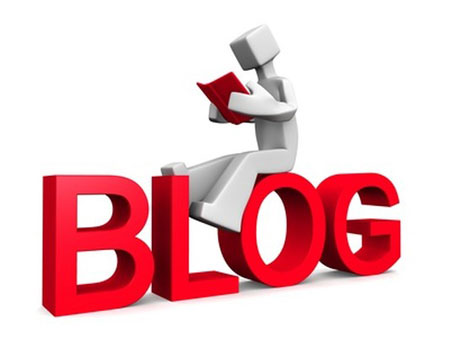 May I just start this by saying how truly blessed and highly favored I am to have you guys as my readers? You make everything soooooo worth it. And you know what will make your love even more obvious? It's for you to attend this class. Duh!
As you know, I have been blogging for seven years, and let me tell you, if I had known then what I know now, I would have saved myself a lot of time. If someone had told me certain things that I have come to find out for myself along the course of my journey, I would have saved myself a lot of time and mistakes.
I get asked over and over via e-mail, Twitter, and Facebook about blogging. The questions are endless, and they are all right up my alley. And I have been asked several times to host a class on blogging and a lot more, but I have been shying away from it. Well, here comes 2013, and I am throwing caution to the wind.
Don't let me fool you. I am so afraid. I am really, really, REALLY excited to be doing this class, but I am still all kinds of afraid. It's almost the same feeling I get before taking the microphone and hosting an event. And then, I go and slay the event. Or at least, that's what the people who watch and listen to me say.
So yes, come to my class. It'll be fun. I promise. Plus, I'll give you coffee. For free. 😀 You can use the button below.

Join the council of elders