Ladies and Gentlemen of Verastic, I am too, too proud to introduce Ada and Manre to you, our first Verastic couple. I have never met any of these lovely people in person, but I e-knew them online individually, before they knew each other. So when I found out that they started dating, it felt so special to me, and when I found out they were engaged and planning a wedding, I did mental back flips.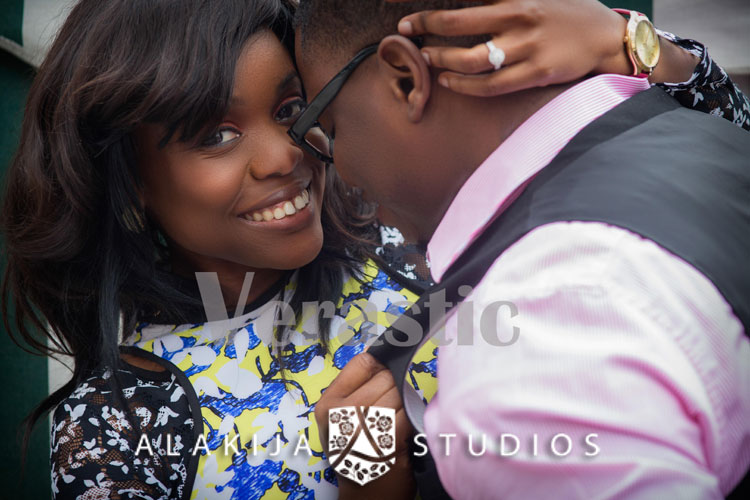 Ada and Manre met on Twitter.  Ada said …
Manre and I met mid 2010 on twitter. Lol. We tweeted each other now and then and somehow found out that we lived pretty close to each other, although we never met with each other and just talked for close to 2 months. Eventually one day he dropped by and he had a cold. I gave him some pepper soup. The rest is history. We have been officially together for 3 years and a few months. And I know he is definitely the one because he wants the best for me more than I want for myself. He is very supportive, kind, loving and has always been there."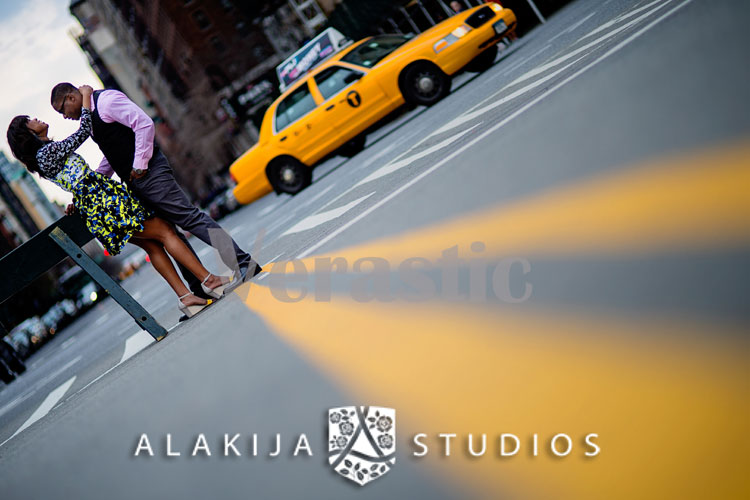 Ada and Manre own a famous photography studio: Avaloni Studios [isn't that just romantic?]. You may have seen or heard of it, but please check out their website and follow them on Twitter. And they do weddings, too!
Congratulations, Ada & Manre!!! I already told you that I feel like I am a part of this wedding. So excited and happy for you. May you both live long and happy lives together, and all the best planning the wedding — which, err, we hope to see pictures of, too. Lessons to take away from Adas's and Manre's wedding: A tweet a day may get you your desired results. Also, pepper soup does more than clear a stuffy nose. So if you're single, start tweeting (not about being single though), and if you already have a partner, cook him or her a hot pot of pepper soup. Then send me your pictures, too! Meanwhile, Ada and Manre will go down in history as the first ever featured wedding on Verastic.
Want to be featured on Verastic? Send your wedding, pre-wedding, engagement, and proposal stories! It's okay if none of these apply to you. Send your personal style and fantabulous hair style pictures, too. All features go to blog@verastic.com