This is a sponsored post written by me on behalf of Vaseline. All opinions are 100% mine.
For those of us who live in places where there are seasonal changes, especially winter, we know how rough that can be on our skin (and even hair). For example, right now, my hair cabinet looks like I'm going into a new oil business. I have all kinds of oils in there because I'm trying to care better for my hair. The same thing goes for my skin. The winter is so dry that certain parts of my body just get unnaturally dry. I have even permanently stationed a hand lotion on my night stand (in addition to my Vaseline petroleum jelly for my lips), which I use right before I sleep. That's how dry it's been. And keep in mind, I don't even have very dry skin.
This winter, however, Vaseline has been kind enough to create a "Healing Kit" which contains the Vaseline Intensive Care Advanced Lotion, test strips, GODIVA Hot Cocoa, marshmallows, and a personalized mug. Oh, God, the personalized mug. I. Love. It. I will drink from it forever. I don't think I can ever, ever drink from another cup.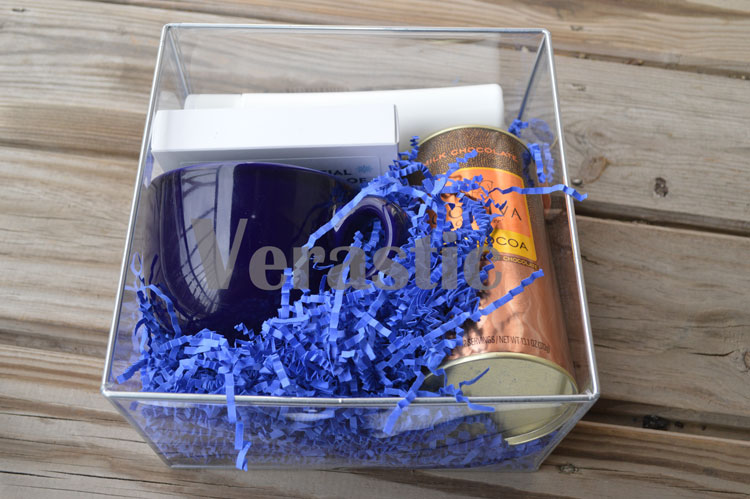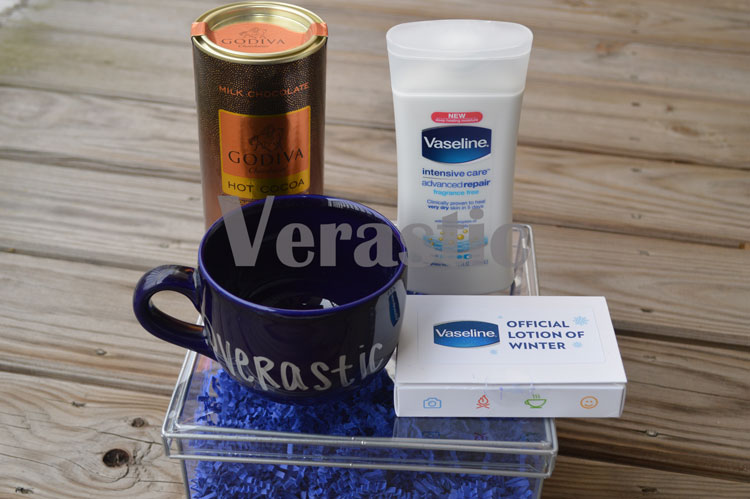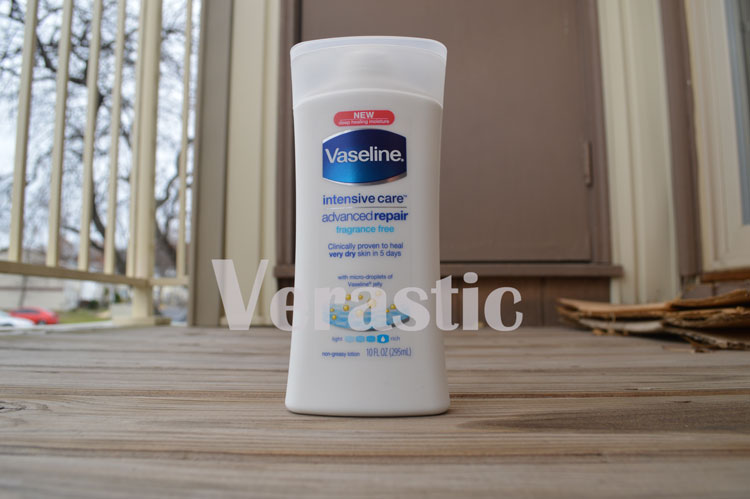 The Vaseline Intensive Care Advanced Lotion does not just moisturize your skin, but it goes above and beyond to actually heal dry skin. This lotion has been clinically proven to heal dry skin in 5 days, and keep it healed for 3 weeks. All the lotions from the Vaseline Intensive Care line contain healing micro droplets of Vaseline jelly, which help to deeply moisturize and heal dry skin. Am I the only one who is giddy about the micro droplets of Vaseline jelly?
I used the test strips to see how dry my skin was. Like I said before, I don't have very dry skin (although I think I used to), but what the test strip showed is that while my skin may not be extremely dry, it could definitely afford to be more moisturized. Take a look at the before and after of the test strips. The lines on the before picture indicated that my skin was dry. Now, look at the difference in the after picture. Amazing.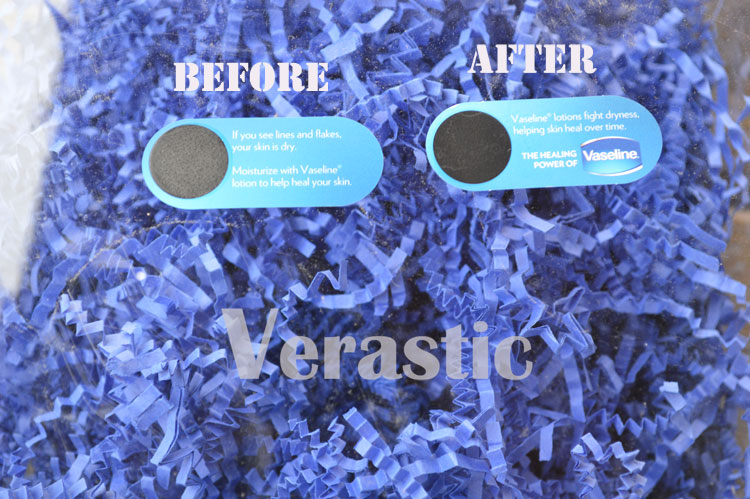 For me, personally, one thing that I always look for in all products is affordability. If a product isn't affordable to me, then it doesn't matter how good it is because I cannot use it. That is not the case with the Vaseline Intensive Care lotions, which by the way, you can pick up from just about any drug/retail store. The lotions have a suggested retail price of $2.99 to $8.49, and the 10 oz bottle has a suggested retail price of only $4.99. By the way, Igwe has been using a Vaseline Intensive Care lotion since I've known him, and you can imagine how happy I am when I buy it because I don't have to break the bank for it.
So whether you think you have dry skin or not, I urge you to take the challenge. Try the  Vaseline Intensive Care Advanced Lotion for five days and see if there is a visible difference in your skin. Meanwhile, can we just take a minute of silence to admire my mug in all its glory? And while you're at it, I want you to picture me drinking this GODIVA hot cocoa (which I have never had before).