Last week Tuesday, I visited Marci of Marci Weave to get my hair done. I did not know what I wanted done; I just knew I wanted a style that covered all my hair, and so, when Marci said she would give me side bangs, I said, let us go there!! These pictures don't do the hair justice because I just couldn't roll my hair to look the way it did when she rolled it. I mean, look at this hair. Does it look like I curled it? Well, I did. But between me being a bad hair curler and the temperature being very humid and over 100 degrees hot with a chance of hell, all my curls disappeared before I made it to church.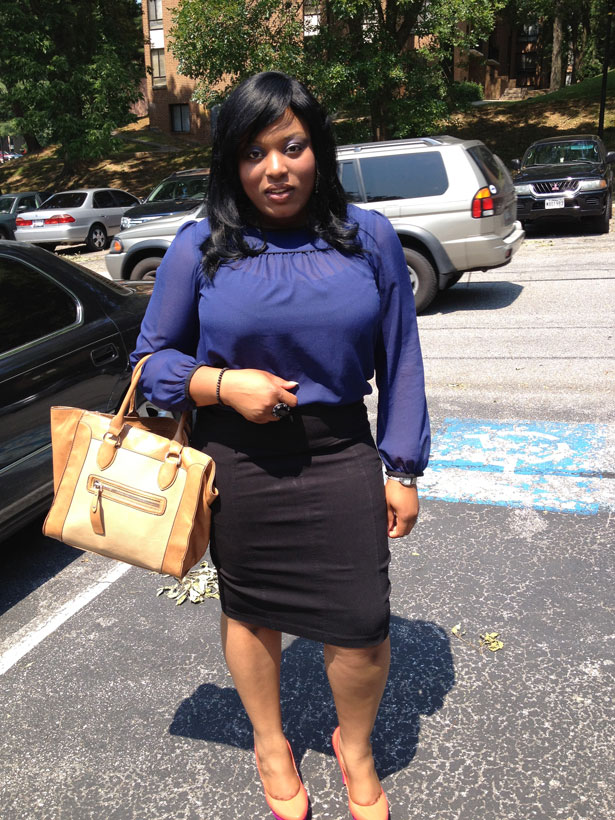 I know, I know. It doesn't look like a curler touched it, but honestly, it did!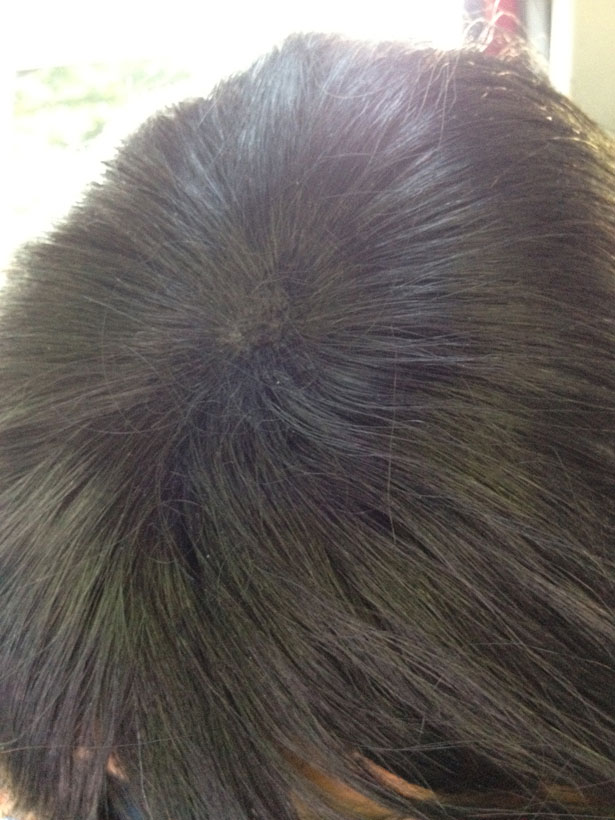 Check out the closure.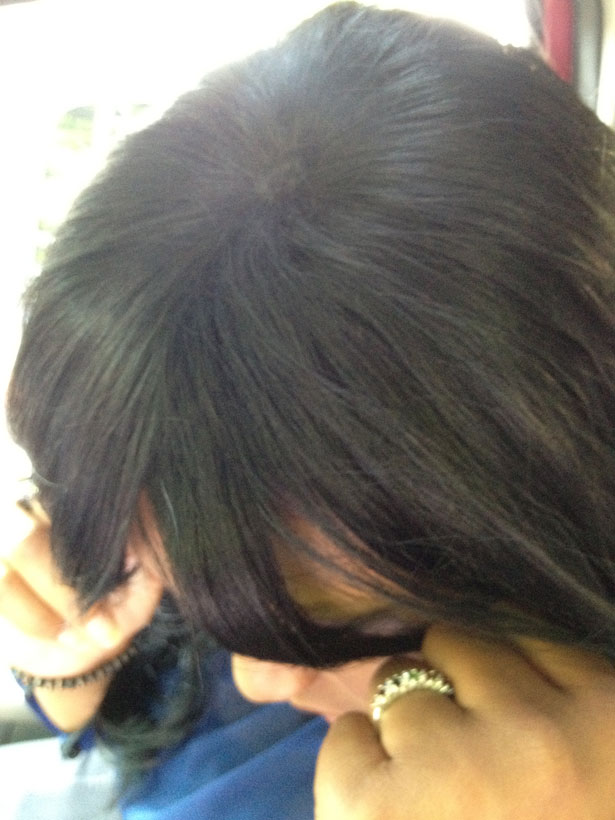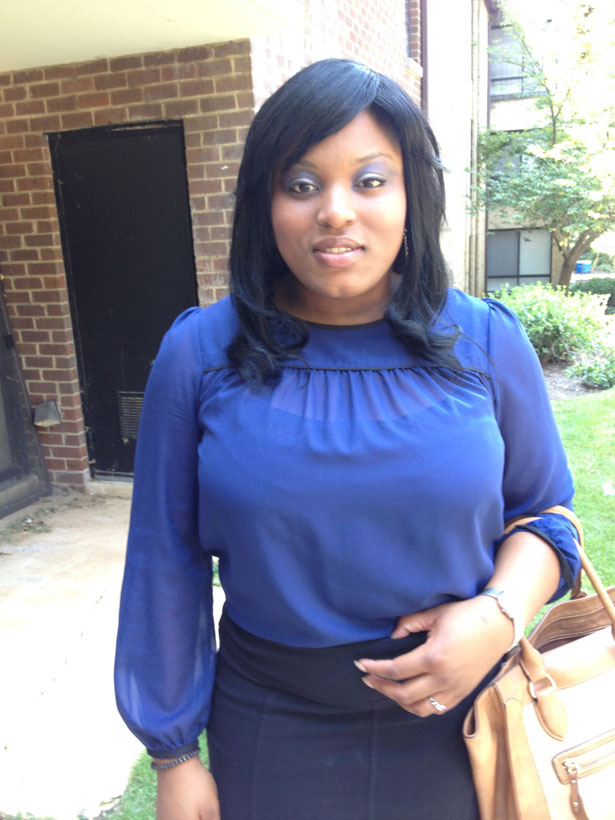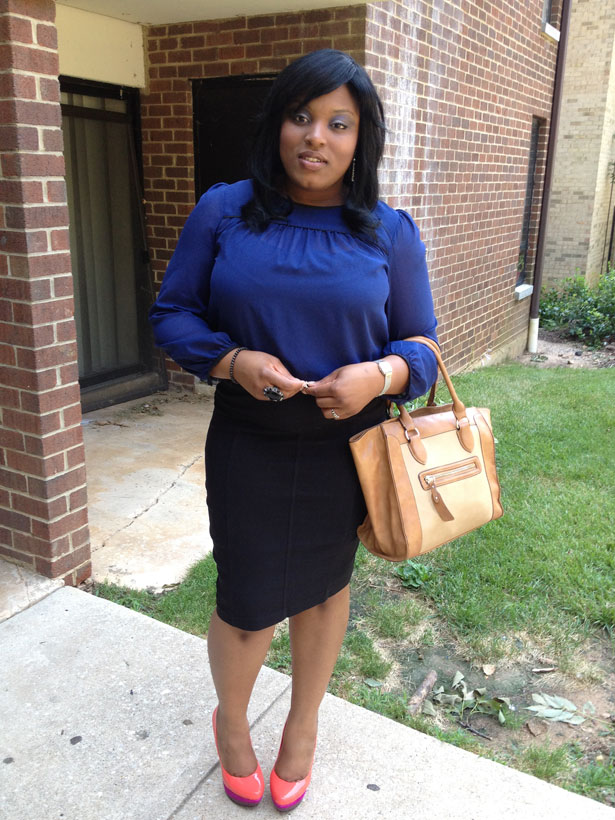 These smiles are as fake as they come.  It was blazing hot, and I was turning two shades darker by the minute. I was in such a hurry that I only wore one earring (the left one); the right one was in my hand, and I even went to church like that.
For years, I did not do weaves on my hair. It was either braids or just my permed hair. I admired weaves on people, but I did not really know much about it – like where/how to get it done. I remember once I went to this Nigerian woman who was a licensed hair dresser (as in, she went to school for this and had the certificate to prove it too), and the hair looked like I just glued a horse's tail to my head.
The thing that was supposed to be the closure went right down the middle of my head to the front, and it was nothing but the actual track of the weave. Horror! Then I discovered Marci, thanks to a friend in church. I don't always have to tell her what to do, but whether I do or don't, she gets it right every single time.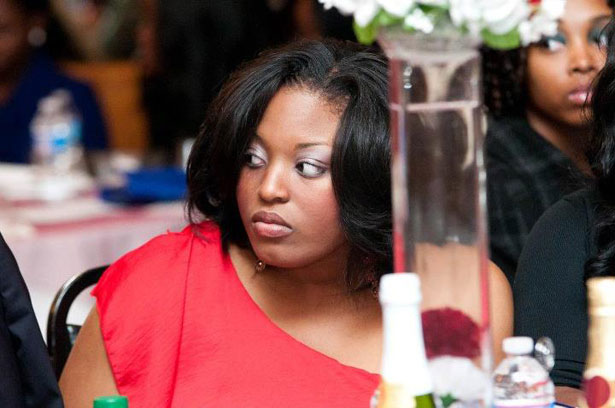 People could hardly figure out where my hair ended and where the weave started. Most people didn't even know that I had a weave on.
I'll never forget when The Seun Akinsanya Project did its US launch in October of last year and Marci did my hair. She even came there on the day of the event (with her assistant) to curl my hair and make it look pretty (because it was a big day, and err, because I had to give a speech). I tell you, I felt like a celebrity. I was seated and there were two gorgeous ladies touching my hair. Lord, have mercy. I don't know how it will happen, but this is the life I have to continue living.
If you're interested in having your weaves done right, check Marci her out on her website and follow her on Twitter.
P.S. She takes care of natural hair too!
P.P.S. Did I mention she's very affordable? I mean, VERY.
P.P.P.S. I know you'll ask, so let me answer now: no, the ring is not a wedding or engagement ring. It's a ring I've owned for years.
Thanks, Marci!