This is a sponsored post written by me on behalf of Vagisil. All opinions are 100% mine.
Have you every heard that saying that when you look good, you feel good? Well, some other people believe it's the other way around – when you feel good, you look good – but I think it can work either way. The point is that the Vagisil pH Balance Wash is making me blush. It was only a few days ago that I put up a post about the Vagisil pH balance wash, and if you did not catch that post, then check it out here.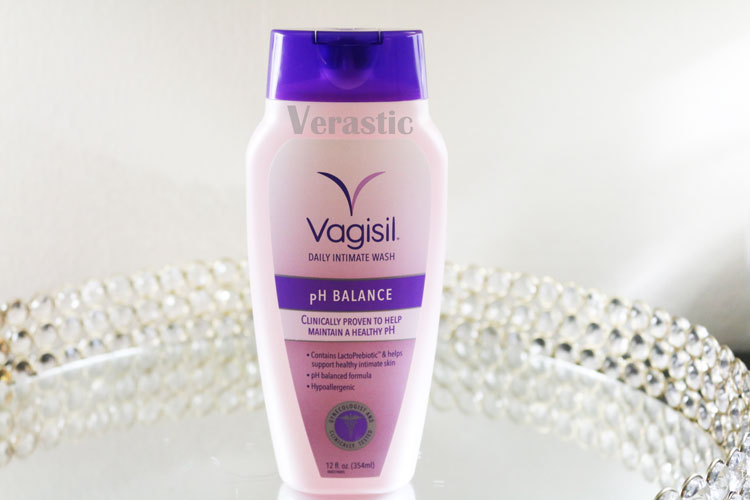 I started using the Vagisil pH Balance Daily Wash, and I have since apologized to my vagina for not starting sooner. You know, no one bats an eyelid when we use a special soap for our hair or mouth or face, but somehow, we are surprised that there is a need to use a special soap for our most sensitive and intimate area. 
The soap lathers generously, so you don't need a lot at a time. It also smells good, but not like you just came from the fragrance section of the mall. It smells nice without overtaking your natural smell.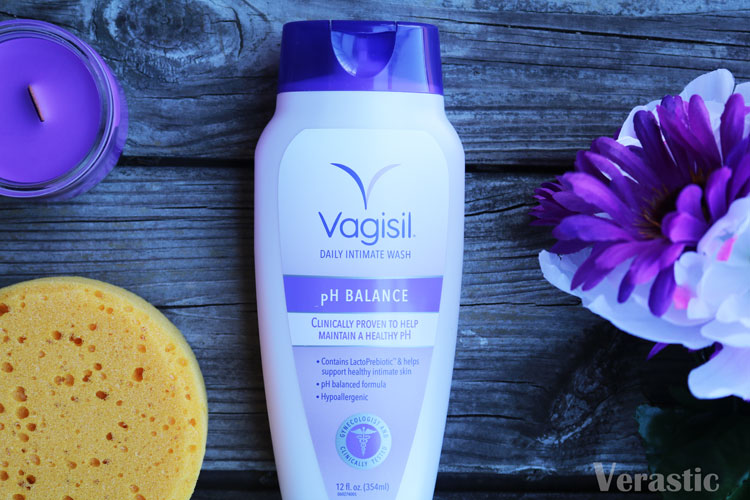 In case you're wondering why on earth you need a special soap for your most special area, let me tell you a few things:
1.  When our vaginal pH balance is off, irritation happens. 
2.  Anything from sweat to periods to pregnancy to sex to soap can throw our vaginal pH balance off.
3.  There is no reason to suffer through pH imbalance in your vagina.You can bring balance to your life with the Vagisil pH Balance Daily Wash.
4.  It's pH-balanced, hypoallergenic, contains Lactoprebiotic™ and is clinically proven to help maintain a healthy pH and all day happiness.
5.  This wash is the ONLY one of its kind – the only daily intimate wash that contains LactoPrebiotic™.
As far as I can tell, there is only one warning I have about this wash, and that is that you will find yourself in love with it, AND you will also find yourself apologizing to your vagina for not starting sooner.
Check out the video below, and when you are done, be sure to visit the Vagisil website for more information. You'll be happy you did.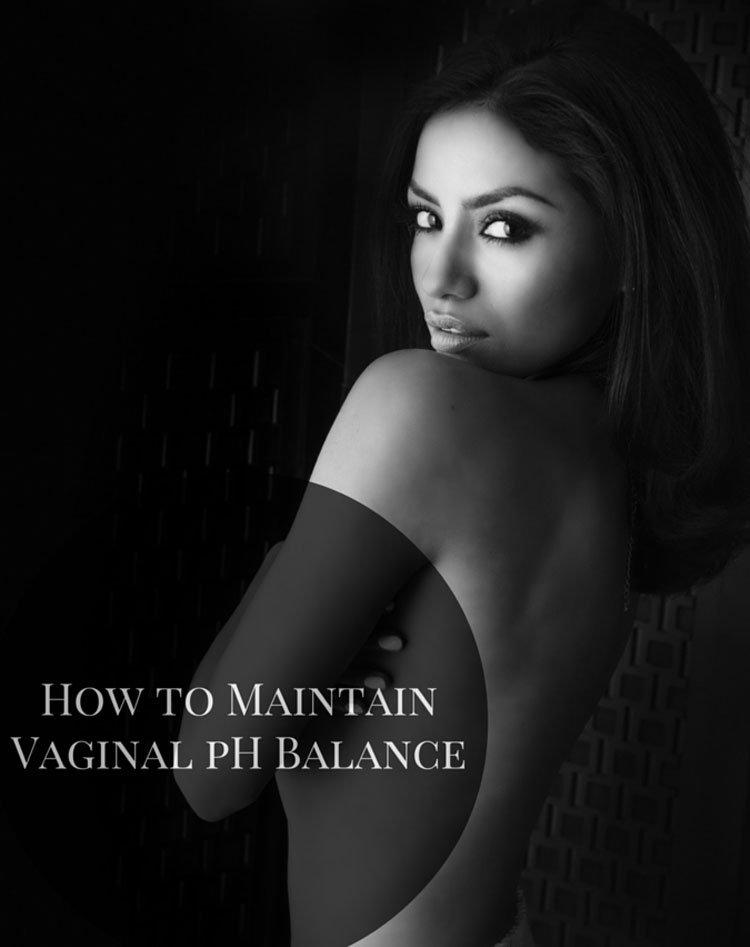 This wash makes me feel so good when I use it because I know what it's doing, and I know the benefits of what it's doing. So if you ever see me smiling randomly and without apparent reason, just know it's because I am feeling confident about myself.
VERY IMPORTANT: The giveaway for the sexy, purple robe will be closed soon. Go enter now!!! Click HERE.