When my aunt moved from Nigeria to America years before I did, everyone was happy that she already had such a lucrative career. She was a nurse. And from the many stories we had heard about being a nurse in America, we were sure that she would move to America and practically pick up the dollars littered on the floor.
In our minds, we pictured her plane barely touching the runway when job offers would come flying in from every corner because employers would have heard that a certain nurse was coming to reside in America. Well, that couldn't be further from the truth. According to my aunt, she received a rude awakening when she arrived.
Apparently, the Nigeria-acquired degree was great and all, but she needed to prove that she was indeed a nurse who could function in America. She had to take an exam, she was told. We would come to find out how dreaded this test was in the world of nursing: NCLEX-RN.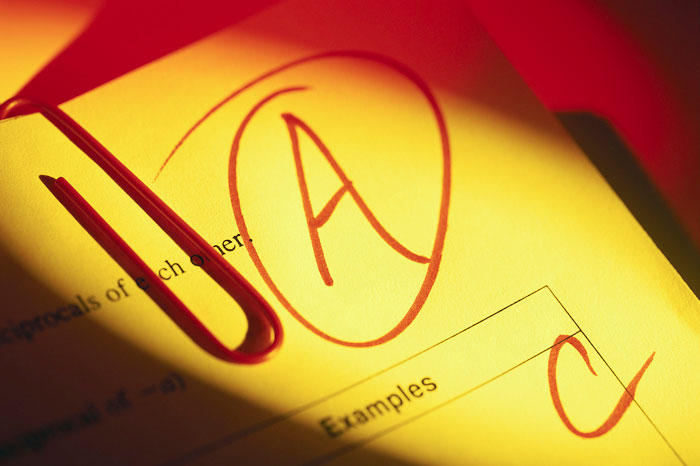 So my aunt approached it with the kind of confidence that a lion would have when it's told that it would have to fight a chicken. Chicken who? NCLEX who? So my aunt took the test (and she never bothered to read), and she failed so woefully that she took to prayer and fasting.
Then she was introduced to Kaplan. It was actually years later before my aunt decided to check out Kaplan's NCLEX-RN Review classes. She did not believe she needed the class, and the more time elapsed, the more difficult it was for her to pass the NCLEX exam because she was starting to forget the things she once knew like the back of her hand.
Finally, she gave in and started attending classes offered by Kaplan. Although she was the only one taking the Kaplan classes, we all ate, drank, and slept Kaplan. After a few intense classes, it was time for my aunt to go face what was now her biggest fear: the NCLEX exam.
She passed, and the world could sleep well again. The face-wide smile that threatened to tear her face was a pleasure to every one of us. Since then, my aunt has been an advocate for people taking the Kaplan review classes, and she's been teased as well about getting a job with Kaplan.
As an immigrant, I am aware of the special struggles that we have to face in almost all aspects of our lives, but there are things we can do to make it easier. In my aunt's case, a simple admission of not knowing it all would have saved her a lot of time and money.
Watch out for my post about a day in the life of my aunt as a nurse now. Whether you're seeking further success in your current role or a new opportunity, Kaplan University can help you prepare for the exciting possibilities ahead.*As an accredited university built on more than 75 years of experience,† Kaplan University offers a wide range of career-focused programs designed to develop the skills and knowledge leading employers seek. Our focus: to offer you the most direct educational path to achieve your goals.