This is officially my last post for 2016! How was 2016 for you? For me, 2016 was a very fulfilling year. It was also very expensive. Kai! Literally up until 29th, it has felt like I have been attached to a money-sucking hose. The other day, Igwe and I had a family meeting where we sat down and looked back at 2016 and everything we did. We made a list of mistakes we made and lessons we learned and plans moving forward. Everything was written down because it's easy to forget or "misremember" things you talked about, but when it's written (or recorded) somehow, there is little room for debate.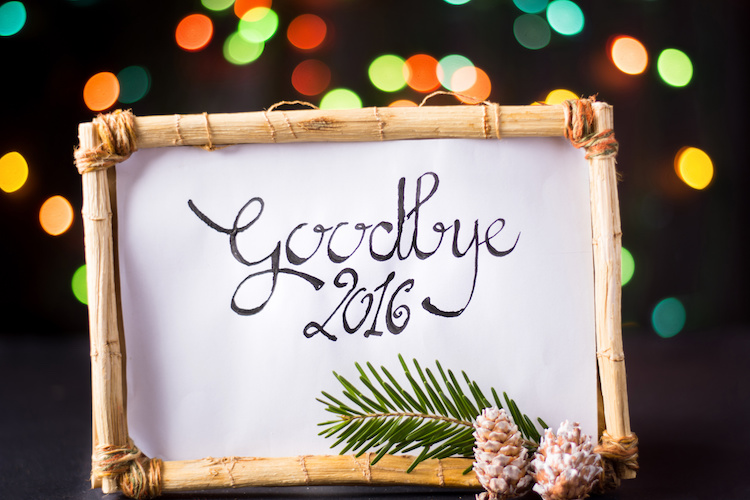 One thing is certain: I have so many memories from 2016, and I am so grateful for everything I was able to achieve and even for the things I did not achieve. In 2016, we renewed relationships and lost foes who pretended to be friends. Good riddance to bad rubbish.
To be honest, as much as I was able to accomplish in 2016, I am actually quite ready and eager for 2017 because as I have told God over and over, I'm desperate for a new beginning. I know that each day is a new beginning, but there's something about the New Year that just screams new beginning, and I need it. Simply put, I need to be in a state of equilibrium for every part of my life. I wish you the same.
Tonight, I'll be going to church and spending quality time with God. My church does not usually have a New Year's Eve service, but this year, they are, and I'm happy. I need to go talk to God about the things we talked about. Meanwhile, I'll be back with a fresh new post tomorrow.
Goodbye 2016. Thank you for the memories.
G O O D B Y E 2 0 1 6