How long have you been a Sweet Potato? If you have been here from 2008, then you might remember the post I put up, titled "Lancóme Jazzed Me." In the post, I mentioned how I went to Lancóme to get my makeup done for free, and I had NO intention of buying anything, but by the time I was done, no one had to convince me. That was the day I first used my Lancóme foundation, and I haven't stopped since then.
Lancóme and I have some history, the oldest one being the day I first purchased it, of course. But in 2013, I decided to try samples of other foundations [read post here], and when I was done, Lancóme still came out on top, which convinced me even more that I was on the right track. And in 2014, I went back for a free makeup event and ended up with the Lancóme concealer, although I only planned on getting my foundation [read post here].
Do you follow me on Instagram? If you do, then you'd know that Lancóme sent me a lot of goodies. After dating Lancóme for nine years, we finally went public with our love.
The names of the goodies, and the links to where you can buy them: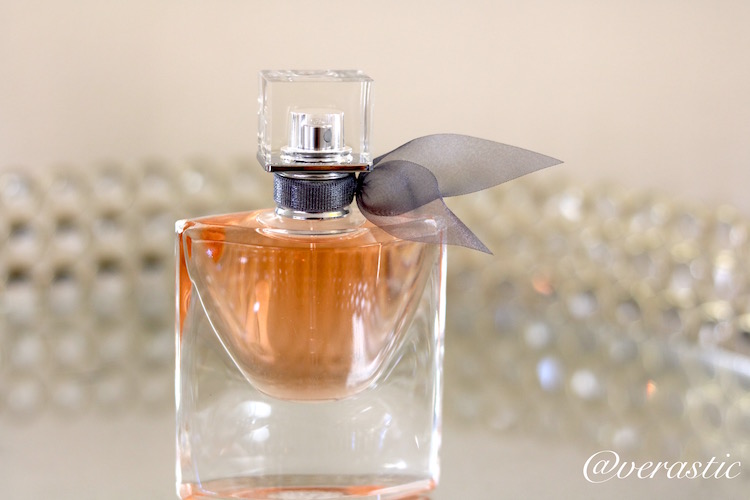 2. Bi-Facil eye makeup remover
3. Color Design eye shadow palette in Coral Crush (#200)
4. Color Design eye shadow palette in Kissed By Gold (#102)
5. La Base Pro perfecting makeup primer
7. L'absolu Rouge lipstick in Nuit & Jour (#202)
8. L'absolu Rouge lipstick in Pourquoi Pas? (#317)
9. Bienfait Multi-Vital sunscreen lotion SPF 30 (24-hour moisture)
10. My lovely note from Lancóme.
So what did I do with my goodies? See the pictures below.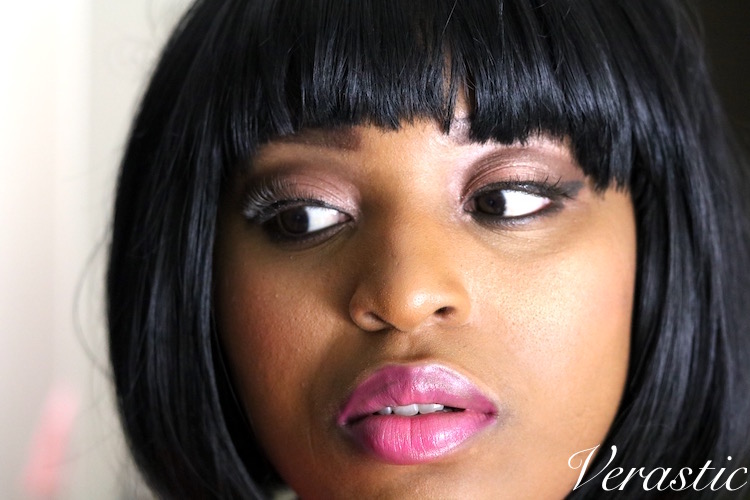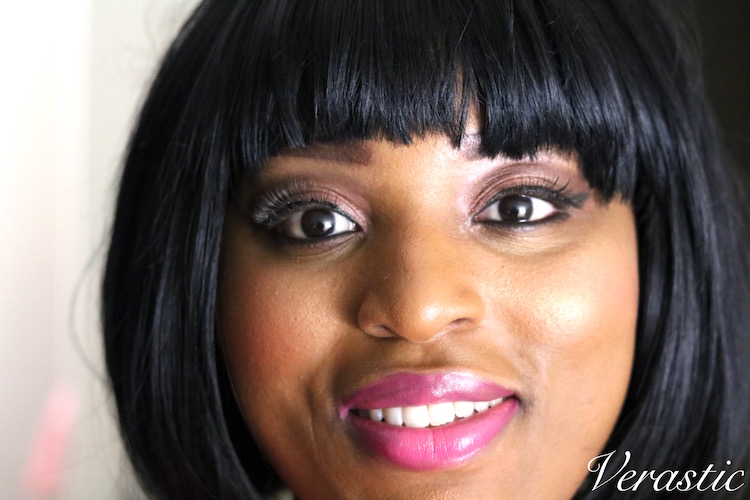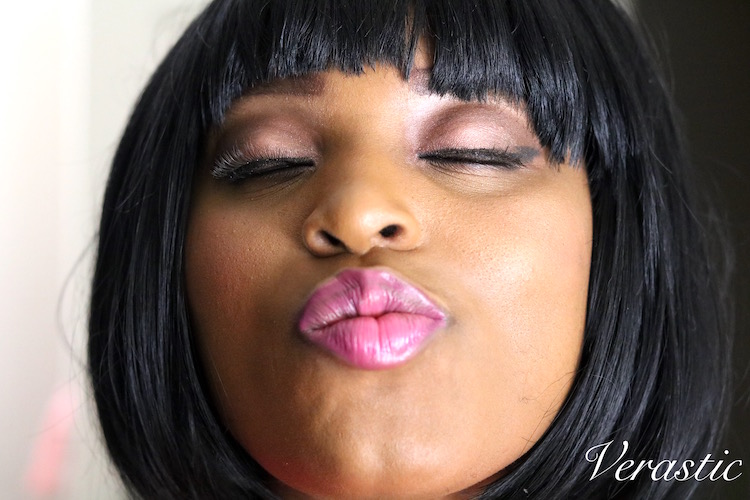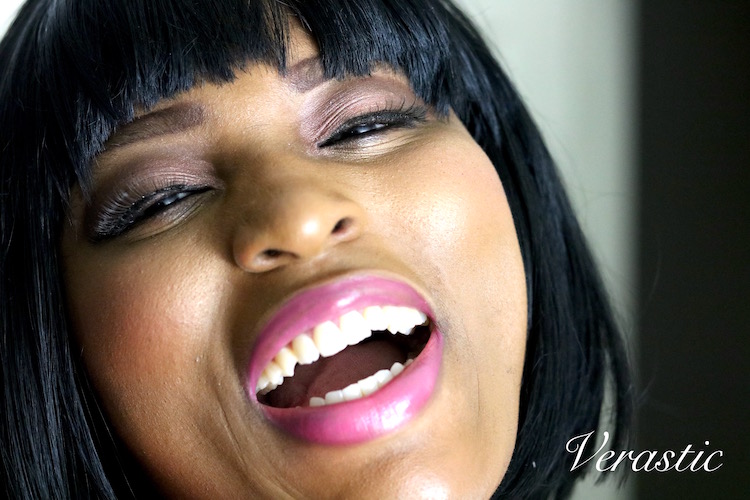 I absolutely loved every single item I used from Lancóme, but of course, I have favorites. I won't include the La vie est belle perfume, the eye makeup remover, and the foundation I used because I've been using them for years. So what was my favorite product? The primer! After the primer, my next favorite things are the eyeshadow palettes. In these pictures, I used the Coral Crush palette.
This isn't the last you'll hear from me and Lancóme *wink* and I'm looking forward to doing a video on the look. Are you familiar with Lancóme? And if you are, do you have a favorite product?