I'm ecstatic. I finally have the visuals for my show. It may not be exciting to you, but I've never had any official visuals for my show, so this is great news for me. You like?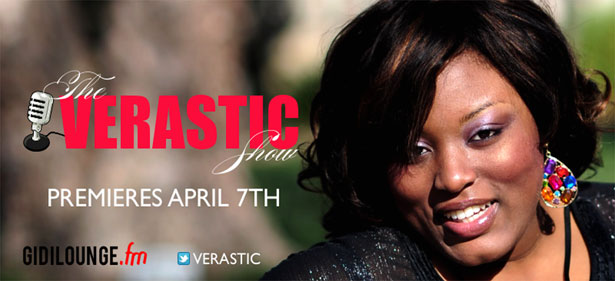 I like this one just because it has my Twitter handle, but there are two other visuals. See them after the cut.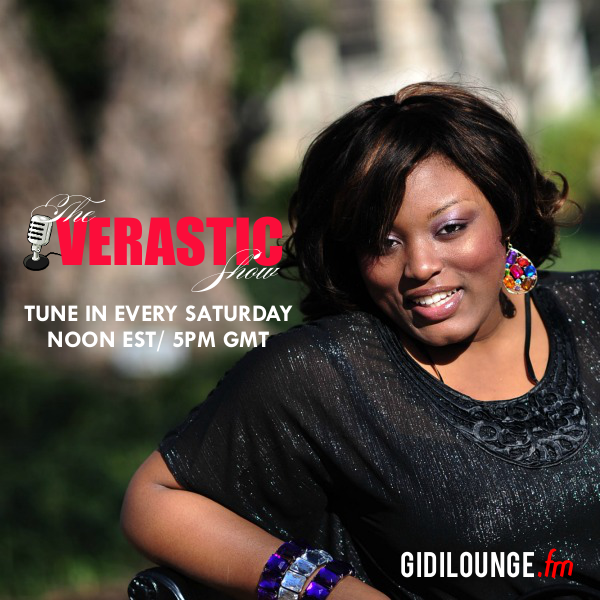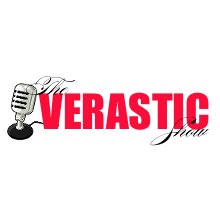 Sooooo … what do you think?