My childhood friend, Chisom is getting married. Woooot! I have not seen him in at least 12 years, and I'm really excited. So the wedding is in Dallas – I think. I assume it's Dallas because I will be landing in the DFW Airport. It's my first time in Texas – I hear everything is bigger there –  but I have not packed a single thing!
They're all packed in my head, and it was only yesterday evening that I brought out a few items and just threw them together. While I should have been packing the rest of my stuff, I went on a movie date with Igwe instead. We went to see The Campaign. Hella funny. Just as I imagined.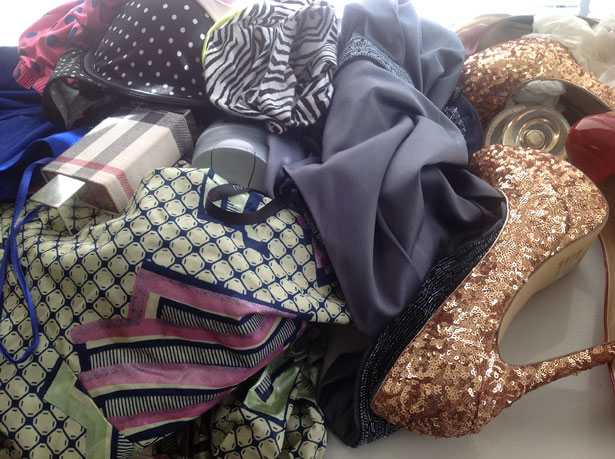 This is what my packing looks like. And this picture is not a representation of my entire luggage. This isn't even up to half of what I'll be taking.
Soooo I'm travelling with three dresses and three shoes for the wedding because I cannot decide what I want to wear. Should I wear traditional? If not, should I wear the blue dress or the grey dress? And many, many more questions that are yet to be answered.  I have to also consider different pieces of jewelry for each outfit, and different shades of eye shadow. Plus, different clutches, too. I'm exhausted.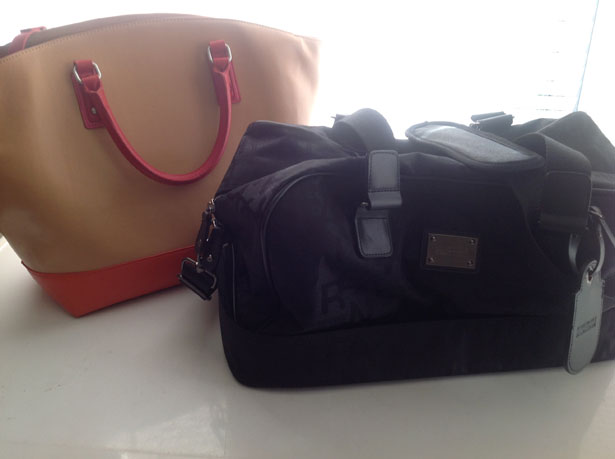 My tote is bigger than my carry on. 
My flight is in three hours. This should be fun.
P.S. In other news, I need a real camera. Ever since my Nikon D40X packed up, my picture life has gone down the drain. But you wouldn't know that because during my high and mighty picture life, I was anonymous anyway. So I need a new camera, like that Sony Nex-5N one.
Taking pictures for my blog with my iPad, this cannot be life, I need a real camera — like that #Sony #Nex-5N one. #Sony, do you copy?

— VeraEzimora (@verastic) August 15, 2012
Click to follow.