The internet was abuzz yesterday with the news of People Magazine's list of the 100 most beautiful women in the world, and Beyonce was on top of that list. Well, they released the top 10. The full list won't be out till Friday, April 27th. Second in command – read, second most beautiful – was Sophia Vergara. Third was Charlize Theron.  Of course, there are 97 more, but they don't matter too much right now as even Beyonce's beautifulness is under scrutiny.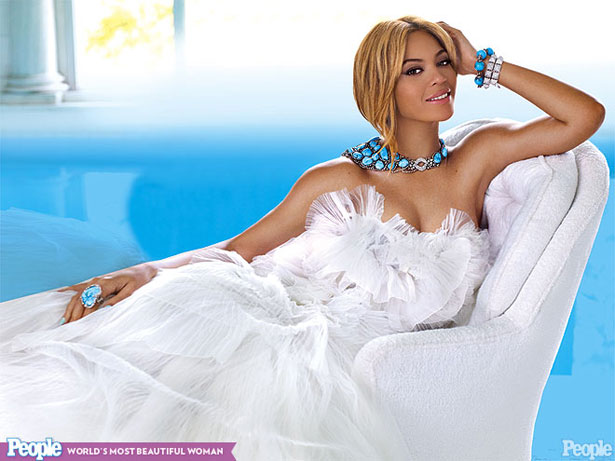 It turns out that Beyonce may not be the most beautiful woman after all. Scientists – something that the people at People Magazine are not – have discovered the actual most beautiful woman in the world. Oh, yes. She is British 18-year old, Florence Colgate. Continue to see her picture.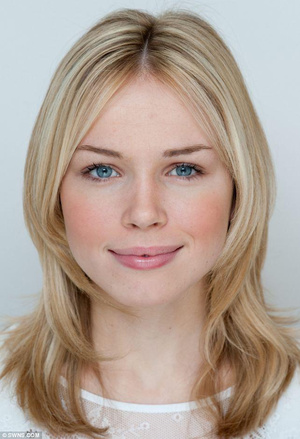 According to scientists, "The ratio of the distance between her ears to the distance between her pupils is nearly 2:1 — the scientific ideal. Furthermore, the distance between her eyes to her mouth is just under a third of the distance from her hairline to her chin — another measure of perfect pulchritude."
"The Deal, Kent native and her nearly symmetrical mug were recently named winners of "Lorraine: Naked" — a "natural beauty" contest organized by ITV's lifestyle program Lorraine. To win, some 8,000 entrants had to rely on their God-given good looks: No make-up or cosmic enhancements of any kind were allowed.
""Florence has all the classic signs of beauty," said Carmen Lefèvre of the Perception Lab at the University of St Andrews' School of Psychology. "She has large eyes, high cheekbones, full lips and a fair complexion. Symmetry appears to be a very important cue to attractiveness."
Am I the only one who is wondering who measured this girl and why was I not measured, too? If the people at People Magazine say that Beyonce is the most beautiful woman, they need to provide a scientific proof like the people of Florence did. On that note, I'm going through the things that make Florence beautiful, and I'm looking at my facial features and thinking thoughts …
Big eyes …. check
High cheek bones … check
Full lips … check
Wait a minute! I seriously demand to be measured!!! I object to this Florence and Beyonce beautiful thing. And to take it further, I have uploaded pictures of myself showing my big eyes, high cheek bones, and full lips – all without any make-up. Fine, I confess. I have Vaseline on my lips.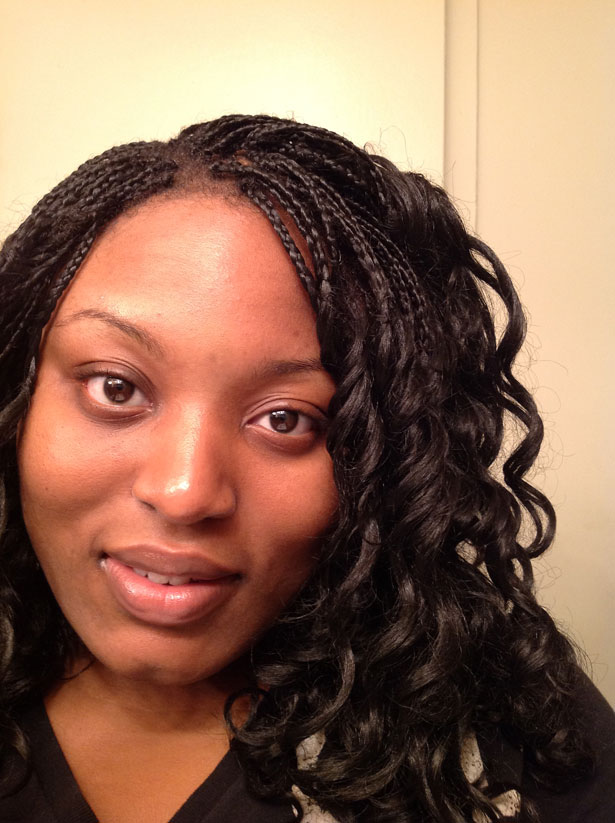 Oh, wait. My head is cocked in this one. I have to do a straight picture.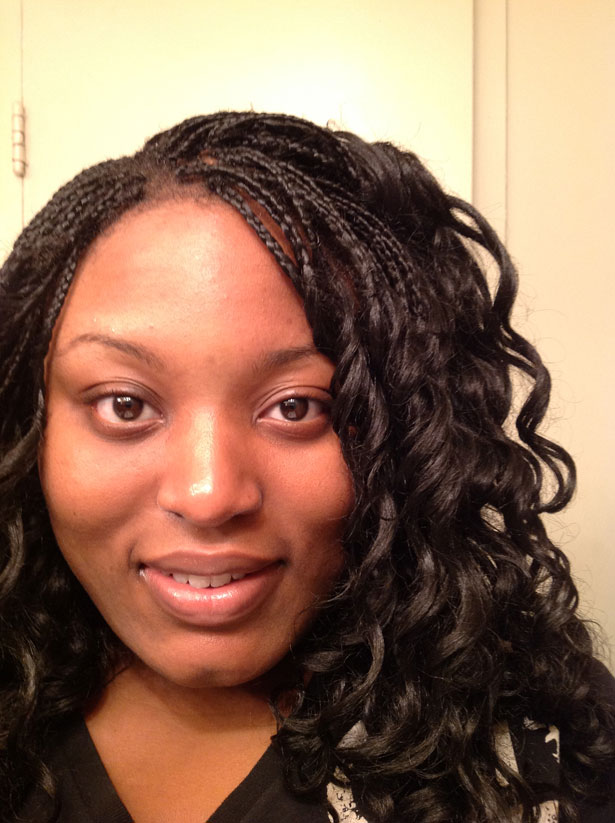 Okay. Now my head is straight like Florence's own. Oh, wait. I'm smiling too much. Florence isn't smiling too much.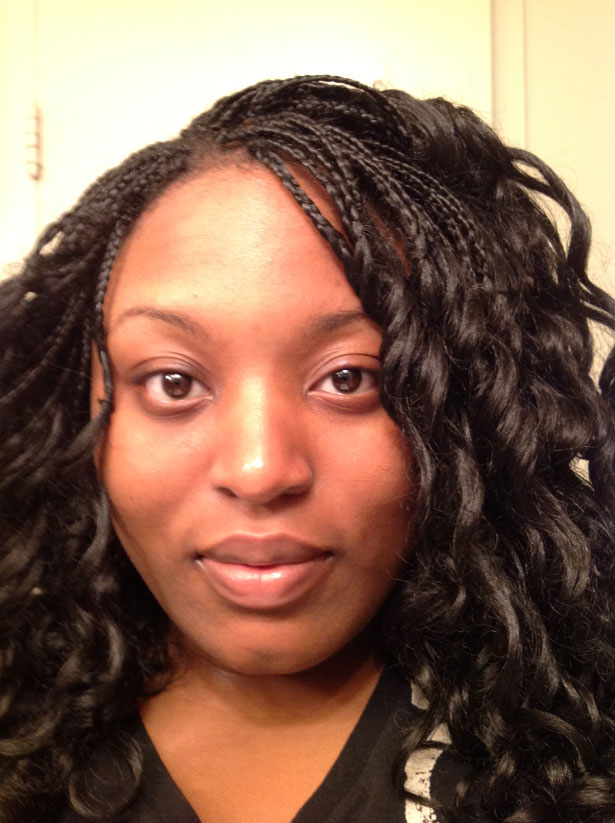 Now this is the look I was going for. My head is not cocked. And I'm not smiling either. More like Florence.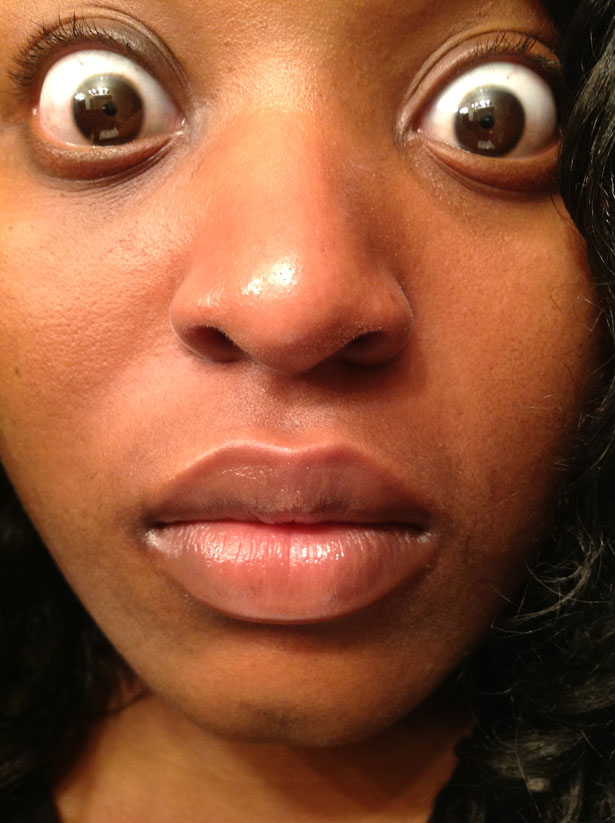 So maybe I expanded  my eyes a little too much, but hey, a girl's gotta do what a girl's gotta do. Are they big enough? Cheek bones high enough? I actually tried to take a picture of only my cheek bones, but that didn't work out too well. You couldn't tell it was a cheek bone; could have been a part of my butt cheek for all you know.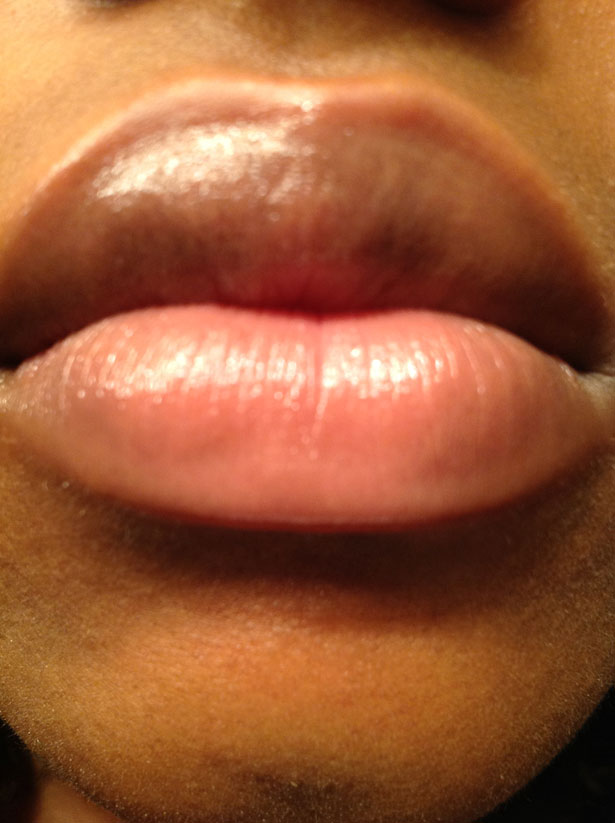 And what about my lips? Are they full enough?
All these pictures are so close, you can literally count my pores and hairs. And yes, of course, I do realize that as a woman, I could go into what it means to have a list of most beautiful women and how it kills the self esteem of young women everywhere, but that's why we have Oprah and Dr. Phil. Right now, I just want to declare myself the most beautiful woman of 2012 – with or without the measurement!
P.S. Okay, so maybe the scientists didn't exactly say that Beyonce isn't the most beautiful. But their actions spoke louder, darn it.