Here's an interesting news for you on this beautiful Sunday morning: Jonathan Denby, the owner of Damson Deme Hotel in North West England has removed the bibles in his hotel rooms and replaced them instead with E. L. James's 50 Shades of Grey – a book that I am still yet to read, by the way.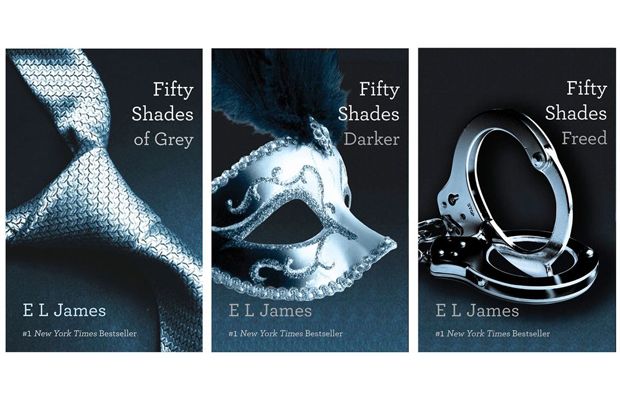 According to him, many people don't read – and don't even like – the Bible, so why bother? I wonder if this hotel stocks Korans, too, and if they do, will they also be replaced by 50 Shades of Grey? Plus, hotel sex is apparently one of the best things about being in a hotel. Did you know this?
Meanwhile, I'll leave you with a quote by Joel Osteen. It's not a bible quotation, and it has nothing to do with this post. But it relates to me, and it encourages me. Maybe it'll have the same effect on you, "You may be thinking, "How could my dreams ever come to pass?" But all God has to do is breathe in your direction."
Have a blessed Sunday. See you tomorrow.
[Source]