I had a long post typed up about Dana Air. But Google Chrome decided to crash. I don't know what to say at this point to make anything feel better for anyone. I don't think that there's anything I can even say.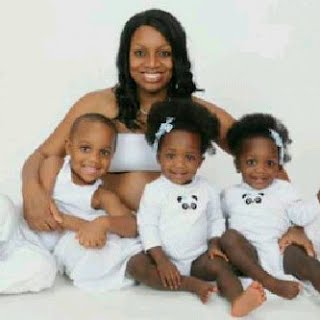 The picture above is of the Anyene family.
Onyeka Anyene
Maimuna Anyene
Noah Anyene
Kayenochi Anyene
I hear they were all killed in the crash. I hear the entire family was wiped out. I don't know if this is true.  And I wonder if the father/husband was in the plane, too. I don't know them.  I don't know their story.  I have never heard of them. I just weep for them, and all the rest like them.
May their souls rest in perfect peace.
I want to ask God, "But why did you let it happen? You could have stopped it."