I don't usually do this picture thing, but when I did a Grammy post last time, people asked for pictures, so here goes. Of course, this isn't everything. Just enjoy this bit. Continue to see the pictures.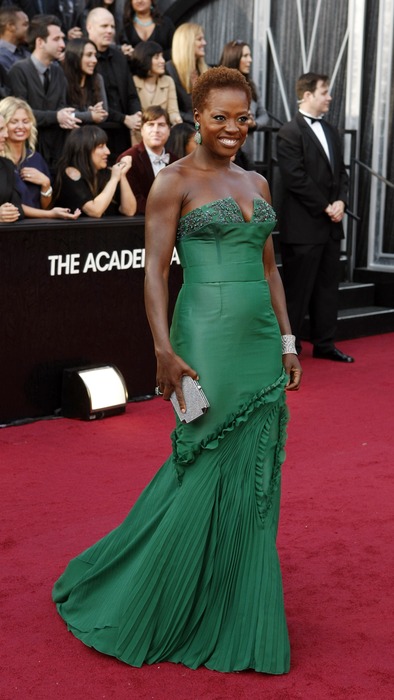 Viola Davis – Nominee, Best Actress (The Help) – I don't know how I feel about this dress though. Wish she had won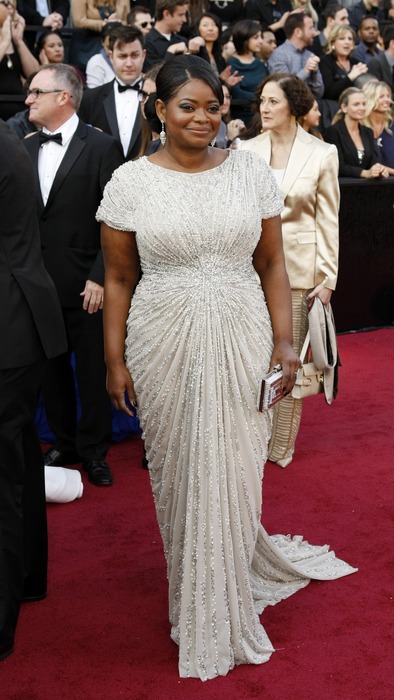 Octavia Spencer – Best Supporting Actress (The Help) – Soooo happy for her! I screamed my heart out when she won.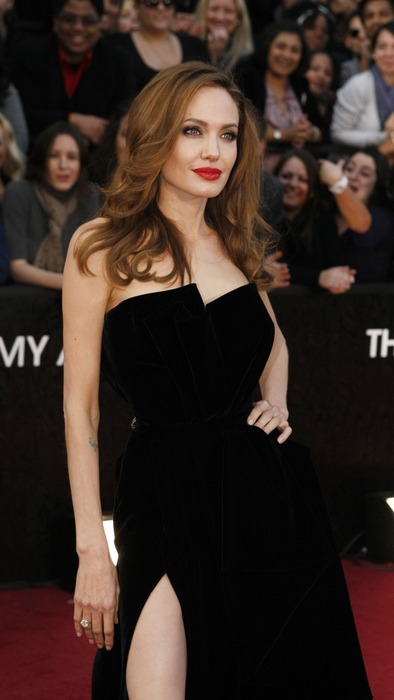 Angelina Jolie – Love the red lips on her.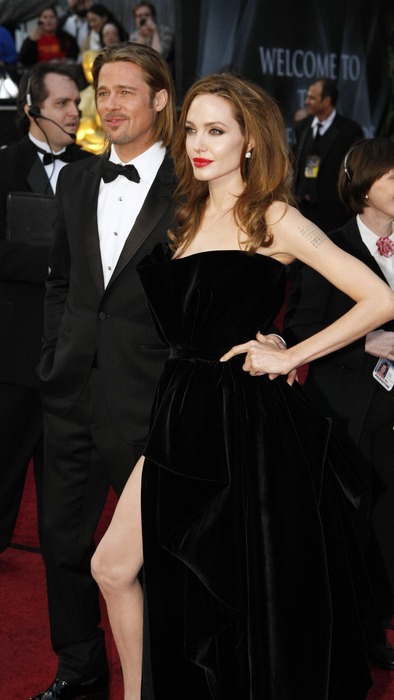 The couple we just love to hate. Why are they working so well together? They're supposed to be miserable together while Jennifer Aniston is laughing her heart out. *sigh*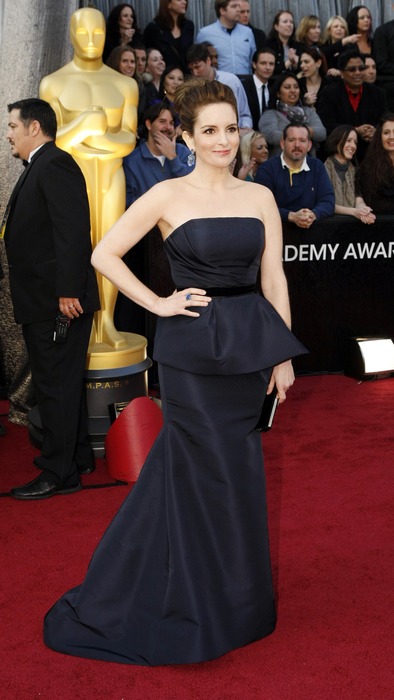 Tina Fey: Nice dress. Not as crazy about it as the commentators are. Maybe if it was a different color … like red or coral.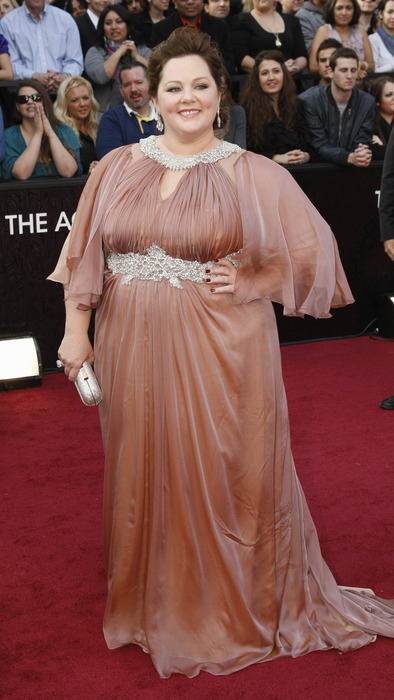 Melissa McCarthy – Best Supporting Actress Nominee (Bridesmaids) –  Love her. She's crazy funny, but this dress …!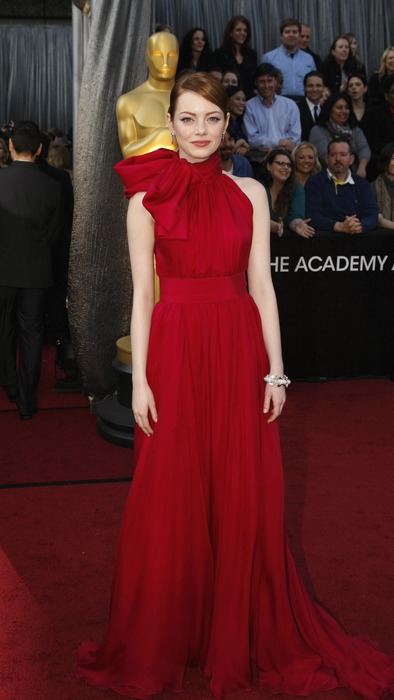 Emma Stone, rising star. She was in The Help, too. I like her; she's pretty.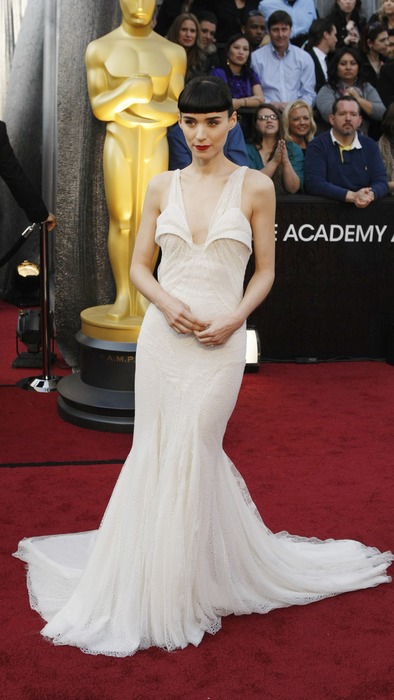 Rooney Mara – Best Actress Nominee (The Girl With The Dragon Tattoo) – Really liked her in the movie.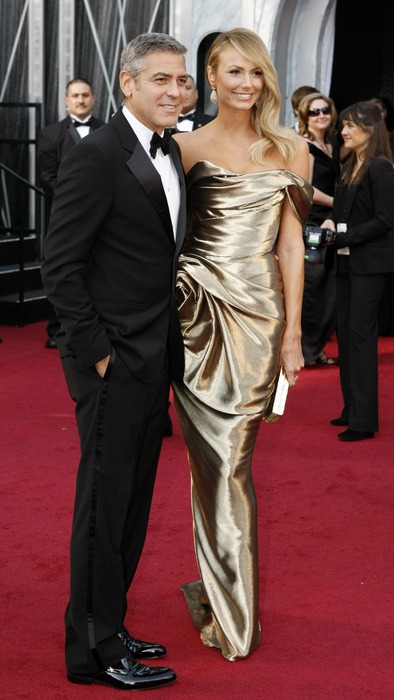 George Clooney and his girlfriend, Stacy Kiebler. I don't feel bad that he didn't win the Oscar. His girlfriend already looks like a trophy anyway. That's a compliment by the way.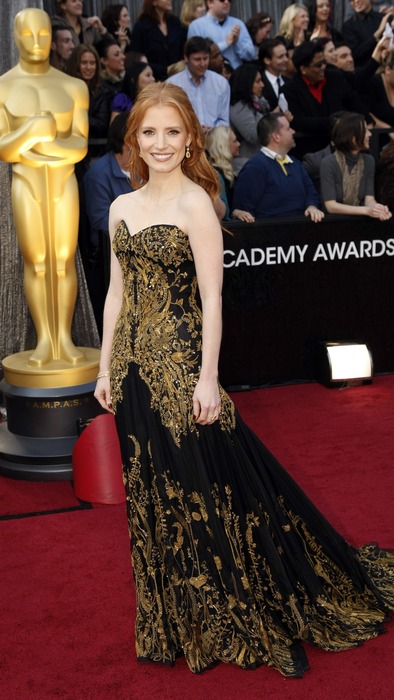 Jessica Chastain … they said her dress is special. Oh, well.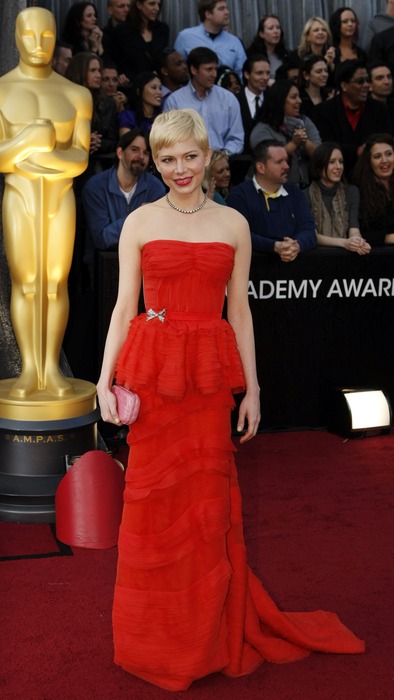 Michelle Williams – Nominee, Best Actress (My Night With Marilyn). She did not win. Better luck next time.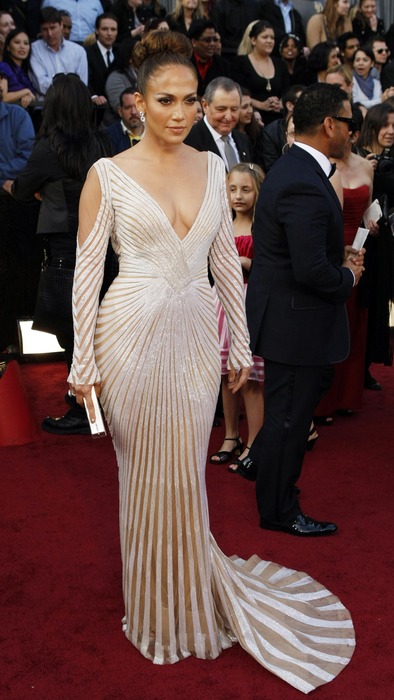 Jennifer Lopez … I don't even know what to say about her. She looked great as usual.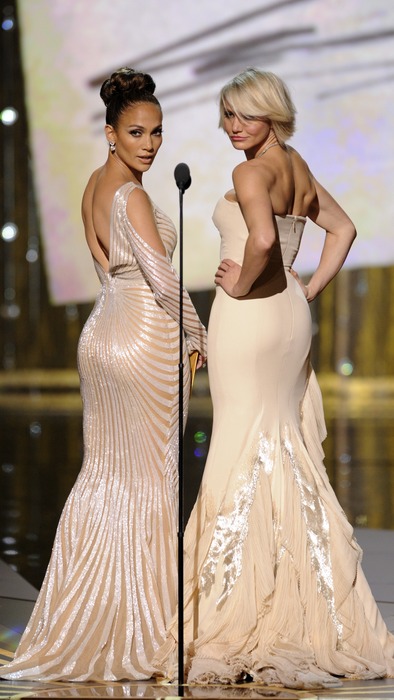 Jennifer Lopez and Cameron Diaz: Whose butt senior pass? I vote for J LO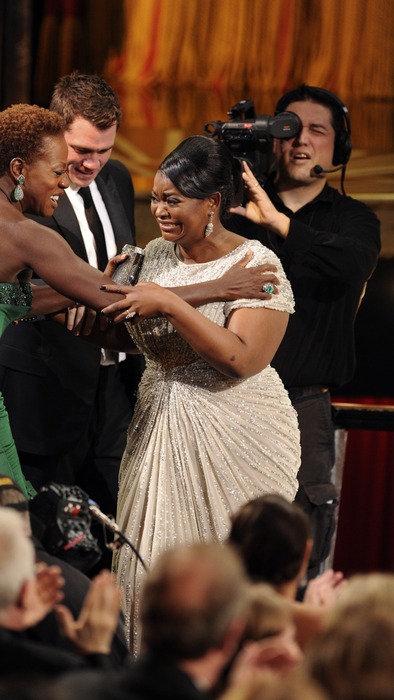 When Octavia won. Awwwwwwww. One of my favorite moments for sure.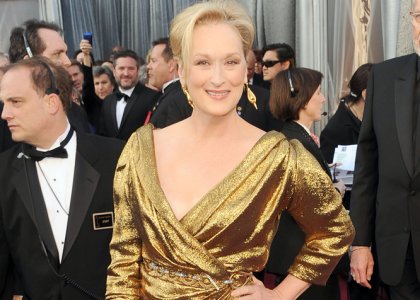 Meryl Streep – Best Actress (Iron Lady). This was her 17th nomination and her 3rd win.