Two years ago, I decided to do a Valentine-inspired something called, Show Me Your Love where couples sent me their stories and pictures for me to feature on my blog. It was fun doing the something, but it was time consuming, and when May came around, I did it again, but this time to celebrate Mother's Day.  So when the following year came around (2011), I skipped it (same for this year). You can view the 2010 edition here, but it's practically useless because I lost the images when I moved from Blogger to WordPress.
One of my couples was Lanre and Kemi, and their picture and story was sent in by Lanre. They bumped into each other on the hallway, and the rest is history. I was so happy when Lanre sent me their wedding pictures. They got married on Saturday, June 2nd 2012 in Ile Ife. Enjoy the engagement and wedding pictures.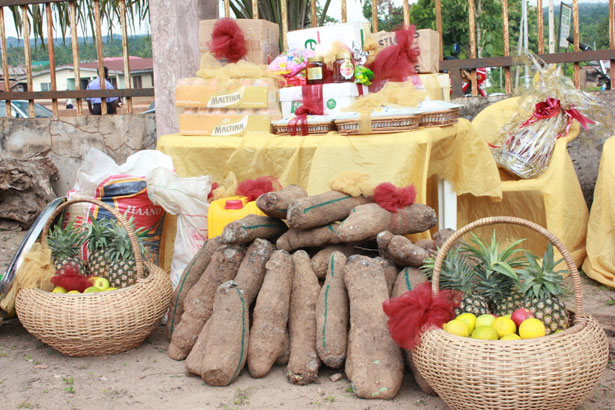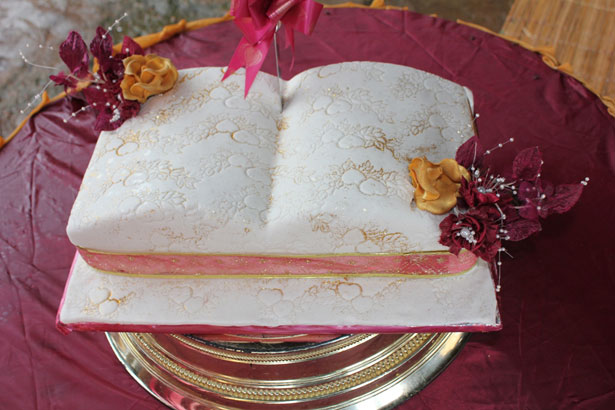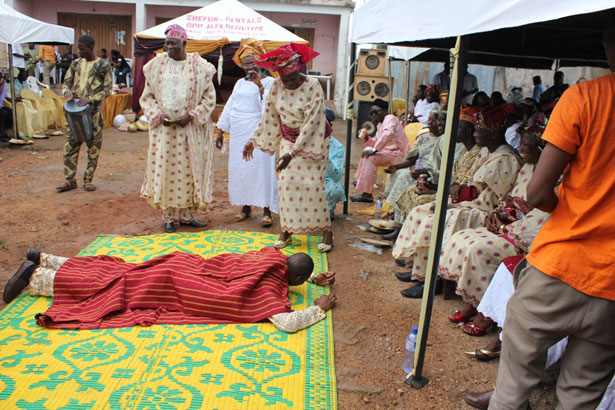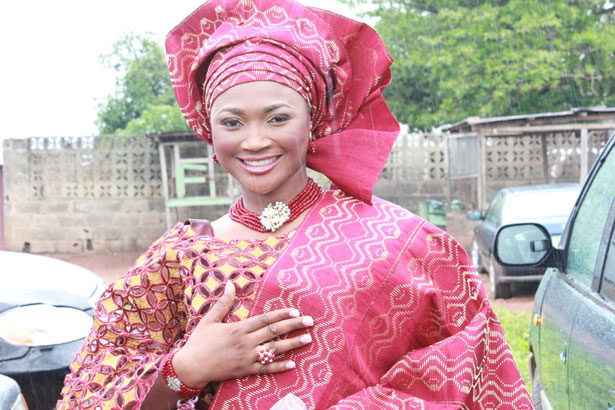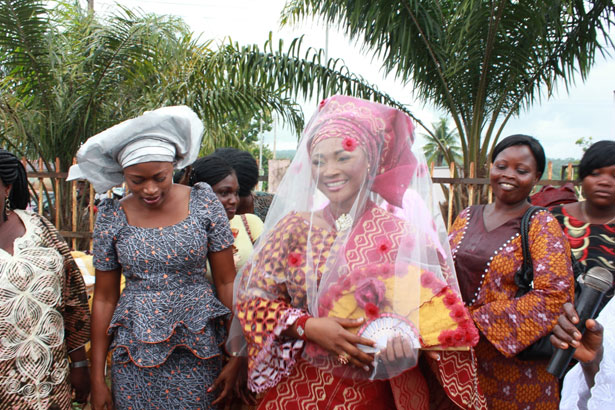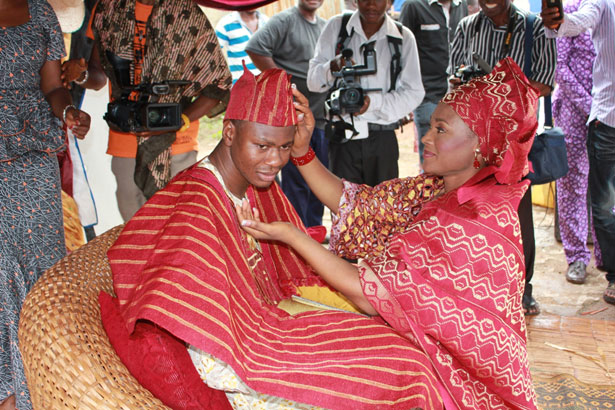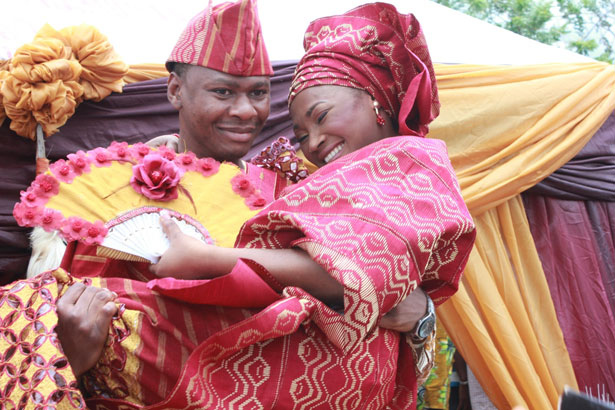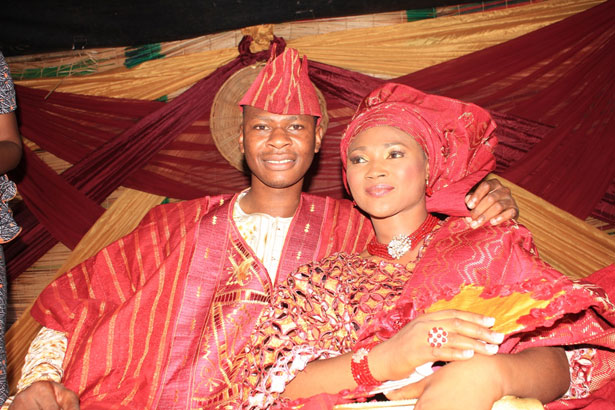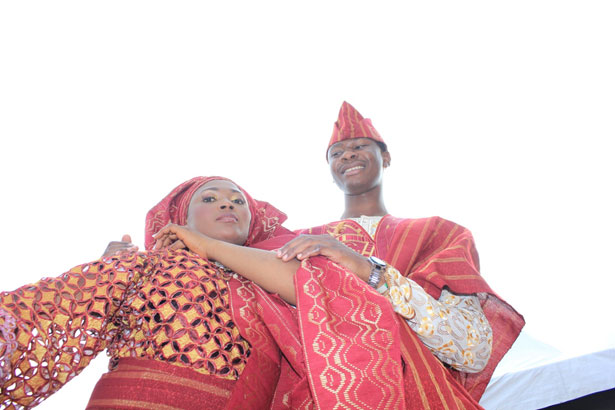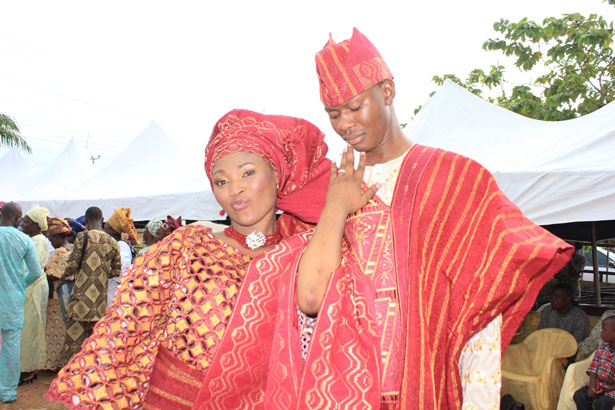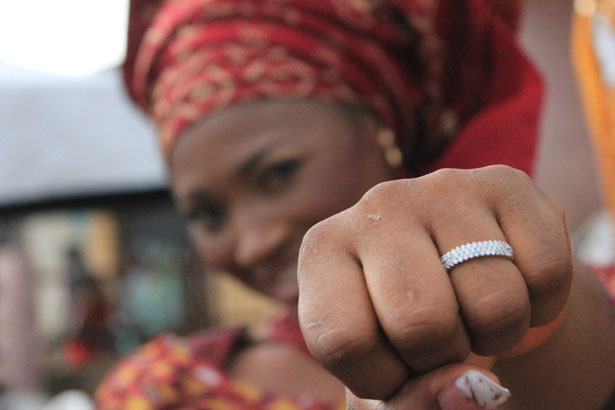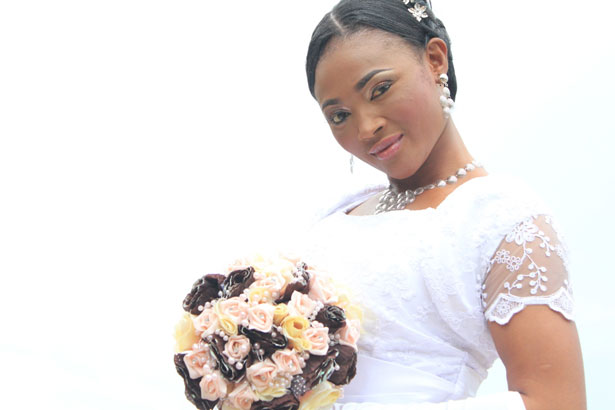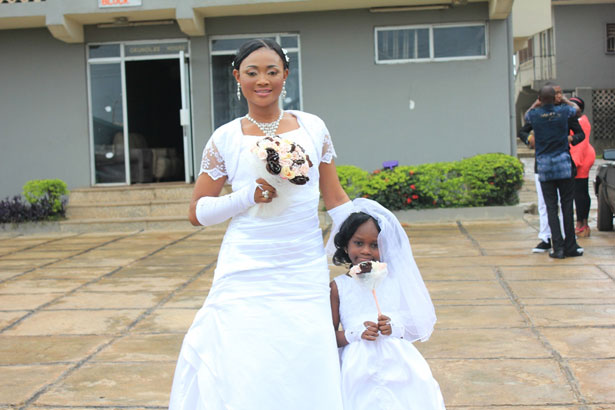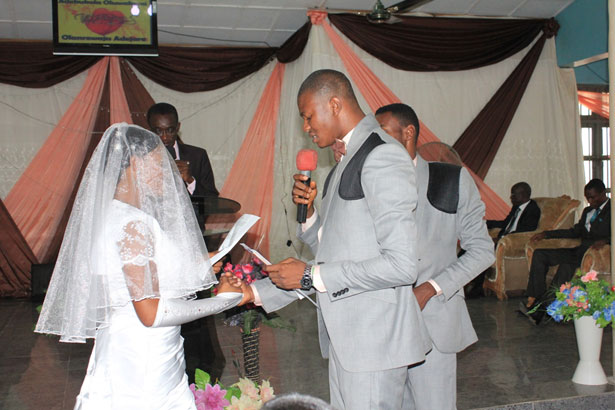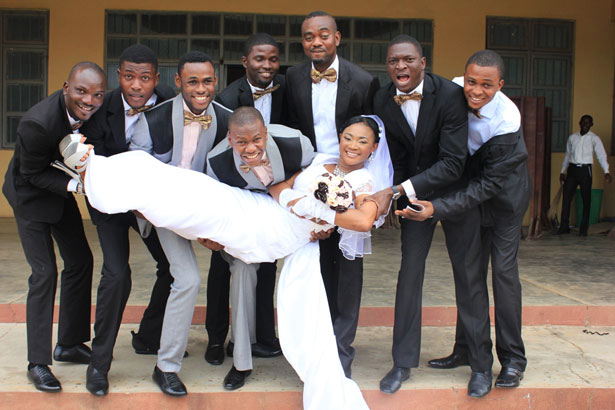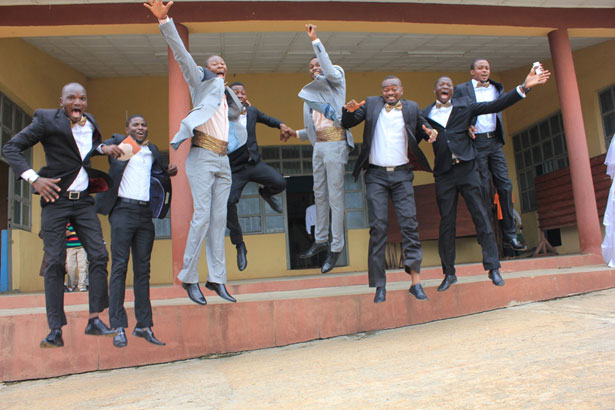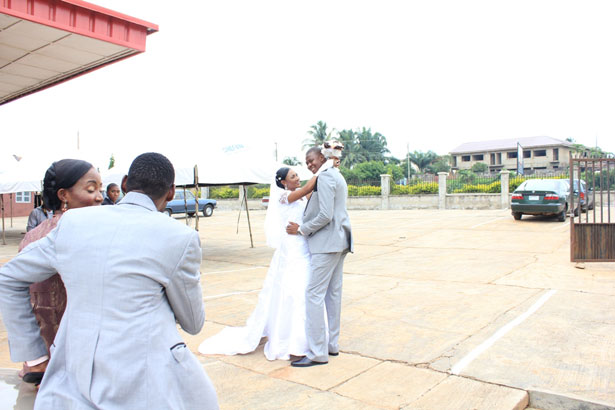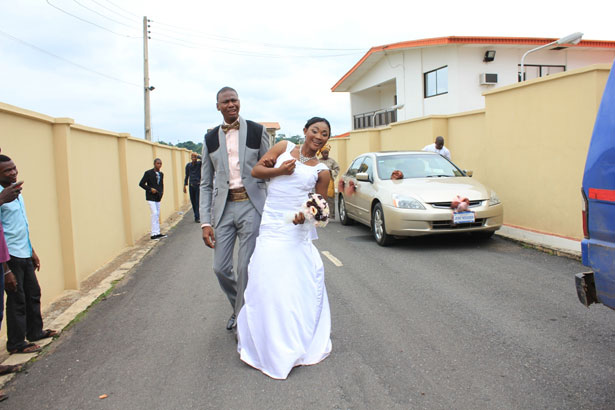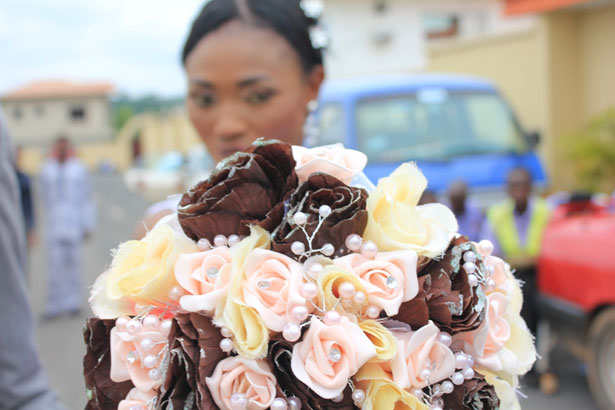 To Lanre and Kemi, I wish you both a happy married life. May your love grow with each day; may you find peace and comfort in knowing each other; and may you be blessed with health and long life to enjoy all that you have worked for. Amen.
P.S. Send me more pictures when the baby comes.