The things I find on my Twitter timeline, simply put, they're interesting. I came across these pictures on different days, and I have asked a few friends what they think. No one knows if they are male or female. Or both. I don't know either. They might just be playing games with us. Whatever. So, can you guess the gender?
P.S. There will be no price for guessing right because no one knows what right is anyway.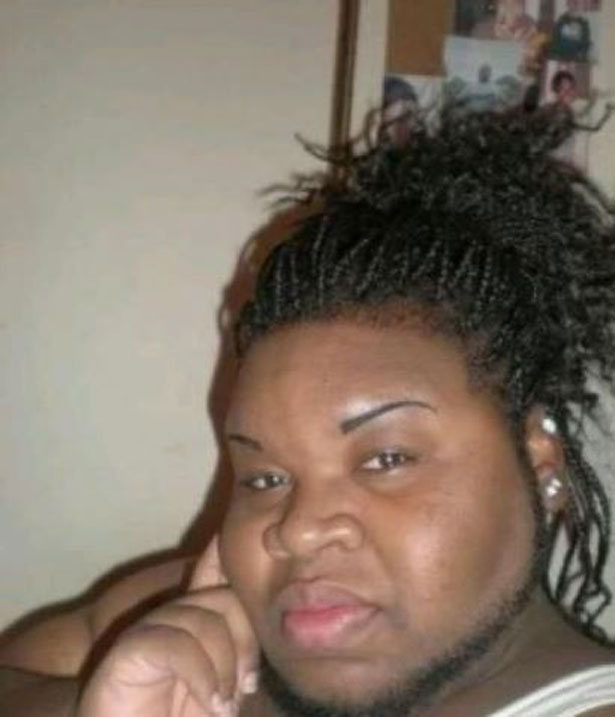 Person One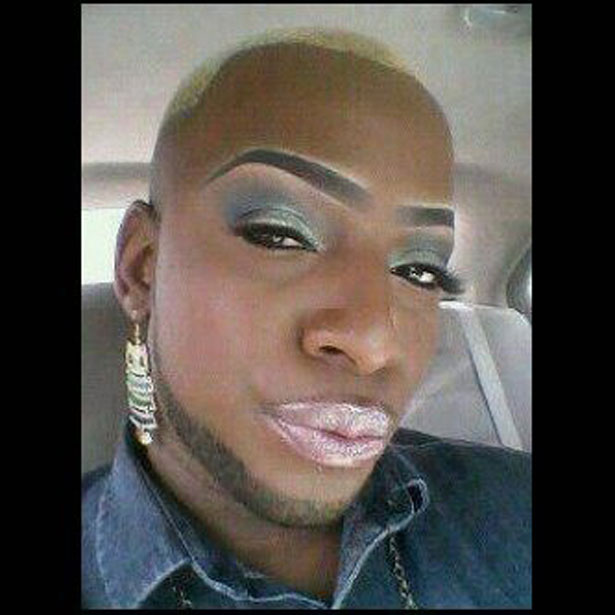 Person Two
Beats the hell outta me.