Everyday there are new inventions. Some are great. Some leave you wondering … why??? Like this GoJo handsfree thing. I saw the commercial a couple of weeks ago, and I was stunned! I think I had my mouth open the entire time. If you think the picture looks ridiculous, wait till you see the video ad.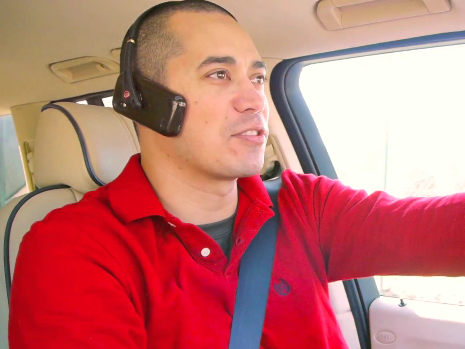 I won't bother giving you a transcript of the ad. You can watch it and see for yourself. Maybe I just don't have an appreciation for the finer things in life. But after watching the video, the only think I could think of was, why the heck would I want to go out looking like that?!
But it also brought something to mind: the ancestor of the Gojo Handsfree. So I went scowling through the internet. It was not easy, but I was determined, so I eventually found it. Behold, the forefather of the Gojo Handsfree!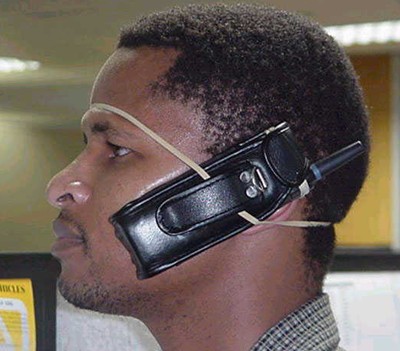 Order your GoJo Handsfree here.