Yup. It's legal. Well, it's about to be legal. Egypt is about to pass a law called, "Farewell Intercourse" law, so that married men will finally be able to sleep with their dead wives – but for only six hours after their death. Whew! Thank goodness it's only six hours. And there I was thinking it would last for seven whole hours. But just six? Okay, then.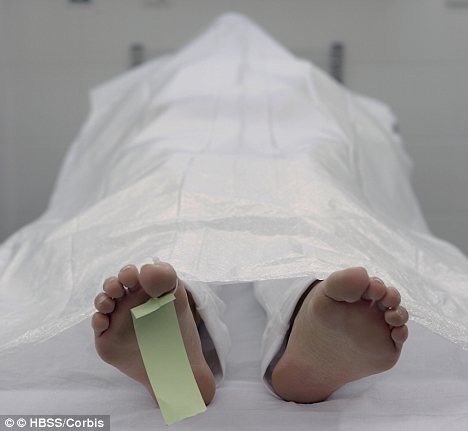 This new law will do a lot of other things, too. It will lower the minimum age for marriage to 14. And it will also rid the rights of women to get education and/or employment. This law is being introduced by Egypt's Islam-dominated parliament.
No, I will not go into the sickness of this. But I sure am glad that once again, Africa is setting the pace for progress. What dead woman would not want to be penetrated by her husband? And what living woman will not want her rights to be gainfully employed or educated to be revoked? Go, Egypt! And of course, what 14 year old would not want to end her childhood and become  a sex slave? I used to want that so badly when I was that age.  Egypt, thank you for your service to Africa.
[source]