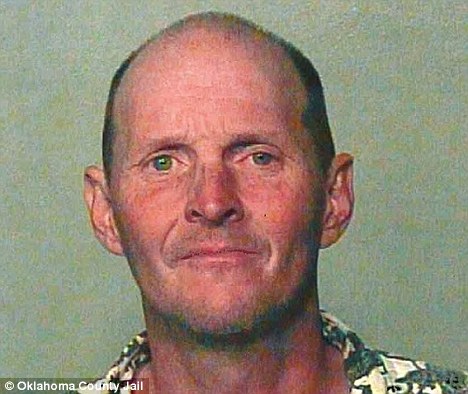 Meet Shane Warren.
He was arrested in Oklahoma City for panhandling without a permit. Yes, he was begging for money. After being arrested and told to stop panhandling, he told police that he was too lazy to get a job because ….  
… He was making about $60, 000 a year by doing what he was doing : begging. When he was told he needed to get a permit, he asked if he could get it the same day … because $200 is apparently cheap.
That's all I have to say about this man.
[Source]