I am currently Setting P for this woman. So for all you men who are thinking about Setting P for her, get in line! Cause I found her first, and I.  Am. Keeping.  Her. As a matter of fact, starting tomorrow, I will start a rigorous workout, so I can look just like her. I will run from here to Oshodi without stopping. I will swim across all the oceans without stopping – not that I will have a choice anyway. By the time I get to Oshodi, I'm pretty sure I'll mirror her quite well. Caption the picture after the cut.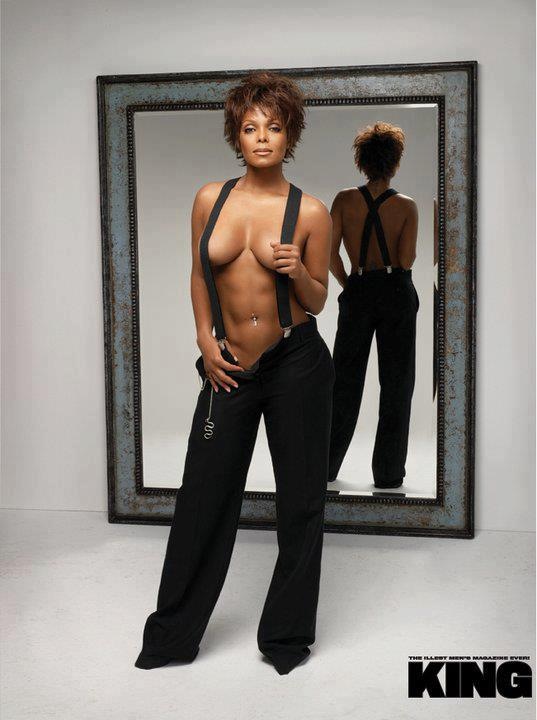 My caption: Vera would love these boobs.
P.S. This outfit will look great when I wear it to church! Umu boys, watch out for me! This babe has arrived.