For all you expectant mothers – whether in reality or in the mind (like me), here are the top three trending baby names, inspired by celebrities.
1.  Adele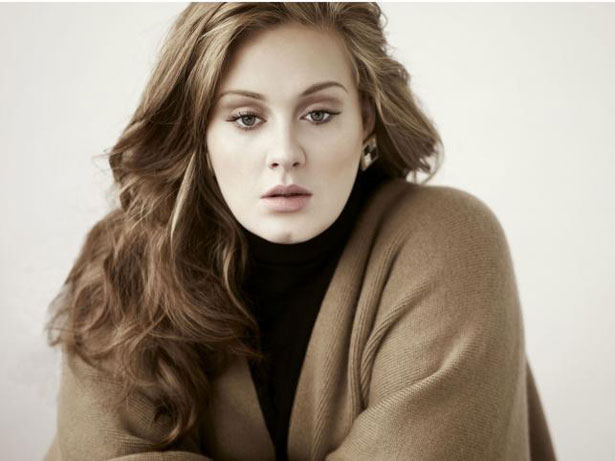 At this point, do I really need to tell you about Adele? If you don't know who is she by now, then I don't know what to do or say to redeem your situation. But for starters, you can just enjoy this very sexy picture of her. Adele's name is a trending baby name because — well, obviously because she's at the top of her singing career.
Continue to see more trending names.
2. Ivy
Beyonce's and Jay Z's baby, Blue Ivy Carter has inspired the use of Ivy again. It's not a new name, but there's a new and very expensive baby with the name of Ivy, so automatically, Ivy is on top right now. She's one hell of a beautiful baby, no?
3.  Rue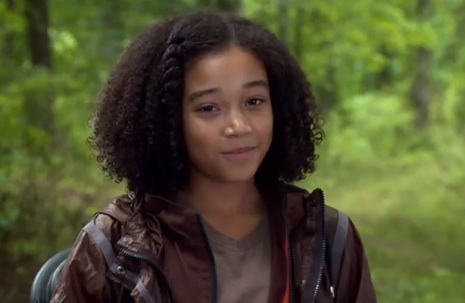 Who??? I'm talking about the character Rue from The Hunger Games. For your sake, however, I hope that the odds are actually forever in your baby's favor — unlike the Rue in The Hunger Games (too late to say "movie spoiler alert?")
P.S. I know I said this is for expectant mothers, but don't let that stop you if you are already a mother. In other words, even if you have already had and named your baby, feel free to change her name.
P.P.S. Speaking of changing or giving her any of these names, don't think that your baby has to be a girl before you use any of these names. No, no, no. This is 2012. Feel free to be different. Go rogue.
Happy birthing.