If you have ever wondered if a man can die from having his balls squeezed, I am here to tell you that the answer is yes. Indeed, it is possible. In fact, it has happened. It happened in the great country of China. A 42-year old woman – totally bad ass! – rode her scooter, on her way to go pick her child from school.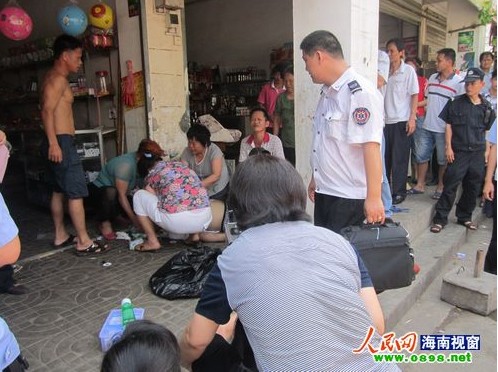 She wanted to park her scooter in front of a shop, but the owner said no. That was when an argument broke out. It turned into a physical confrontation and the woman decided to pinch him where she knew it would hurt. Literally. So she grabbed his nuts and squeezed. And squeezed. And squeezed some more. Eventually, he passed out. He was rushed to the hospital, but he did not make it.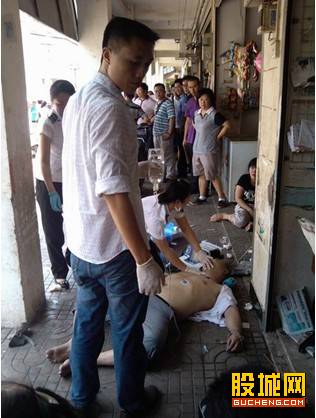 It now makes sense why men are so protective of their nuts. All this time, I thought they just love it too much. It's possible, though, that this man's case is an isolated incident. I hereby beckon on all women to grab as many nuts as they can and squeeze, squeeze, squeeze. Report your results to me.
Disclaimer: Squeeze at your own risk. I am not responsible for any damage that occurs to the nuts being squeezed, to the owner of the nuts, to you (the squeezer of the nuts), or to bystanders and onlookers.
P.S. I don't even have to be a man to marvel at the pain that man must have suffered.
[Source]