It's the season of weddings, events, and more weddings and events. So naturally, celebrants and organizers are on the look out for all kinds of vendors: caterers, DJs, decorators, live band, videographers, MCs, tailors, hair dressers, make-up artists, and of course, photographers. Luckily for you, I know one heck of a photographer. Meet PaOsin, wedding photographer extraordinaire.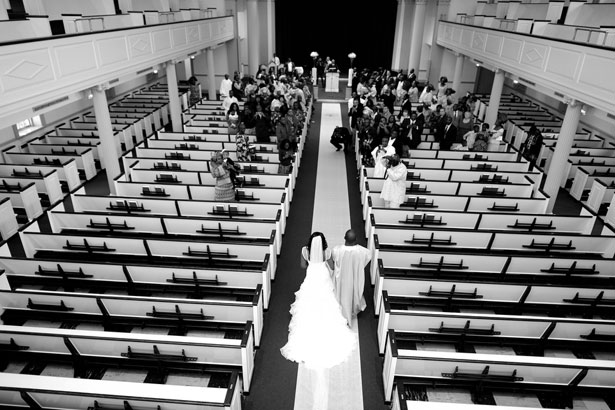 I have attended quite a number of events, and the stories about vendors gone rogue are entertaining, to say the least. There's that one caterer who gives the guests food poisoning; that baker that forgets the top layer of the cake; that MC that is offensive and calls the bride and groom by the wrong names; the DJ that plays every song — but the ones the couple asked for; the tailor that sews clothes too big or too small, or just changes the style completely to fit her taste; the hair dresser that uses too much relaxer and burns the bride's face — on the morning of the wedding day; the make-up artist that dresses the bride for Halloween instead of a wedding; the video man that cuts off everyone's heads from the video; the decorator that uses the wrong colors; the live band that forgets the celebrants and sings for the guests instead. And of course, the photographer whose pictures you never, ever, EVER see. You get the point?
Generally, the only reason why Nigerians patronize fellow Nigerians in businesses like these is because of the price. We want to pay less for the same high quality that the "oyibo man" will give us.  But there are a few problems with this:
1.  When we decide to be cheap, we usually get what we pay for (small price = small quality)
2.  The Nigerian vendor treats us like he/she is doing us a favor. We might even forget that we actually paid for the piss poor service.
3.  Anything that suggests that this is a business transaction is thrown out of the window (timeliness, courtesy, customer service, etc)
4.  Your finished product may never make it into your hands.
And that's why I like love PaOsin. Though his prices are very, very affordable, that is not what I want to sell him on. I want to sell him on the quality of his work, and on his professionalism. If you tell PaOsin to come at 2PM, he will be there at 1:59PM. He takes his pictures in such a way that you forget he is there. It is only the occassional flash that reminds you of his presence. He captures every moment. Literally. Your pictures get to you when he says they will get to you. Although I do not know why, he is not irritated by your guests or their insistence to take several  family portraits — at your wedding. And you may not think much of this, but I do: he does not abandon his camera duty to (a) take pictures of himself (b) reserve a foil tray of food for himself as takeaway (c) set P for all the ladies at the event, and (d) take a cigarette break.
Laugh if you want. But when you see your event pictures looking like a tornado swept through your hall – and came with it the Grinch that stole everyone's smiles –  right before the pictures were taken, you'll remember I told you about PaOsin. He is not just a wedding photographer; he is much more than that.  So if you're in need of a photographer, regardless of your geographic location – yes he travels (anywhere but hell) – you should call PaOsin. He is based in Maryland, USA. But like I said, he travels. Visit his website here. Connect with him on Facebook.
And these are just a few of his pictures. Many, many more on his website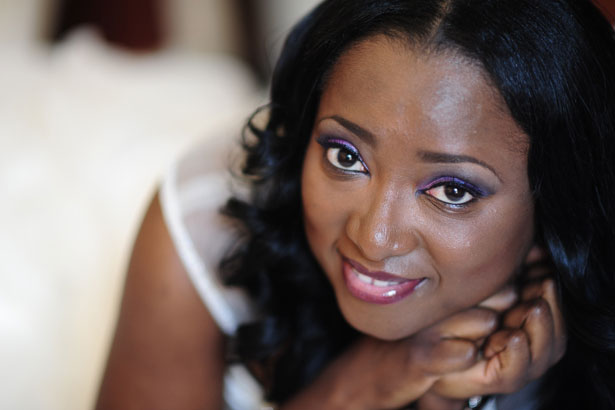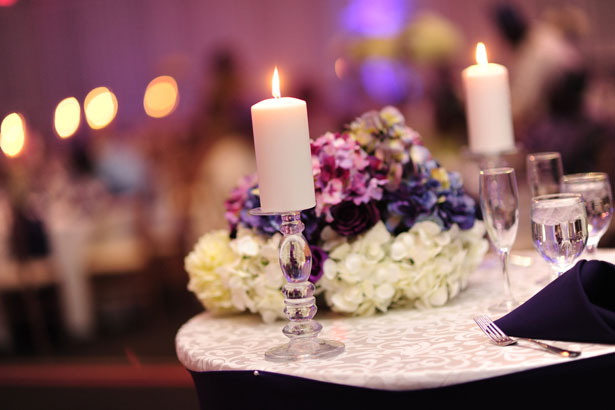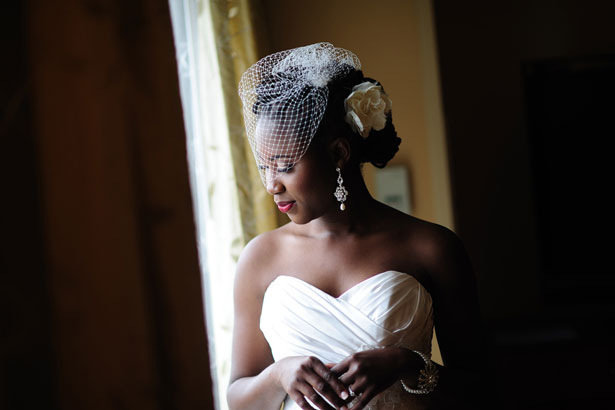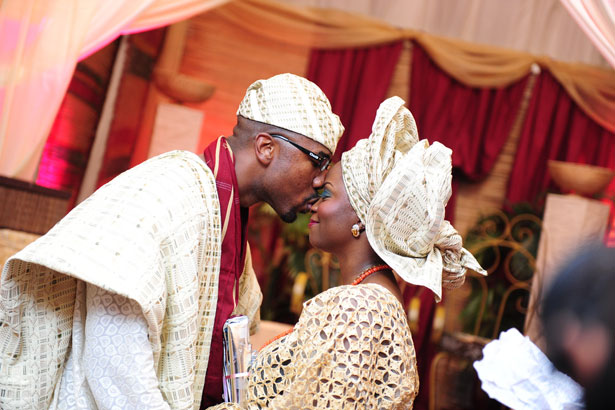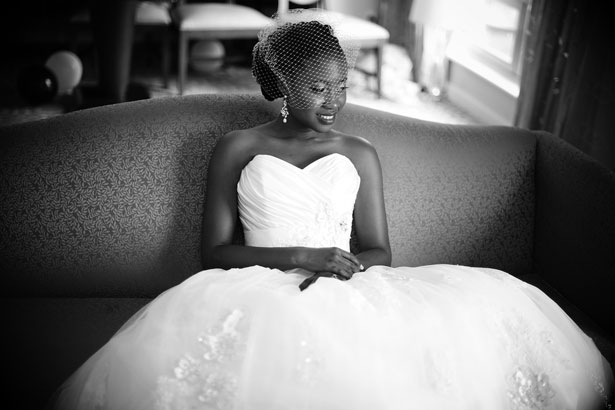 You might also like these posts