Anyone who knows me even a little bit knows that I absolutely love painting my eyes – not the inside, of course. I have all kinds of colors for my eyes, and when I'm getting ready to go out and applying my make-up, it is the eye make-up that takes the longest. From the eye pencil to the eye shadow to the mascara to the light concealer above and below the brows, I am all up in there. There is only one thing that I have been too timid to try: faux eyelashes.
But I absolutely adore them on other people's eyes, especially when done right. Those who know, know that there is a difference between faux eyelashes and faux eyelashes. There are some you see and they make you run to YouTube to watch a how-to video, and there are others that reaffirm your decision to not try the faux lashes. And that's why Blinx is different. Every faux eyelash-wearer's dream.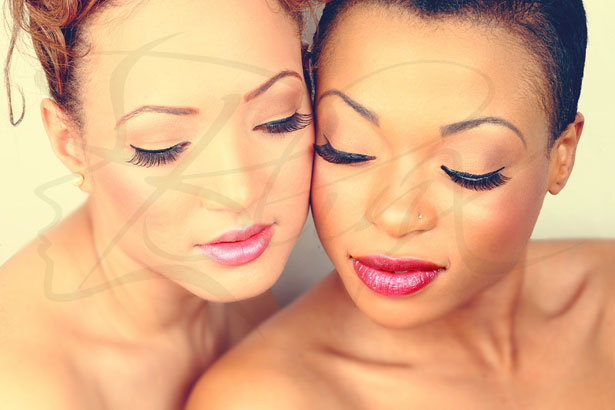 Most of us are not lucky enough to be genetically inclined to have long, fluttery eyelashes. These days, many women wear faux lashes to enhance their eyes, whether they're celebs on the red carpet or women going about their everyday business.
Introducing Blinx Lashes… Blinx is a new, innovative and exciting UK beauty brand which was successfully launched in 2011 and now, is ready to retail to lash lovers in Nigeria.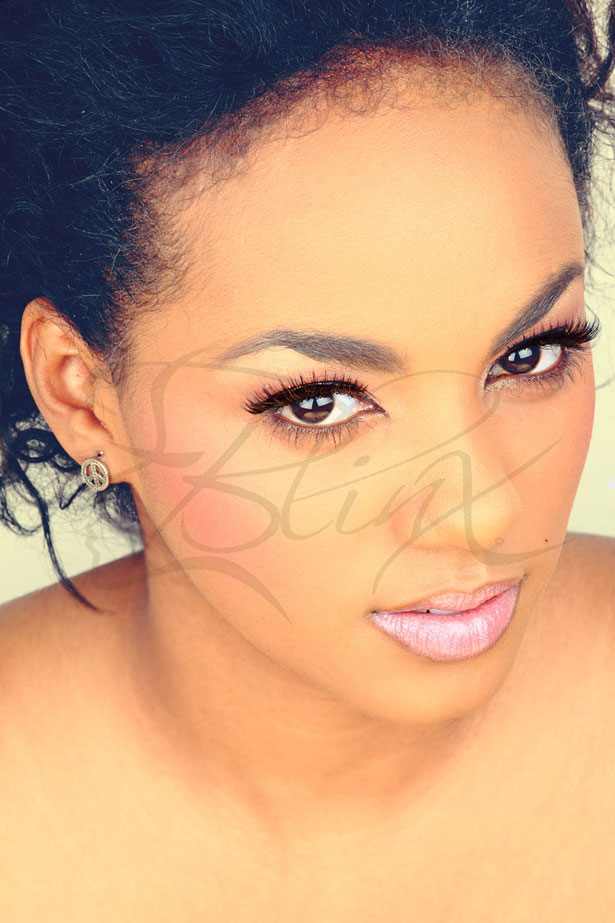 Blinx offers natural – look faux eyelashes which are 100 % hand-made with synthetic or sterilised human hair and are knot free; this makes for a weightless and more comfortable wear. The lashes come as strips in a great range of styles – named after delicate flowers (Rose, Ivy, Violet, Daisy, Tulip and Lily) thicknesses and are re-usable.
Blinx Lashes can take your night make-up from "average to glam" and your daytime look from "basic to gorgeous."
False lashes can feel uncomfortable and may be difficult to apply. That is why Blinx has dedicated itself to creating super light weight lashes that are easy to put on and take off. This brand aims to become widely used by industry professionals, celebrities, and beauty enthusiasts everywhere.
Get those unforgettable eyes frames with long beautiful lashes; Use Blinx Lashes.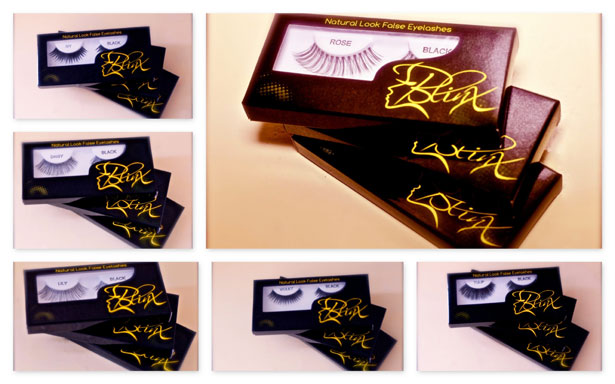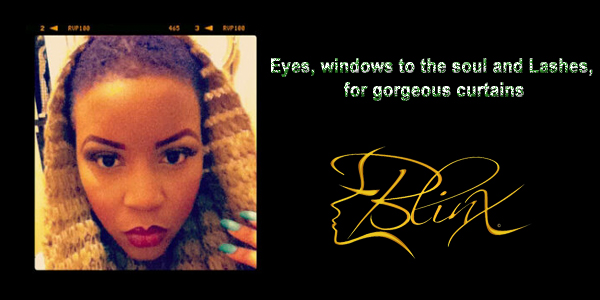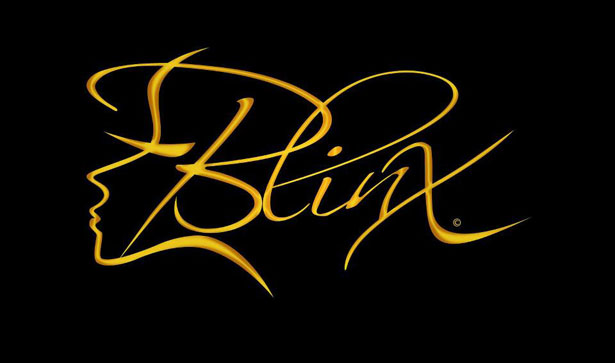 Visit www.blinxlashes.com for more info
Follow @BlinxLashes
"Like" BLINX on Facebook www.facebook.com/BlinxLashes