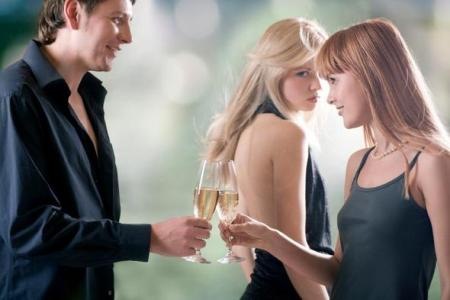 Jealousy in a relationship is one of those ever-complicated issues. What does it mean for your partner to be jealous? Does it mean severe love and affection? Or does it mean psycho on the loose?  I have heard that a certain level of jealousy is healthy in every relationship, but where does one cross the line between jealousy and possessive, possibly violent even?  As one who has experienced the jealous boyfriend, I can tell you, it is no picnic.
This is exactly what we will be discussing on The Verastic Show today in less than five hours. Tune in and let us know what you think.  The show will go live at 12pm U.S. Eastern Time (5pm Nigerian Time).
Listen here: www.gidilounge.fm
Call in via telephone: 1.866.566.4434
Call in via Skype: Gidilounge
Follow the tweets: Here on Twitter
E-mail: radio@verastic.com
You can also download the mobile apps: HERE
Talk to you soon!