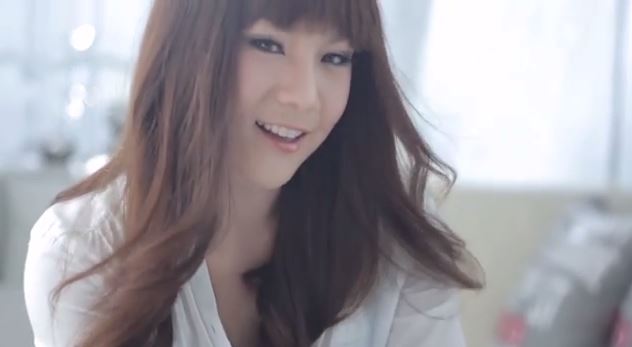 This is one bra ad that has a surprising twist at the end.
Do you think it's the same person? I feel like they started with a woman and ended with a man who looks like her. I am almost completely sure that the initial person had boobs.
What do you think?
UPDATE: Thanks to Phyfie's comment, I can now confirm that it is completely a guy from beginning to end. Watch the behind-the-scenes video below. Amazing!