Curious minds want to know why Solange beat the heck out of Jay Z. My curious mind is wondering how he managed to stay calm and not hit her back. Considering how private Beyonce and Jay Z are, I bet they're not thrilled with this recent public development. First thing I heard about when I went to work on yesterday (thanks Janiea!) was that Solange beat Jay Z up, and there's a video – on TMZ, of course – to prove it. As a good employee, I ignored all the work I had to do and went instead in search of this video. And I found it.
The video starts off with them – Jay Z, Solange, Beyonce, and maybe a bodyguard – walking into the elevator and Solange yelling at Jay Z. Then she starts kicking and punching him. And although the other guys does hold her, she still manages to make contact with her feet and fist. At one time, Jay Z even holds her leg (to stop it from kicking him). The entire time, Beyonce is standing there until she kind of gets in between them and then bends down to — I guess pick up Solange's shoe(s) or something. So I have so many questions:
1. What did Jay Z do to Solange to get that reaction from her?
2. Why did Beyonce not stop it?
3. Has this happened before?
4. How did Jay Z manage to stay calm and not fight back?
It may not be a popular opinion, but I really do think that Jay Z should be given a standing ovation for not getting physical with Solange. Now, I don't know what Jay Z said or did to her to make her feel that way, but I still stand by the fact that whether you are a man, a woman, a child, or an animal, when you get physical with someone, you just have to be ready for the person's reaction – whatever it might be. If this had happened with Ray Rice, we'd see Solange being dragged out of the elevator, unconscious. Ha!
Watch the extended 3 minute video of the assault. She continued hitting and trying to hit him.
Social media has been going crazy with memes. I caught a few that I found funny.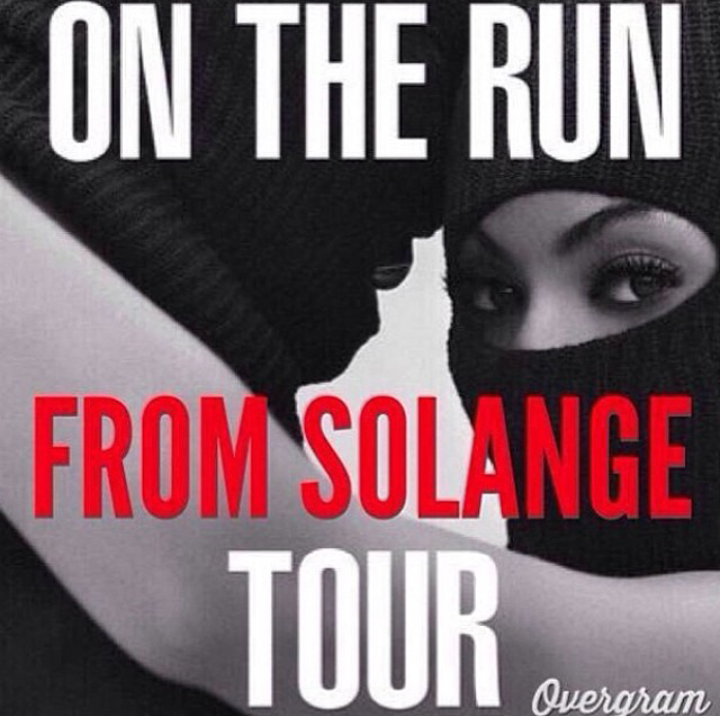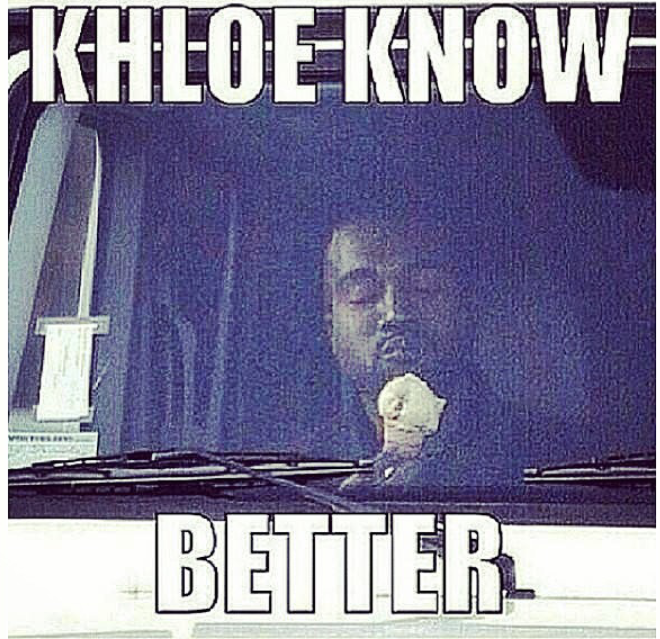 Meanwhile, Twitter is trying to find out #WhatJayzSaidToSolange. No, seriously, it's a trending hashtag. Below are some of the tweets.
Tweets about "#WhatJayZSaidToSolange"

P.S. Seriously, I'm glad that Jay Z didn't hit her. If he had, the would have been prosecuted in the court of public opinion and condemned to being a wife beater. That title doesn't just go away these days. Ask Chris Brown.
P.P.S. I don't think Beyonce and Jay Z would give a statement on this issue. If I were them, I wouldn't either. They don't owe us an explanation.