simplyIFEOMA is an event-servicing company dedicated to its vision of "celebrating the timeless nature of tradition, with the innovative creativity of the modern day".
"IFEOMA" is the definition of something beautiful in the Igbo language of Nigeria, West Africa.   simplyIFEOMA, therefore, represents "simply something beautiful," as we strive for all our products and services to be!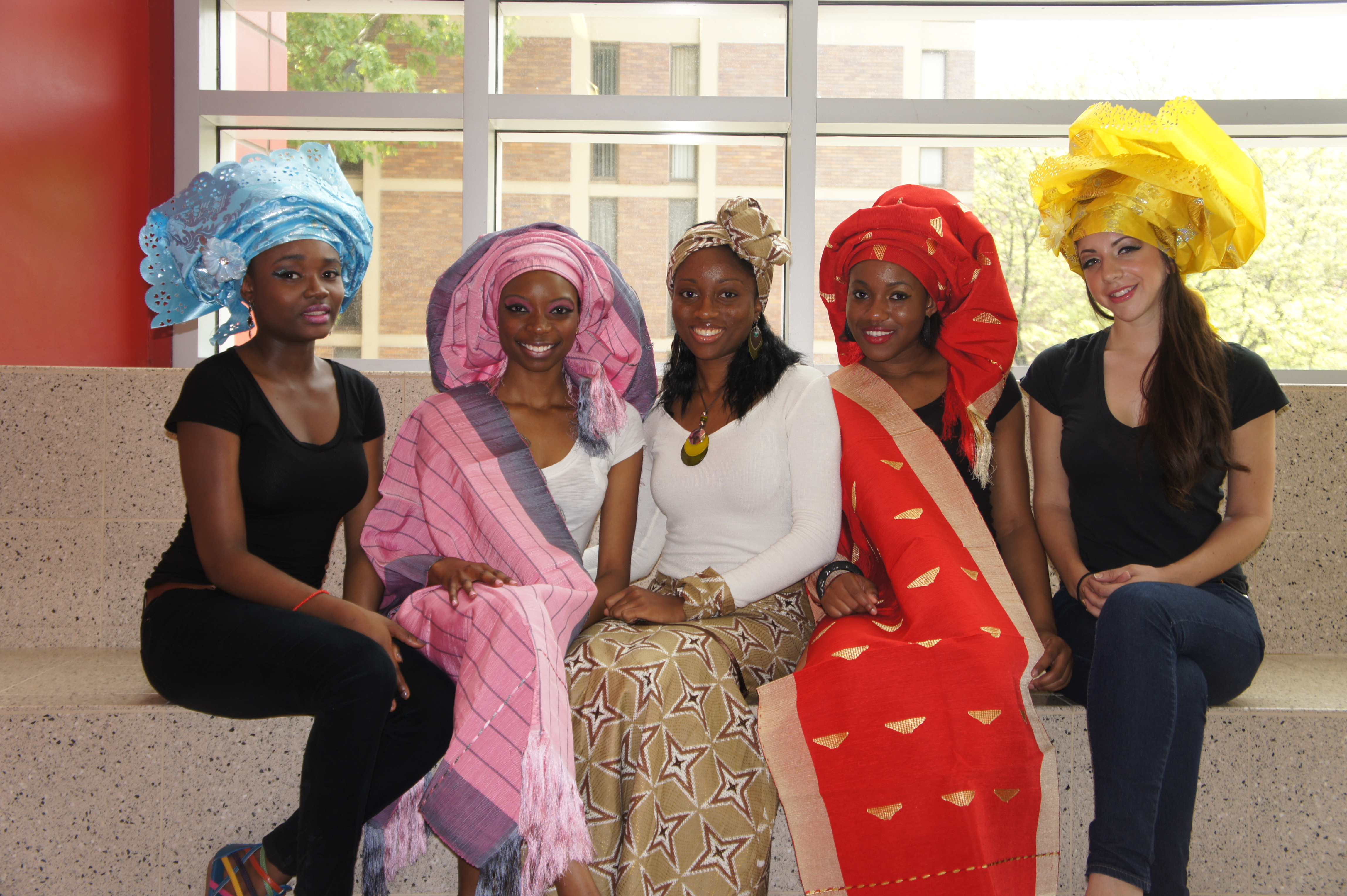 What serves as our inspiration? Basically, African print represents a source of cultural exhibition for us. The vibrancy of the various patters and rich colors of each print can be related to the vast diversity of African traditions and culture. This in turn brings about the love and passion we have for blending culture and innovation with each piece. Our products show the relevance of age-old traditions with the new-school, revamped trends of today.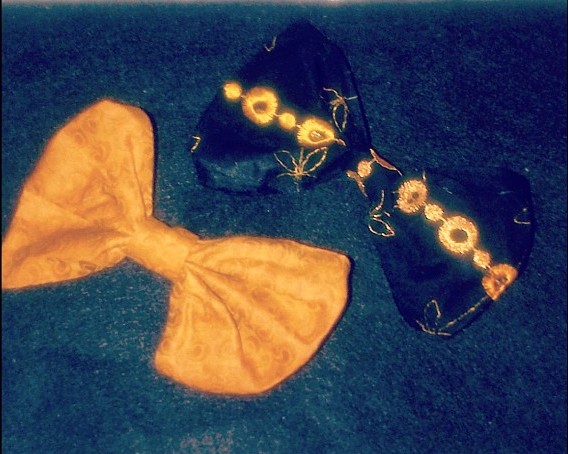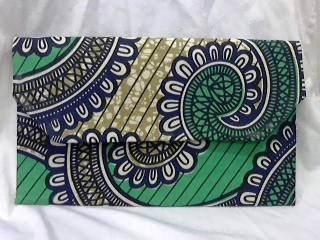 simplyIFEOMA Products include:
Ankara hair accessories – headbands, hair clips, scrunchies
Ankara jewelry- hoops, stud earrings, fashion rings, bangles
African caps for men – kufis/rochas, Igbo bean cap "okpu agu"
Ankara bow ties
Ankara clutch purses (for pre-order)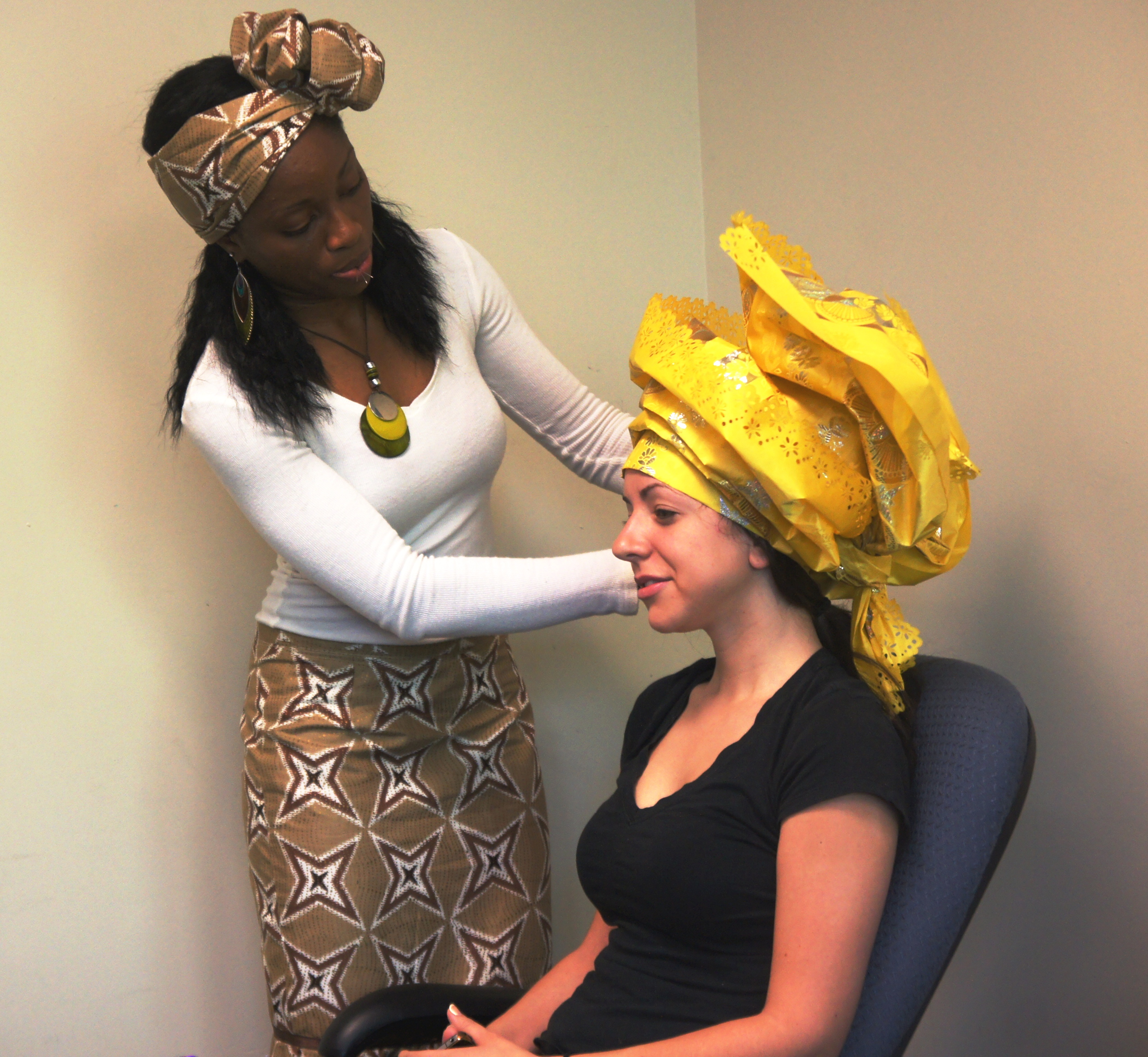 Custom ankara shoes
T-Shirt clothing line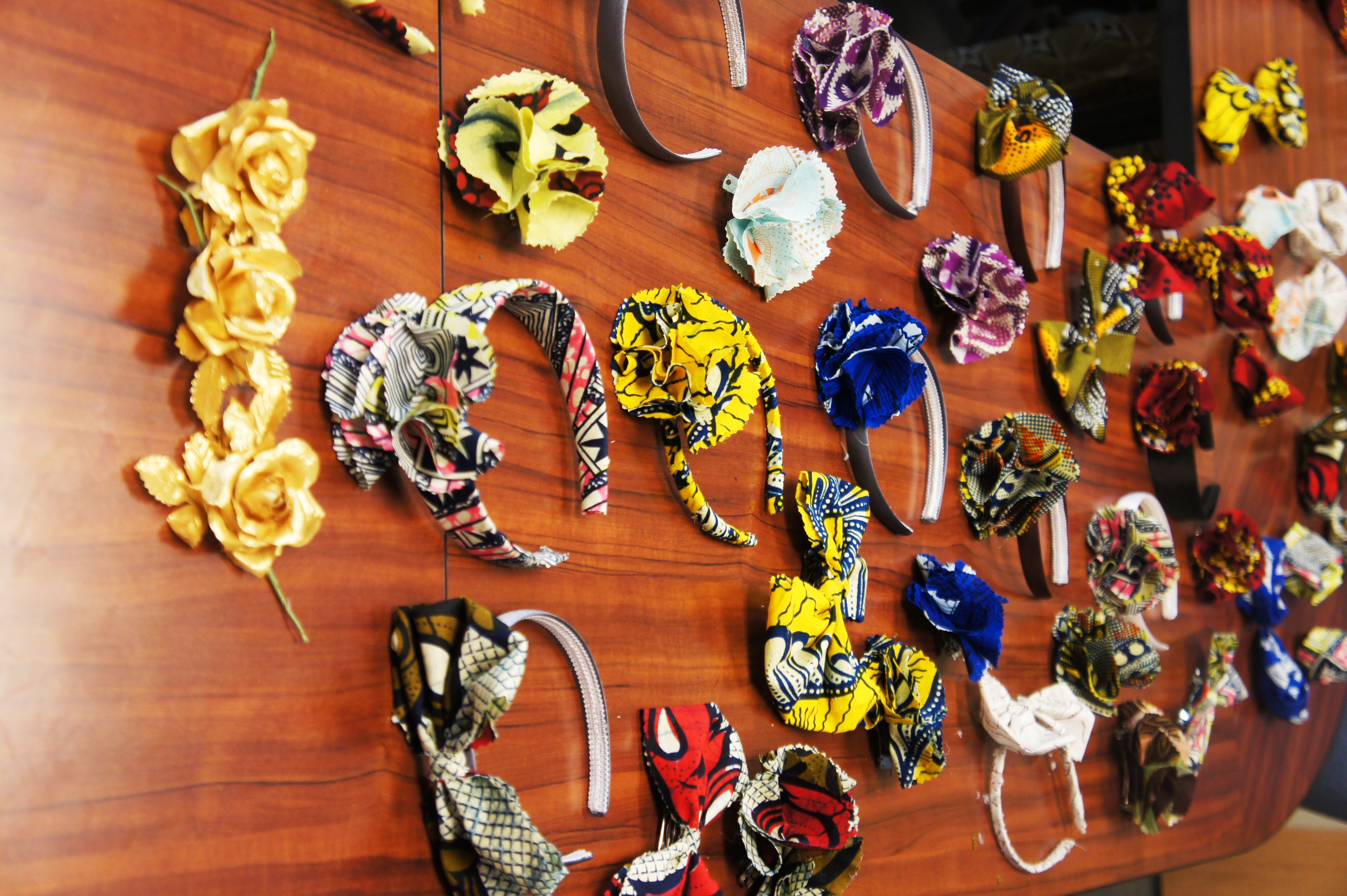 Our Partner Services, fondly termed simplyIFEOMA Delights, include: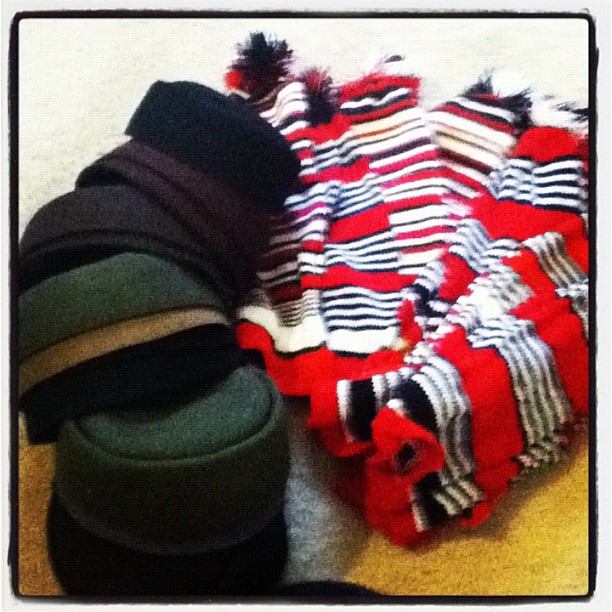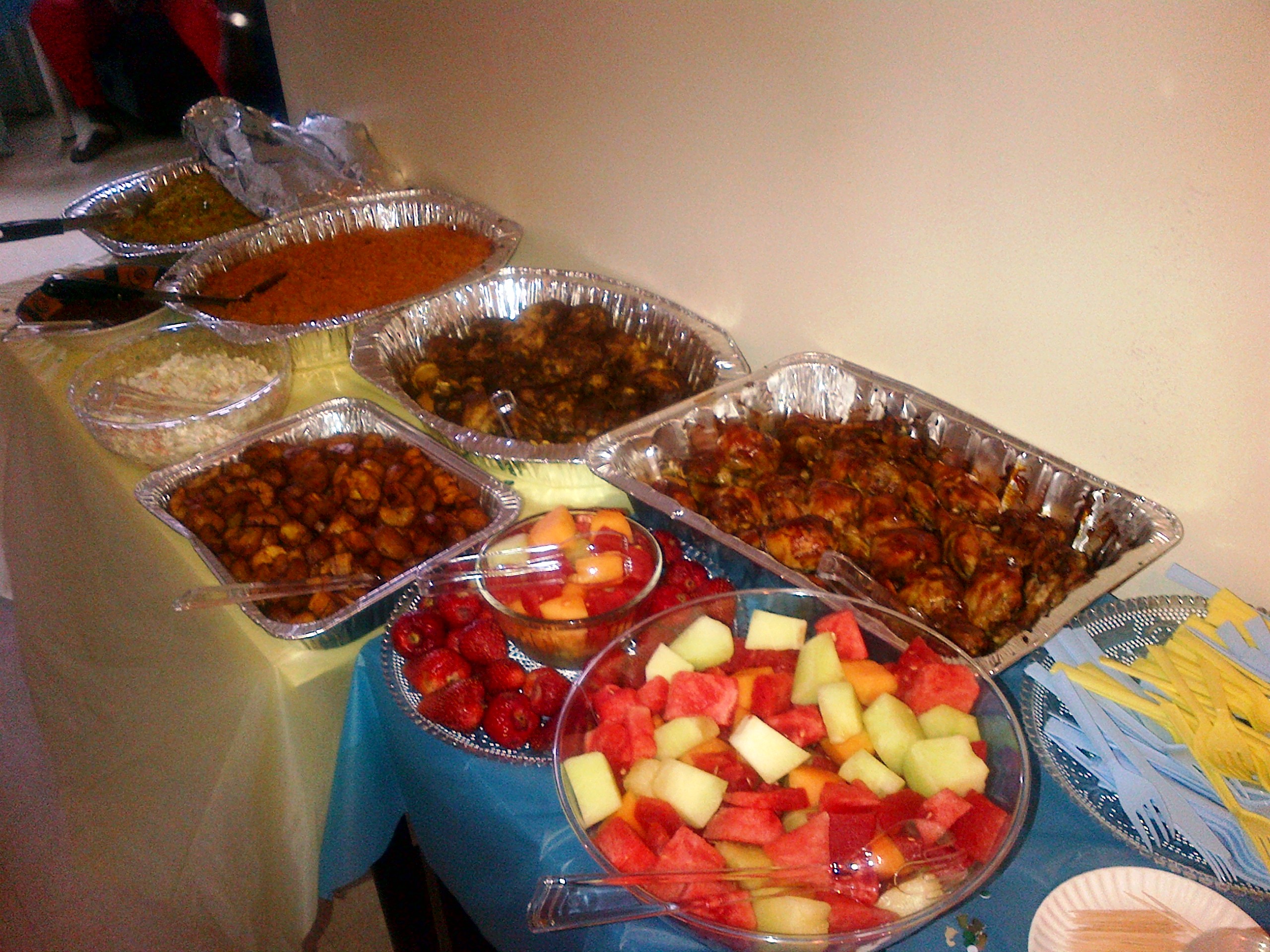 We ensure our mission is upheld with every service provided.
simplyIFEOMA was founded in April 2012 by Odera Ifeoma Ekwunife.
For more information, contact, questions & inquires, visit us at:
Facebook: simplyIFEOMA
Twitter: @simplyIFEOMA
Email: info@simplyIfeoma.com
___________________________________________________________________________________
This post is brought to you by simplyIfeoma