All views are my own and do not necessarily reflect the views of Discover Products Inc. and its affiliates
Did you know that only about 3% of adult Americans actually know what a personal loan is? When I first came to America, I did not understand the concept of building credit because coming from Nigeria, no one encourages you to get credit. In fact, retailers often have a big sign on the wall that reads, "No credit today, come tomorrow." But that makes sense for Nigeria because there is really no orderly way to go about getting money owed to you that does not involves banging on the person's door at 6:00 AM and shouting, "Come and pay me my money oh!" I know this from experience. A story for another day.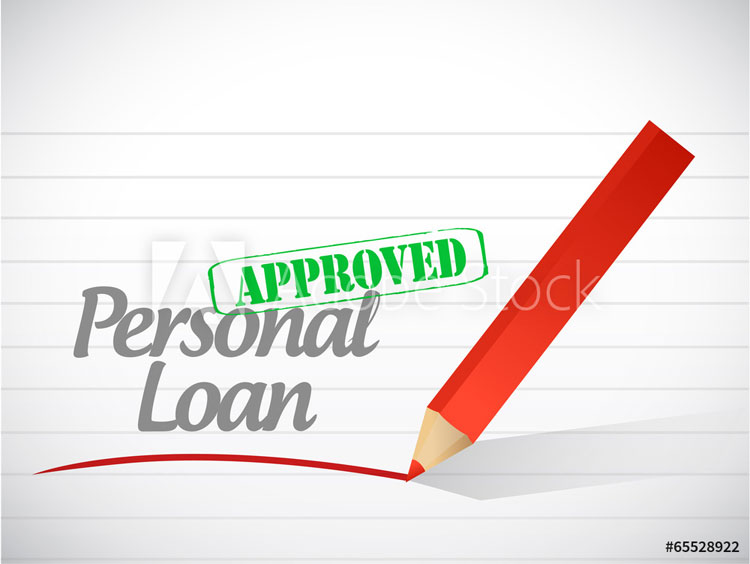 Here in America, you are encouraged to build credit, and that is only done by borrowing/owing money and paying it in a timely and consistent manner. It took me a very long time to understand what it meant to own a credit card and pay it off. I was blessed, however, to have a mommy who took care of all the bills, so I never had a credit card until well into my adulthood, and by that time, I was way beyond the years of financial imprudence and carelessness. Now that I'm older (and wiser *cough*), I am only just finding out about personal loans. I know about business loans and mortgages and credit cards, but personal loans have gone right over my head. I wish my mommy and I knew of personal loans when we were in a financial bind.
Speaking of being in a financial bind, did you know that debt consolidation is the most common reason why people get personal loans? And who better to get it from than Discover Personal Loans? Let me tell you a little about how personal loans from Discover can consolidate your debt. There are several things to know: (1) If you change your mind about a Discover Personal Loan, you can return the money within 30 days and owe nothing. (2) You may lock in a lower fixed rate from Discover, and this could save you several thousands of dollars in interest fees. (3) Discover Personal Loans lets you pick the timeline you want to pay back your personal loan in. (4) The payment plans go from 36 to 84 months. Neat, huh? (5) A Discover personal loan can help you with balances on multiple credit cards. [I wish my mommy and I knew this back in the day. Those interest charges almost tanked us). (6) Although this isn't particular to only the Discover Personal Loans, I have to add that Discover's customer service needs its own hashtag because their agents are 100% based in the USA, and when you call, a person picks up. A human person! As a Discover user, this is one of my favorite features because speaking to those machines makes me want to pull my hair out. And my accent does not make it easier.
Find out more about the Discover Personal Loans for yourself. Check out the Discover website here and play around, so you can see for yourself what a Discover Personal Loan would look like for you. For example, check out the debt consolidation calculator, or check out this video about how to erase your higher-interest credit card debt.
And when you're done with that, don't forget to connect on Facebook, Twitter, and YouTube.
Be sure to visit the Discover brand page on BlogHer.com where you can read other bloggers' posts!