Since when????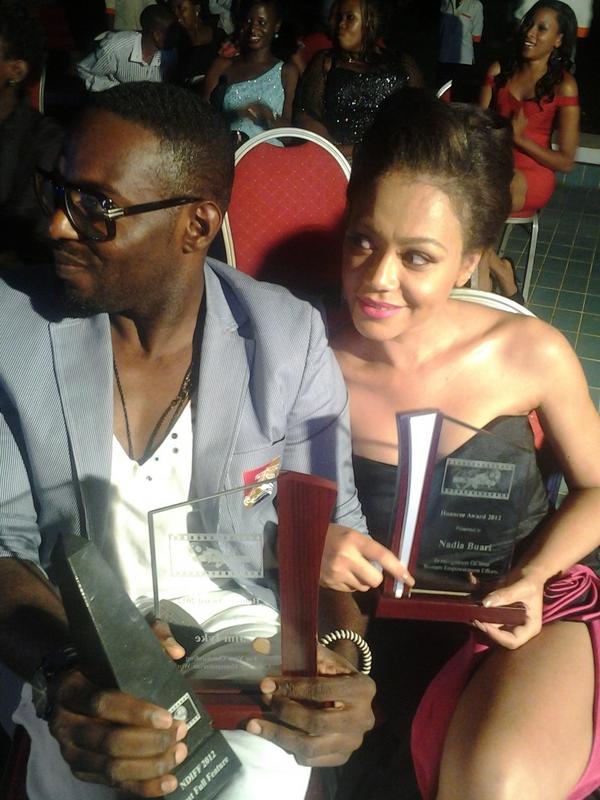 I know I'm usually a major last carrier when it comes to issues about Nollywood, but err, when did these two start dating? And why did no one tell, not that it would have mattered?  It's not that "Jim Iyke" and "Nadia Buari" are dating that seems so outlandish, but rather the fact that it was rumored that these two were dating other people.
Like err, wasn't Jim Iyke said to be engaged to one Jamaican babe based in America with a big yansh? And wasn't Nadia dating some kind of celebrity – athlete? Performer? – and then rumored to now be dating D'banj (because she does not drink garri, of course)?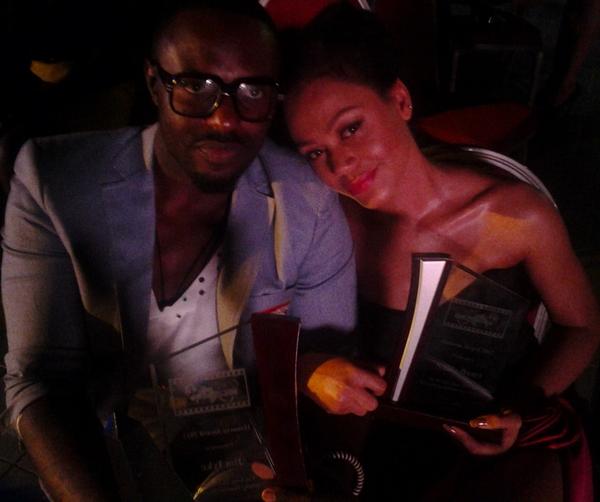 In other news, they do make a beautiful couple. Hopefully, their kids won't get Nadia's acting skills. Jim Iyke's is still manageable. I kid, I kid. Having a relationship in the public eye cannot be easy, so I wish them both the best.