This is a sponsored post written by me on behalf of BB&T. All opinions are 100% mine.
I remember 16 years ago when I got my first email address and I was so ecstatic. It was not just that I got an email address, but that my email inbox knew me. Every time I logged on, it would say, "Welcome Vera" in an authoritative, yet friendly female voice. I felt like she knew me. It felt very personal. And now, in my Gmail account, it's such a personal space for me. Sure, it's personal anyway because it's my account, but the way it's arranged and the way it looks is all because I made it so. For example, all my unread emails appear at the top, and the read emails have colorful tags that let me know what they're about. Like all emails that are about working with brands are tagged with blue labels. I think [almost] everything in life should be customizable.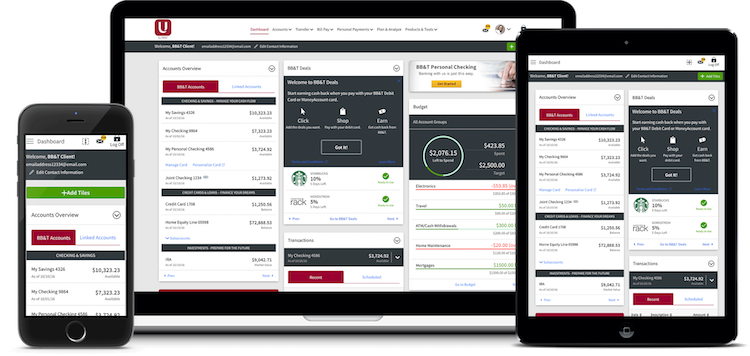 Just like U by BB&T. Have you heard about it? It's a secure platform that's backed by BB&T bank, a member FDIC, and all you need in order to use it is a checking or savings account at BB&T. It works on your desktop and on your mobile device(s). You can customize your dashboard so that you see only what matters to you, which is very different from other platforms and apps like this. U by BB&T has a lot of features, but I'll concentrate on my favorite ones.
I am no financial expert, but I promise you, one of my favorite things to do is create budgets. I don't know what it is, but I love writing down my income and then breaking it down, down to the last penny. Perhaps, it's just an extension of my need to control things as much as I can.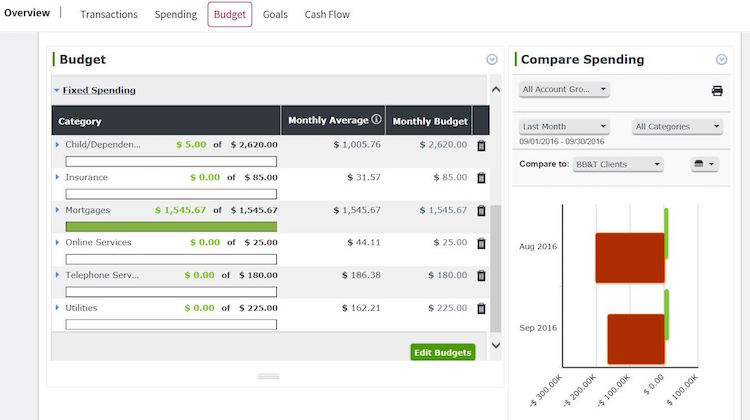 With U by BB&T, you can set budget goals and track your budget, like how much you want to save and how much you want to spend. I have mentioned several times on this blog that my mommy taught me to save, and I have not departed from that teaching. Next to making money, watching it sit pretty in my account (and increase) is my next favorite thing.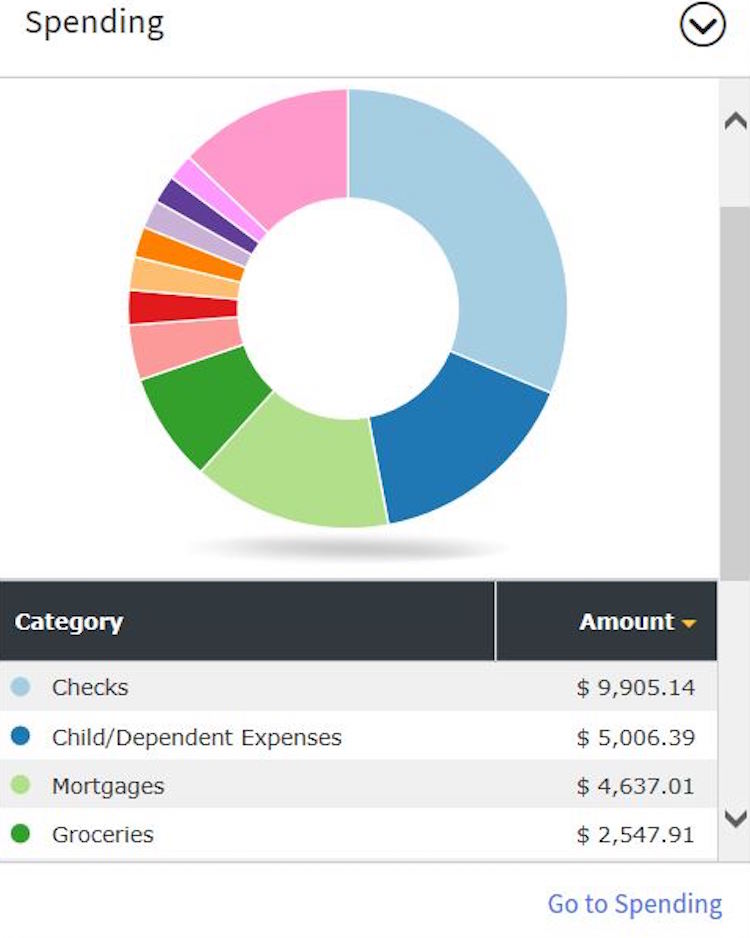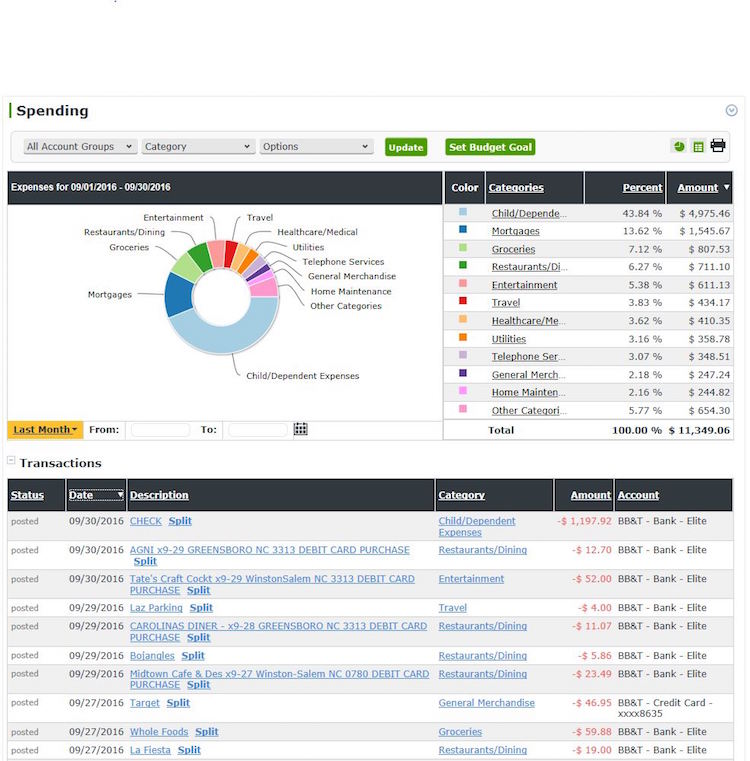 Does anyone else get excited by colorful graphs and pie charts? If there was a way for me to type a blog post using only colorful graphs and pie charts, I'd probably do it. Even my media kit has them. Well, guess who else has them? Yup, U by BB&T. With the colorful graphs and pie charts, you can track your expenses. I, for example, never realized how much I spend on milk.
Let's talk receipts. Verastic is a registered LLC. Although keeping receipts is always important for tax purposes, it has become even more important for me now, and I won't lie, I was careless in 2016. With U by BB&T, you can store your receipts and keep track of them on the secure platform. Start by taking pictures of your receipts AND/OR you can even have said receipt(s) emailed to you by the merchant. I'm screaming right now. Do you know how many times I've requested for a receipt to be emailed to me (my personal account), only for the receipt to go there and die?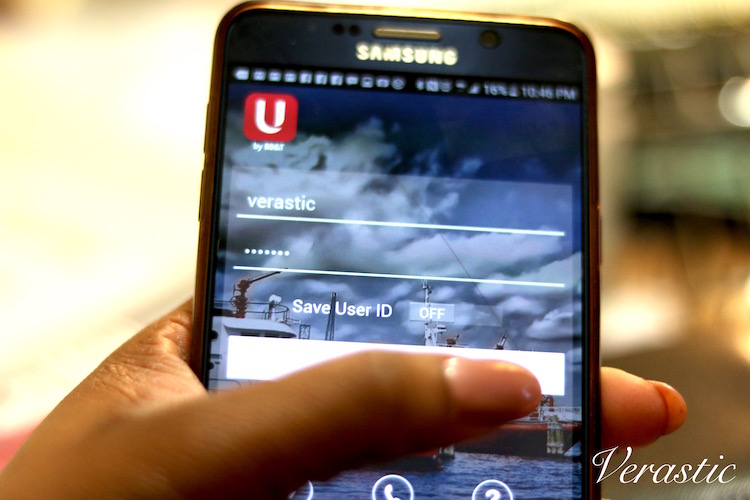 I won't tell you that I'm the busiest human on earth because Oprah and Beyonce might get mad, but anything that can help make my life easier and more organized is my friend. So, if you're like me and you want to make your life easier and more efficient, then you should Learn more about U and customize your banking dashboard.
P.S. Did I mention you can send money to people from your banking dashboard? When you become deliriously happy by what U by BB&T can do for you, you may want to send me money to show your gratitude.