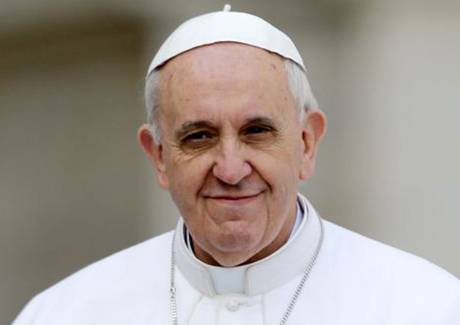 Remember when being gay was the biggest taboo of all times? Me, too. But things have been changing. From little things like a gay club to a gay celebrity to a gay athlete .. and it goes on. But the church – no matter the denomination – has probably been the most difficult place to turn around.
I, for one, will tell you honestly that my strong belief against homosexuality has softened. I still do not believe that it is a virtuous lifestyle, but although I am not gay, by my standards, I am not virtuous either. I have never been attracted to or slept with women, but I have done many other things that are wrong.
My views are all screwed up, and I'll be the first to admit it. I don't like the idea of gay marriages, but I won't swear to keep it from happening.  I also completely support gay couples having and/or adopting children. If it came down to it, and I had the breaking vote to decide if gay people should or should not marry, I would vote that they do. This is because I feel like I don't have a right to decide what level of commitment people want to give to each other. Yes, my views are screwed up. I already said that.
So, when Pope Francis said, "If someone is gay and he searches for the Lord and has good will, who am I to judge?" I was pleasantly surprised. I was born and raised Catholic, so I am aware of how strict the Catholics can be. For example, divorce is still not an option. The way things are going, I think homosexuality might be a non issue soon. It'll just be one of those things.
Does God like homosexuality? I'm guessing not. But it isn't my battle to fight. It's God's battle. I don't know if gay people are merely victims of biology or if it is their conscious choice to be gay. I don't know. And I don't think there's anyway for me to even know. But God knows. And I'm pretty sure He can fix it, if He desires.