To say that Nigeria is not ready for feminism would be an understatement, but that's okay because I don't think any nation – no matter how advanced – is ever ready for feminism. That's why Nigerian women cannot and should not wait for Nigeria to be ready for feminism. Sometimes, one does not have to prepare for greatness before greatness is thrust upon them.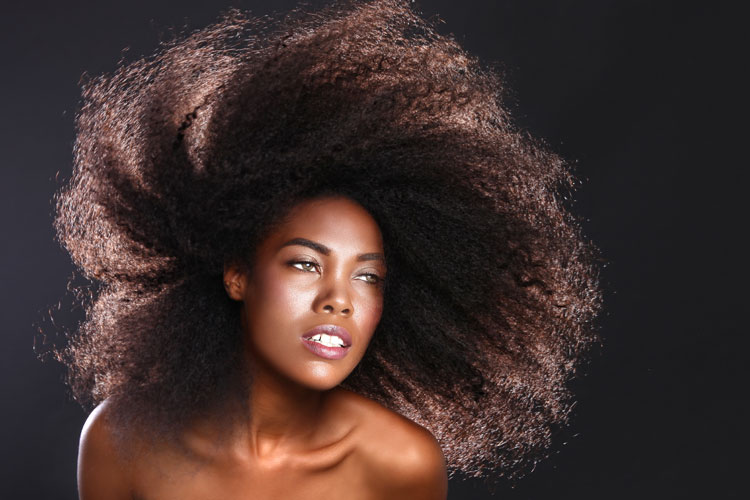 Granted, there has been a lot of foolishness on the internet, done in the name of feminism, and perhaps, they have shed a comical and unserious light on feminism, making the rest of us look stupid, but when I see women denouncing feminism, I assume that this is because they are simply confused by what feminism actually means. Perhaps, they are just hung up on the word. So naturally, especially in light of recent events, I have compiled a list of what feminism is and isn't for the confused Nigerian woman. You're welcome.
What Feminism Is: 
1.  Advocacy of political, social, and economic equality for women.
2.  An end to discrimination against women based on gender.
Simple enough?
What Feminism Isn't:
1.  Hate or disregard of men or husbands
2.  Lesbianism
3.  Dragging of manhood (we like our literal and figurative genitals, just as they are)
4.  Cancellation of menstrual cycle
5.  Severing of the uterus or womb
6.  Devil worshipping
7.  Non-belief in marriage and/or motherhood (like that time Chimamanda dared to be pregnant)
8.  Disobedience of the bible
9.  Growing wings (humans are actually incapable of doing this)
10.  Cessation of cooking (especially in these turbulent times that it can lead to attempted suicide).
11.  Dragging of the front seat of your husband's car (this should not be an issue because the seat is the wife's, not the mother in-law's – unless she wants to start sleeping with her son).
12. Morphing into a transgendered person. (I assure you that feminism isn't what turned Bruce Jenner into Caitlyn)
13.  Being a whore.
14.  Hatred of love and romance, and anything that implies it
15.  Intent to or interest in becoming wrestlers, so we can beat our men up
16.  A desire to change our tires ourselves.
17.  A desire to look like men.
18.  A secret plot to steal all our husband's money
19.  Infidelity/adultery
20.  Western juju to turn our men into fuck boys.
We just want to be given equal opportunities. Given what women and the world stand to gain from feminism, why would anyone not want it? Think about your wife, mother, sister, and daughter(s). Think about you, the woman.