NBC = Nigerian Broadcast Commission
Every now and then, NBC gets it in their heads that they should ban a few songs. I think they get bored and decide that they should flex their muscle and ban something, just in case people have forgotten who they are and/or what they can do. And that, my people, is how they came to ban this new batch of songs.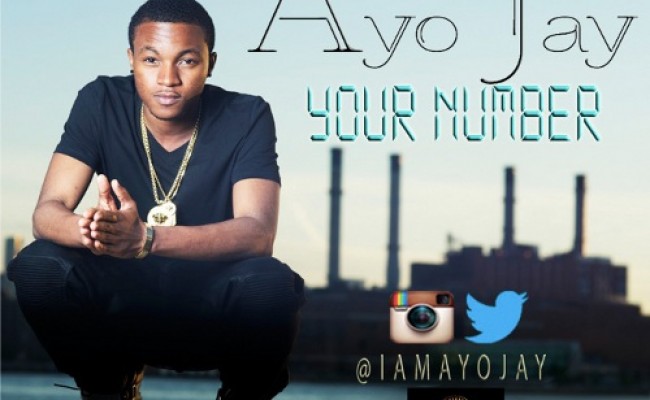 So, here's a list of the songs that just got banned for having lewd lyrics or visuals. Normally, I know what that means, but per NBC's standards, I have no idea what that means. Still, I am tickled.
1.  Paper Remix by Timaya
2.  Caro by Wizkid
3.  Your Number by Ayo Jay
4.  Tony Montana by Naeto C (ft D'banj?)
5.  Couple Decale by Minjin
6.  Jack Sparrow by Rayce
7.  Ice by Kelly Rowland
8.  Ukwu by Timaya
9.  Wrecking Ball by Miley Cyrus
10.  Birthday by 2 Chainz
11.  Pour It Up by Rihanna
12.  Oluwa Ioni by Quest
13.  Nawti by Olu Maintain
14.  Stupid Love by Olamide
15.   Thirsty For You by Ash Hamman
16.  Voom Va by Skuki
17.  Sexy Ladies by Timaya
18.  Kosere by LNC
19.  Sunmomi by Shaydee
20.  Ngelele Dance by Baby Rhymz
21.  Ghost Mode by Phyno
22.  Voice On The Street by Olamide
23.  Gobe by Davido
24.  The Matter by Maleek Berry
25.  Afefe by Dr. Sid
Some of these songs are quite old already and no one is playing them anymore – not at parties and stuff anyway. So I'm wondering if NBC has been in deep slumber and only just realized that these songs with alleged lewd content have been playing?  Songs like Stupid Love by Olamide and Tony Montana by Naeto C, they're old as heck.
While I do think that NBC has lost its wits – though it has probably never had it – these artistes do need to record radio-edit versions of their songs. Or they can bleep out the naughty words.
That said, I don't know about you, but for me, this ban only makes me curious about the songs I don't have. The highlighted ones are the ones I already have. The rest, I have either never heard of or just don't care to have.
Off to download and enjoy!
P.S. I just discovered Your Number by Ayo Jay yesterday, thanks to Igwe. Love it!!!