This post is specifically for women because we have seen, heard, and read too many times that a good woman has been cheated on by a bad man — and she never saw it coming. I just had this conversation with my friend, Uju over the weekend when we were talking about a certain female Nigerian celebrity who was cheated on by her husband.
I think that when it comes to women who have been cheated on by their husbands, there are two major kinds: (1) the ones who thought they married great men and never saw this cheating thing coming and (2) the ones that knew they were getting married to scoundrels, but turned a blind eye and hoped to pray and love him into the guy they wanted.
To clarify, this is not about whether or not the wife "pushed" her husband to cheat, and it isn't about why or how women cheat, too. What it is about is what she knew and when she knew it. On that note …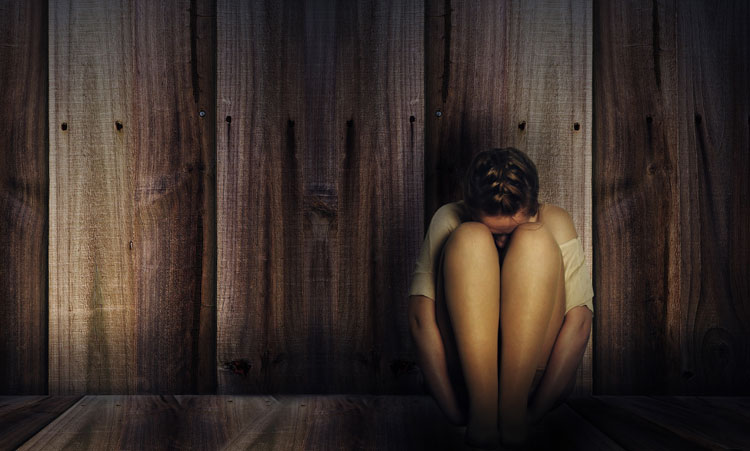 8 Steps To Marry A Cheating Husband
1.  When he says something that implies that he is open to sleeping with other women, ignore it. Example, he tells you that if he should ever cheat on you in the future, it would be because the other woman seduced him.
2.  When he does something that implies that he has wandering eyes, ignore it. Like when out of the corner of your eyes, you spot him nearly breaking his neck to stare at the rhythmic movement of a woman's hips.
3.  When you catch him having an inappropriate conversation, threaten to leave him. Like when you hear him saying on the phone, "What's the color of your panty?"
4.  When he finally has a full-blown cheating episode – and sleeps with that girl who is just his coworker – be sure to propose suggest marriage because obviously he's only misbehaving because he's not married.
5.  When he cheats again (before marriage), be sure to start an intense fasting and prayer routine. There is only one reason why a man would cheat on you again, and it's because he needs your prayers, not because he has a serious character flaw and does not deserve you.
6.  When he cheats yet again, move up the wedding date and get pregnant. If there's one thing that can turn a cheating man into a loyal dog, it's becoming a father. There's something about fatherhood that makes men unable to see or desire other women.
7.  When you're in your thirties with three children and he is still cheating, patiently await his exhaustion and/or growth. The reason why he's still cheating now is because he is still enjoying his youth and he still has the strength to chase women. If you wait a little bit, he will grow up, get tired, and stop cheating. Just wait.
8.  When you're in your fourties and he's still cheating, conclude that although you had many chances to end this relationship while you were dating, this is the life God destined for you, and there's nothing you could have done to change it.
If at any time you are confused about what new reaction you should have, just repeat any one from the eight above, and you'll be very well on your way to marital bliss – just like you unconsciously wanted it.